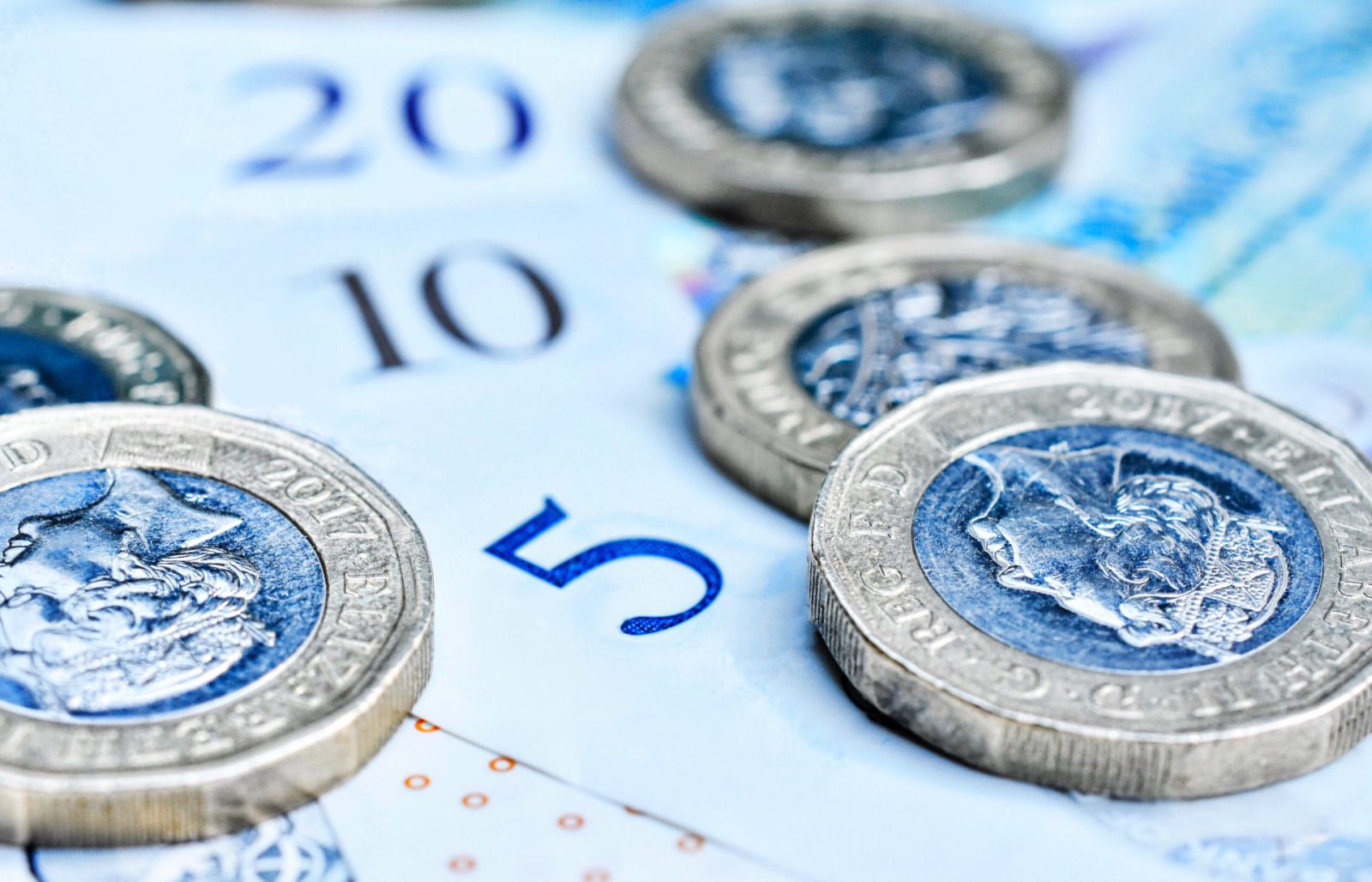 The pound remained strong yesterday, and is up this morning as the campaign trail for the upcoming general election begins.
As Christine Lagarde takes over as President of the ECB today, a series of poor economic data paints a bleak picture of the European economy.
After their two-day meeting, the Federal Reserve cut interest rates for the third time this year as expected.
With a general election coming up and more uncertainty to contend with, we could see volatility for the pound. Make sure to lock in your exchange rate today with a forward contract by calling your Business Trader on 020 7898 0500.
Our brand-new Quarterly Forecast has now been published, outlining key events coming up for the pound, euro and dollar. By popular demand, we've also included brand new snapshots of Australia, Switzerland and China – download here.
GBP: Sterling up as House of Lords approve election
Sterling was up against both the pound and the euro yesterday on news that the House of Lords approved an early general election, which is due to take place on December 12th. The pound is strong this morning as the campaign trail begins, with both Jeremy Corbyn and Boris Johnson setting out their stance for the weeks ahead.
The House of Lords debated and approved the general election bill yesterday, and now the Queen will formally agree to the bill becoming law. Next Wednesday, Parliament will then be dissolved to make way for 5 weeks of official campaigning.
In an attempt to unite the Conservative Party, Boris Johnson has re-admitted 10 of the 21 rebels that were dismissed last month. Former chancellors Philip Hammond and Ken Clarke, as well as former justice secretary David Gauke, have not been welcomed back. The culture secretary, Nicky Morgan, announced that she would not be standing for re-election, and said that "the abuse for doing the job of a modern MP" was one of the reasons for her resignation.
Pre-election PMQ's took place yesterday, in which Johnson and Corbyn clashed over the NHS, Brexit and the economy.
Before Parliament is dissolved, MPs will elect a new Speaker of the House of Commons on Monday, after John Bercow announced that he would step down last month.
EUR: Data paints bleak picture of European economy
The euro hovered near daily highs against the dollar yesterday, ahead of the Federal Reserve's decision on interest rates.
A series of economic data was released for the eurozone yesterday, painting a mixed but overall bleak picture of the European economy. Business confidence rose slightly for October to -0.19, beating market expectations of -0.24. However, sentiment figures declined in all areas including services, industry and the economy.
This reinforces the fact that Christine Lagarde has a big task on her hands as she takes over from Mario Draghi as President of the ECB today.
Today, GDP data as well as unemployment and inflation figures are due to be released.
USD: Federal Reserve cuts interest rates for the third time
The dollar is weak this morning as the Federal Reserve cut interest rates yesterday for the third time this year. As expected, rates were cut by 25 basis points due to trade and growth fears. In a speech, Jerome Powell said that "we see the current stance of policy as likely to remain appropriate", and suggested that he doesn't expect there to be a rate cut again unless economic conditions worsen unexpectedly. Eight policy makers voted for the cut, whilst two opted for rates to remain the same.
US GDP data was released before the Fed's announcement yesterday, showing the economy grew by an annualised 1.9% in the third quarter of 2019, beating market expectations of 1.6%. Household consumption, government spending and exports were the main drivers of growth. Business investment fell and imports contributed negatively.
Attention now turns to Non-Farm Payrolls, which are due to be released tomorrow.
For more on currencies and currency risk management strategies, please get in touch with your Smart Currency Business trader on 020 7898 0500 or your Private Client trader on 020 7898 0541.