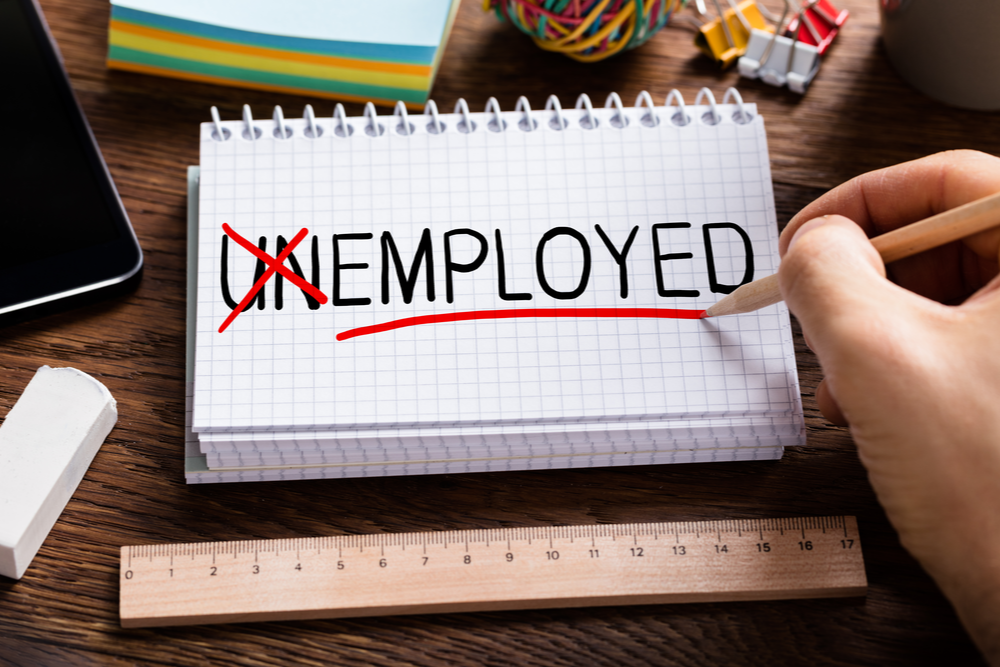 The pound remains at strong levels against the euro and the dollar as markets await several data releases.
In the UK business world, the service sector was hit hard by the Omicron variant in December as PMI figures fell to a 10-month low. House prices have also seen record growth, reaching their highest levels since 2007.
In the eurozone, markets were surprised by surging German inflation figures. The December figures were the highest in nearly 30 years. All eyes will now be on inflation figures for the whole eurozone which are due to be released later this morning.
The dollar saw some headwind yesterday as markets displayed anxiety over the upcoming US interest rate decision. PMI figures and initial jobless claims also failed to impress. Today, non-farm payrolls for December will be released.
Make sure any upcoming transactions are protected against the risks of sudden market movements. Secure a fixed exchange rate now with a forward contract; call your Business Trader on 020 7898 0500 to get started.
GBP: Service sector hit hard by Omicron in December
The pound is still trading at strong levels against the euro and the dollar this morning.
Disappointing PMI data pushed sterling slightly lower yesterday but the currency has since recovered. It was revealed that UK service sector growth fell to a 10-month low in December as the spread of the Omicron variant and the introduction of the government's 'plan B' resulted in consumers being more cautious.
House prices have seen the sharpest rise since 2007, with the average UK home now costing a record £276,091. Nonetheless, it has been argued that this red-hot market could cool during 2022 as household budgets feel the pressure of higher costs of living and higher interest rates.
The energy industry has once again expressed concern around soaring household energy bills. While regulator Ofgem has announced it will set a new cap on consumer energy, it has been predicted that the average annual bill for a UK household could rise from £1,277 to more than £2,000 when the cap comes into effect in April.
GBP/USD chart over past year
EUR: German inflation at highest level in nearly 30 years
The euro is slightly stronger against the pound and is relatively unchanged against the dollar this morning.
German inflation data surprised markets by jumping by 5.3% year-on-year in December, an increase from November and the highest reading since 1992. It is thought that the end of the temporary VAT tax cut, rising oil prices and rising prices across supply chains have caused this surge.
Later today we will see inflation for the whole eurozone which is expected to fall. Data for eurozone consumer confidence and retail sales will also be released today.
USD: US PMI data disappoints markets
The dollar has lost some of its strength this morning following worse-than-expected PMI data and uncertainty around the upcoming interest rate decision in the US.
While the Fed revealed on Wednesday that it is ready to speed up the tapering of its monetary policy, the details around how soon and how fast remain up for question.
Non-manufacturing PMI fell to 62 in December, down from 69.1 in November and far below the market predictions of 66.9. Initial jobless claims also surprised markets, increasing in the final week of December as businesses made seasonal cuts. Nonetheless, they remain around pre-pandemic lows.
Today, we will see non-farm payrolls and the unemployment rate for December. This data will give a good indication of how the US economy fared at the end of 2021.
For more on currencies and currency risk management strategies, please get in touch with your Smart Currency Business trader on 020 7898 0500 or your Private Client trader on 020 7898 0541.