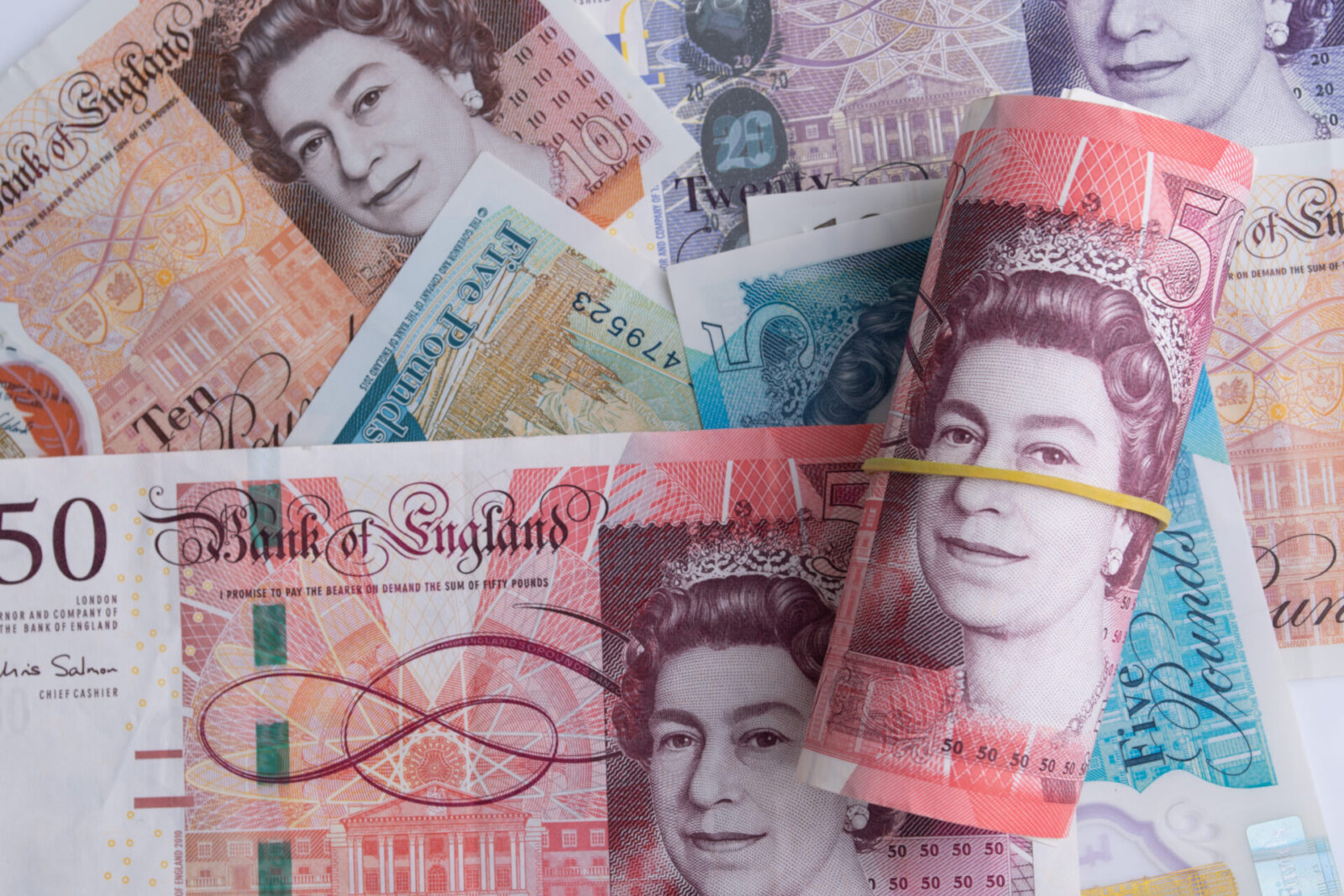 The pound is strong against both the euro and the dollar this morning ahead of a busy week. The Prime Minister will make his announcement on restrictions after the national lockdown today, followed by the Chancellor's spending review on Wednesday and a series of economic data throughout the week.
Positive news about the AstraZeneca/Oxford University vaccine has also given sterling a boost this morning.
PMI data will be released for the UK, EU and US later today, which will give a strong indication of how each economy is faring in the midst of the pandemic. The service sector is expected to have taken a hit in all areas.
Make sure any upcoming transactions are protected against the risks of sudden market movements. Secure a fixed exchange rate now with a forward contract; call your Business Trader on 020 7898 0500 to get started.
GBP: Economic data, spending review and UK-EU negotiations this week
The pound is strong against the euro and the dollar this morning as Brexit talks continue this week. Hopes for a deal remain, despite the missed deadline last week. EU leaders are reportedly discussing a process where a deal could be agreed last minute without the need for ratification from all member states.
Sterling's strength this morning could also be down to the UK's trade agreement with Canada. The two nations have agreed to continue to trade on EU term, which paves the way for negotiations to begin next year.
Chancellor Rishi Sunak will deliver his budget spending review on Wednesday, which will mainly be focussed on supporting the economy through the pandemic. This will follow the Prime Minister's announcement today, which is expected to outline a tougher three-tier system after England's lockdown ends on December 2.
PMI data will be released for the UK today, which is predicted to show that the service sector has fallen into contraction territory.
It has been announced this morning that the AstraZeneca/Oxford University vaccine is 70% effective, which has been seen as a triumph. Although its rivals have shown to be 90% and 95% effective, this vaccine is cheaper and easier to distribute meaning that it will have a vital role to play in the global fight against COVID-19.
EUR: ECB minutes on Thursday
The euro is weak against the pound and stronger against the dollar this morning ahead of a series of data releases. Services, manufacturing and composite PMI figures will be released later today, with services expected to drop into contraction territory.
This will be followed by sentiment figures on Friday, which measure confidence levels amongst consumers and manufacturers. This Thursday, the ECB will release minutes from its October Monetary Policy meeting, which will likely pave the way for more stimulus in December.
The EU's economic recovery package is still being held up by objections from Hungary and Poland. This was due to be implemented in January but will now be delayed.
USD: Dollar weaker on stimulus hopes
The dollar is weaker this morning on hopes of a fiscal stimulus package to support the US economy. U.S. Treasury Secretary, Steven Mnuchin, said on Friday that the Federal Reserve and Treasury had many tools left to support the economy. He also said that he will attempt to agree on a draft package with the Democrats in the coming weeks.
PMI data will also be released for the US today, followed by durable goods orders and personal spending data on Wednesday.
For more on currencies and currency risk management strategies, please get in touch with your Smart Currency Business trader on 020 7898 0500 or your Private Client trader on 020 7898 0541.