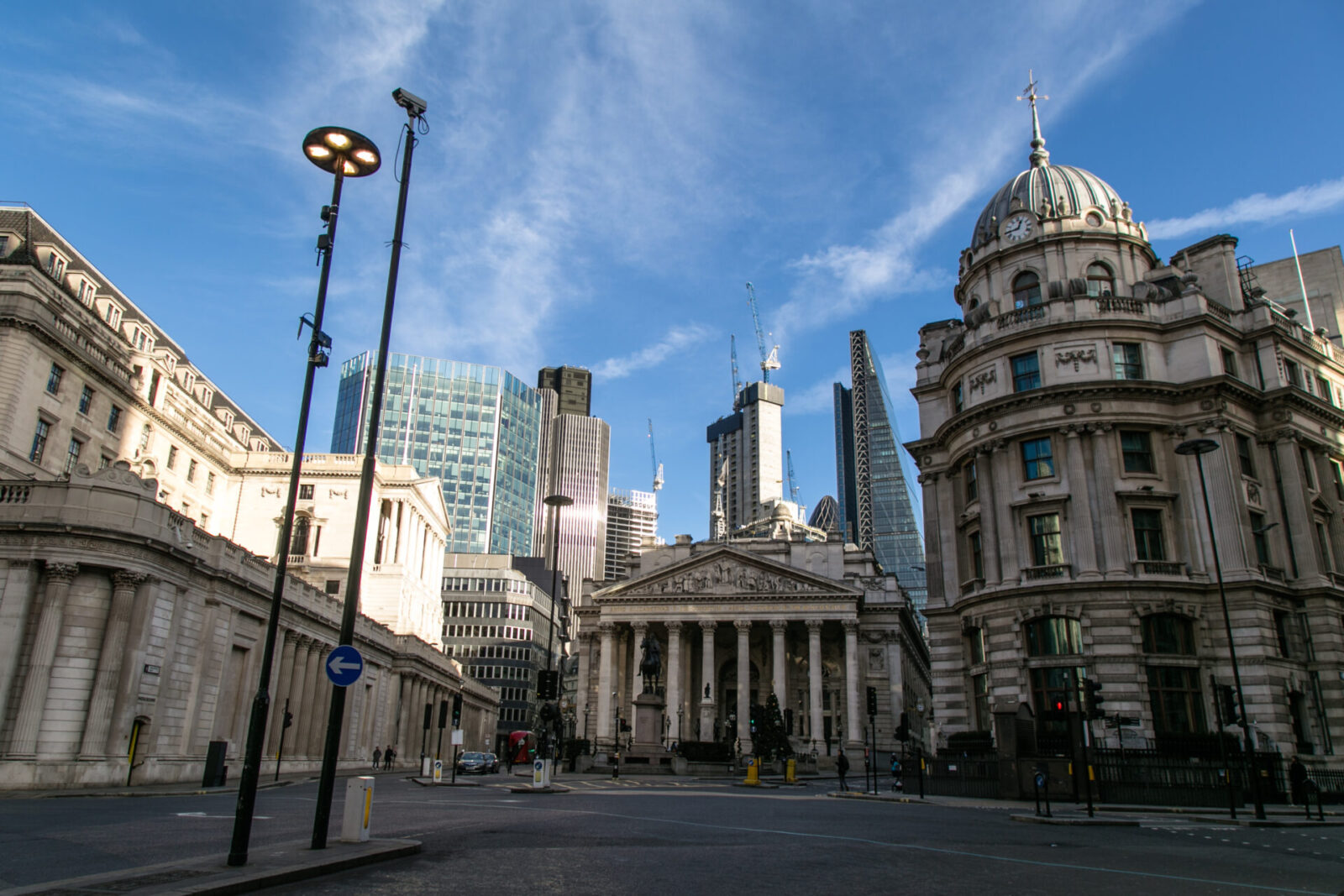 Sterling is strong against the dollar and the euro this morning ahead of a busy week. The Bank of England will hold its latest monetary policy decision on Thursday. Any comments or plans concerning negative interest rates could affect the pound.
President Biden's large economic stimulus bill still hasn't garnered bipartisan support in Congress. A group of Republicans wrote to the President over the weekend to request a smaller spending package. However, the bill could be pushed through without Republican support.
PMI data will be released for the UK, US and Eurozone this week. This, as well as Non-Farm Payrolls for the US, GDP in the Eurozone and a series of other data, should paint a picture of how economies fared in January.
Ensure that your upcoming transactions are protected against the risks of sudden market movements. Secure a fixed exchange rate now with a forward contract; call your Business Trader on 020 7898 0500 to get started.
We have released our latest Quarterly Forecast, which reveals currency predictions from major banks for the upcoming year. After the events of 2020, how reliable could the forecasts be for 2021? Download it now to find out more!
GBP: BoE meeting this week could impact sterling
The pound is at strong levels against the euro and the dollar this morning ahead of the Bank of England's latest decision on interest rates this week. After speculation earlier this year, Governor Andrew Bailey has since reduced expectation that rates will move into negative territory. However, any comments regarding this or the general outlook could have an impact on the pound.
The pound also continues to move with wider global sentiment and the progress of the UK's vaccine programme. The vaccine rollout, in particular, could continue to support sterling if it continues to be successful.
A series of PMI data will be released for the UK today and Wednesday, which should give an indication of how the economy performed in January. Mortgage and house prices figures will also be released this week.
GBP/USD chart
EUR: Data reveals that German manufacturing is robust
The euro is softer against the pound and flat against the dollar this week as it awaits a series of economic data this week.
This morning German retail sales sank 9.6% month-over-month in December, much worse than market forecasts of a 2.6% drop due to the second COVID-19 lockdown. However, year-on-year, retail sales increased 1.5%.
Manufacturing PMI for Germany was also released this morning, which came in at 57 for January 2021, showing that the sector is still experiencing robust growth.
Unemployment, GDP and inflation rate figures will also be released for the Eurozone this week. The European Central Bank will also hold their non-monetary policy meeting.
USD: Republicans urge Biden to reduce stimulus bill
The dollar is slightly weaker this morning due to improved risk sentiment. After stock market volatility last week due to the swings in GameStop and other stocks, there are hopes that things will settle this week.
Biden's $1.9 trillion pandemic relief package is still yet to be approved as a group of Republican senators are urging the President to reduce the price tag to $600 billion. These senators have asked to meet Biden in the coming days. However, Biden has stressed the need to pass this bill quickly, which could be done without bipartisan support.
A series of PMI data will also be released for the US this week, as well as Non-Farm Payrolls on Friday. These figures should paint a picture of how the US economy fared in January.
For more on currencies and currency risk management strategies, please get in touch with your Smart Currency Business trader on 020 7898 0500 or your Private Client trader on 020 7898 0541.