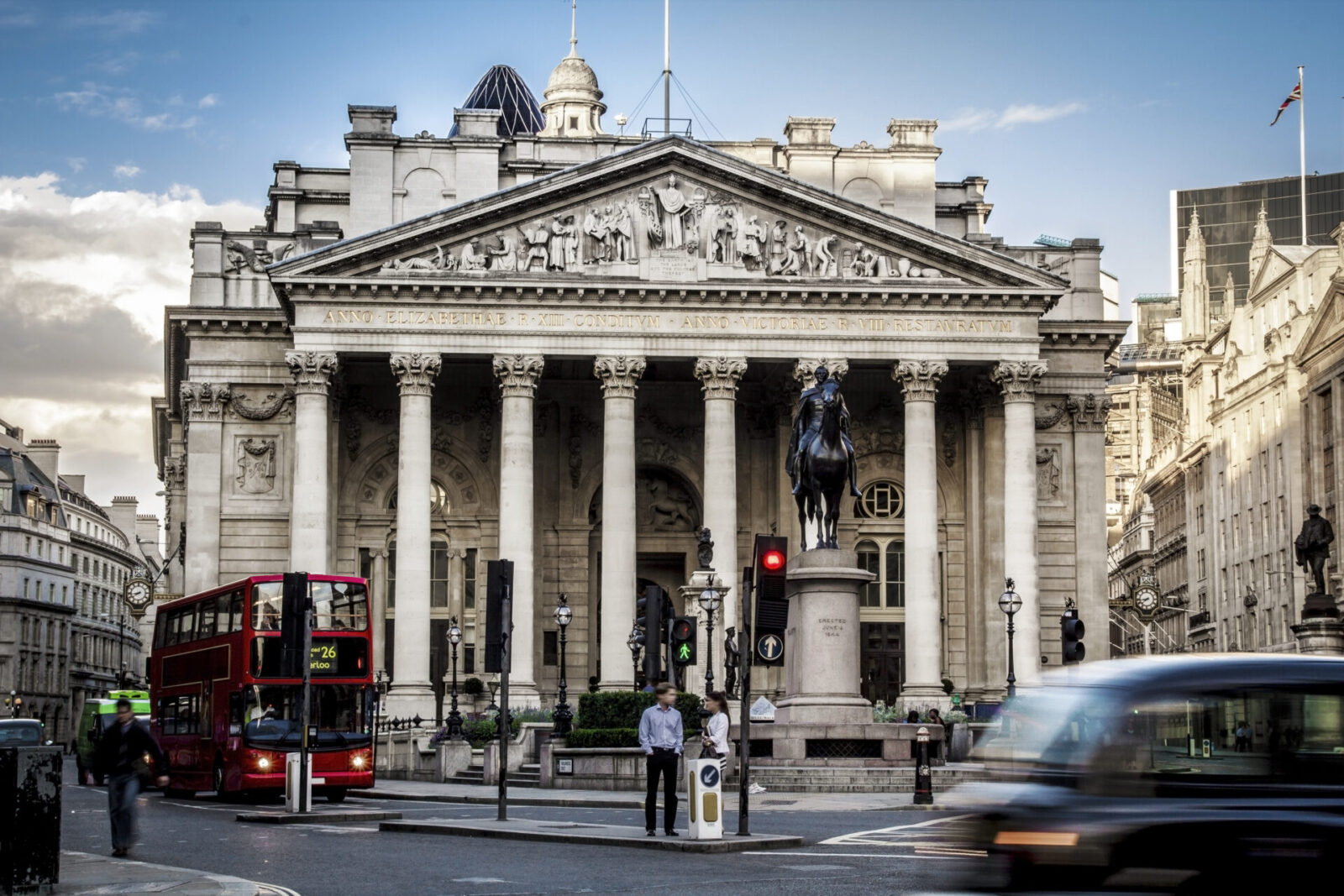 The pound is strong after the Bank of England's monetary policy update, which was released this morning. By unanimous vote, the Bank kept interest rates on hold and left its quantitative easing programme unchanged. It expects the economy to decline by 9.5% in 2020, which is better than the forecasted 14% but still the biggest annual decline in 100 years.
Despite some fairly positive data releases yesterday, the dollar remains weak as Congress continue to debate their fiscal stimulus package. It's hoped that Republicans and Democrats will be able to finalise the details this week.
The pound is stronger today, but its value could change swiftly and significantly. So make sure to protect your business from currency fluctuations. Lock in your exchange rate with a forward contract today, so your business isn't affected by uncertainty. Speak to your Business Trader on 020 7898 0500 to get started.
You may also be interested to know that we've just released our brand new Quarterly Forecast for July-September. This quarter we have added a whole new layer of analysis and opinion, written by our Senior Risk Management Analyst. See if you agree with him!
GBP: BoE decision more positive than expected
The pound is strong against the euro and the dollar this morning, as the Bank of England's monetary policy update was more positive than expected. As well as keeping interest rates on hold and leaving its quantitative easing programme unchanged, the Bank said the recovery had been "earlier and more rapid" than it had assumed in May.
However, it added that the growth outlook is "unusually uncertain", predicting the economy to grow 9% in 2021, and 3.5% in 2022. It cited unemployment as the biggest concern, saying  "Considerable uncertainty remains about the prospects for employment after those support schemes unwind."
PMI data released yesterday showed that UK services and manufacturing grew at the fastest rate in more than five years last month. This had little impact on the pound, however.
EUR: Retail sales grow in the Eurozone
Data released yesterday showed that the Eurozone's retail trade rose by a 5.7% from a month earlier in June 2020, following an upwardly revised 20.3% jump in May and compared to market expectations of a 5.9% growth. This was due to the reopening of businesses over lockdown. Interestingly, online sales tumbled following four months of strong growth.
PMI figures released yesterday also showed that the Service sector accelerated across the Eurozone in July. However, the rate of recovery was slower than predicted, possibly due to the fact that social distancing measures prevent businesses from operating at pre-covid levels.
Tomorrow morning, a series of data for Germany will be released.
USD: Relief package this week?
The dollar is still weak as Congress continues to debate a new fiscal stimulus package to help the US economy. A deadline was missed last Friday to extend enhanced unemployment payments during the pandemic.
The ADP National Employment Report was released yesterday, which showed that private payrolls growth slowed sharply in July, suggesting a loss of momentum in the labour market.
In more positive news, both exports and imports for the US rebounded firmly as global demand recovers from the coronavirus shock. Initial jobless claims data will be released later today.
For more on currencies and currency risk management strategies, please get in touch with your Smart Currency Business trader on 020 7898 0500 or your Private Client trader on 020 7898 0541.