Pound strengthens with support from key indicators
By Christopher Nye September 14th, 2021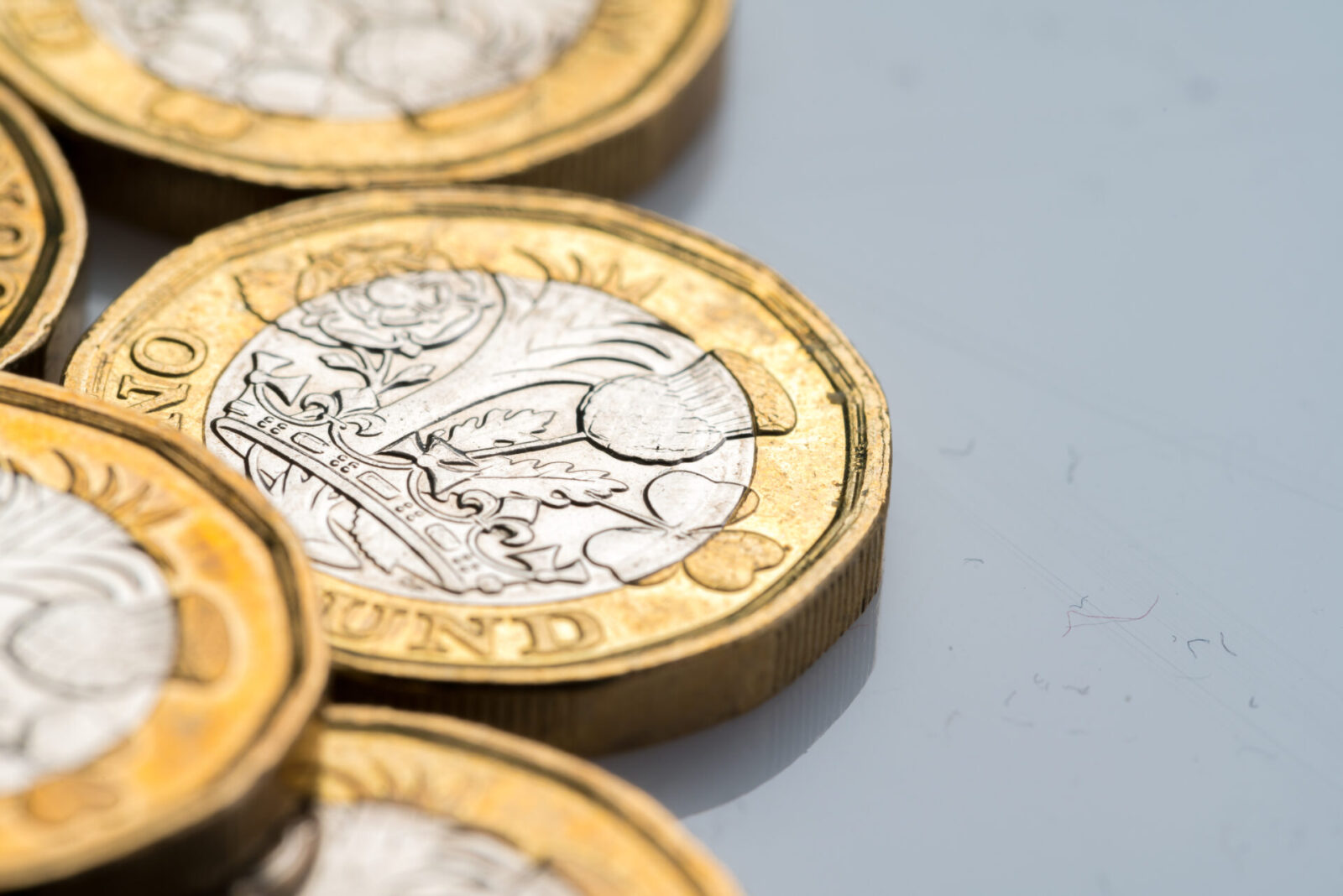 Sterling strengthened at the start of the week and reaches Tuesday roughly 0.5% ahead of this time last week against most major currencies.
The most obvious reason remains the comments from the Bank of England governor last week on worries over inflation, where the Monetary Policy Committee is neatly divided over whether to raise interest rates early to combat the risk of inflation.
Britain now has more people in paid employment than in February 2020, before the pandemic struck, adding 240,000 to the payroll in August. Moreover, there are over one million vacancies.
The positive news on jobs may not extend to the travel industry when the furlough scheme ends, however, at the end of this month. With real worries for small firms when the scheme ends, travel industry organisation ABTA has urged the government to abandon PCR tests for travellers and reduce the traffic light system to controlling just a few red light destinations. The next travel review is expected on 1 October.
Make sure any upcoming transactions are protected against the risks of sudden market movements. Secure a fixed exchange rate now with a forward contract; call your Business Trader on 020 3918 7255 to get started.
GBP: Pound strong as jobs data impresses
Sterling's recovery on Friday to its highest level since mid August has been maintained, with a brief break-out yesterday afternoon against the euro which was rapidly reined in. Following a brief dip against the US dollar early yesterday, GBP/USD has returned to close to last week's highs.
This morning the economic data has been positive for the UK, with new unemployment claims roughly half the level expected in August, and earnings higher than expected.
We still have nine days to go before the next interest rate decision, but traders are increasingly excited at the prospect of an early rise in interest rates. Tomorrow's inflation data at 7am will therefore be of great interest. Not only the headline rate, but also the many components of inflation, such as producer prices.
GBP/USD past year
EUR: Euro remains stable in quiet week for data
Despite a positive day yesterday the single currency remains slightly weaker against all major currencies apart from AUD compared to last week.
It's a relatively quiet week for data, with the big event not happening until Friday – Eurozone inflation – but speeches from the ECB's Isabel Schnable today and Christine Lagarde on Thursday will be closely read by traders. The key factor in currencies right now appears to be who will move first to raise interest rates. Ms Schnable has already said this week that: "In all likelihood, inflation will noticeably decrease as soon as next year… But should inflation sustainably reach our target of 2% unexpectedly soon, we will act equally quickly and resolutely."
USD: Dollar stable but inflation data could change that
The US dollar came out swinging against GBP and EUR overnight but after brief support it has slipped back slightly below where it started the day.
Overall it has been a stable period for the dollar, however, returning to its mid-August position after a tumultuous few weeks for foreign policy and the pandemic.
The big data event of the week is this afternoon at 1.30pm BST with inflation, currently running at over 5% year-on-year. That will be followed 48 hours later by retail sales for August.
For more on currencies and currency risk management strategies, please get in touch with your Smart Currency Business trader on 020 3918 7255 or your Private Client trader on 020 7898 0541.