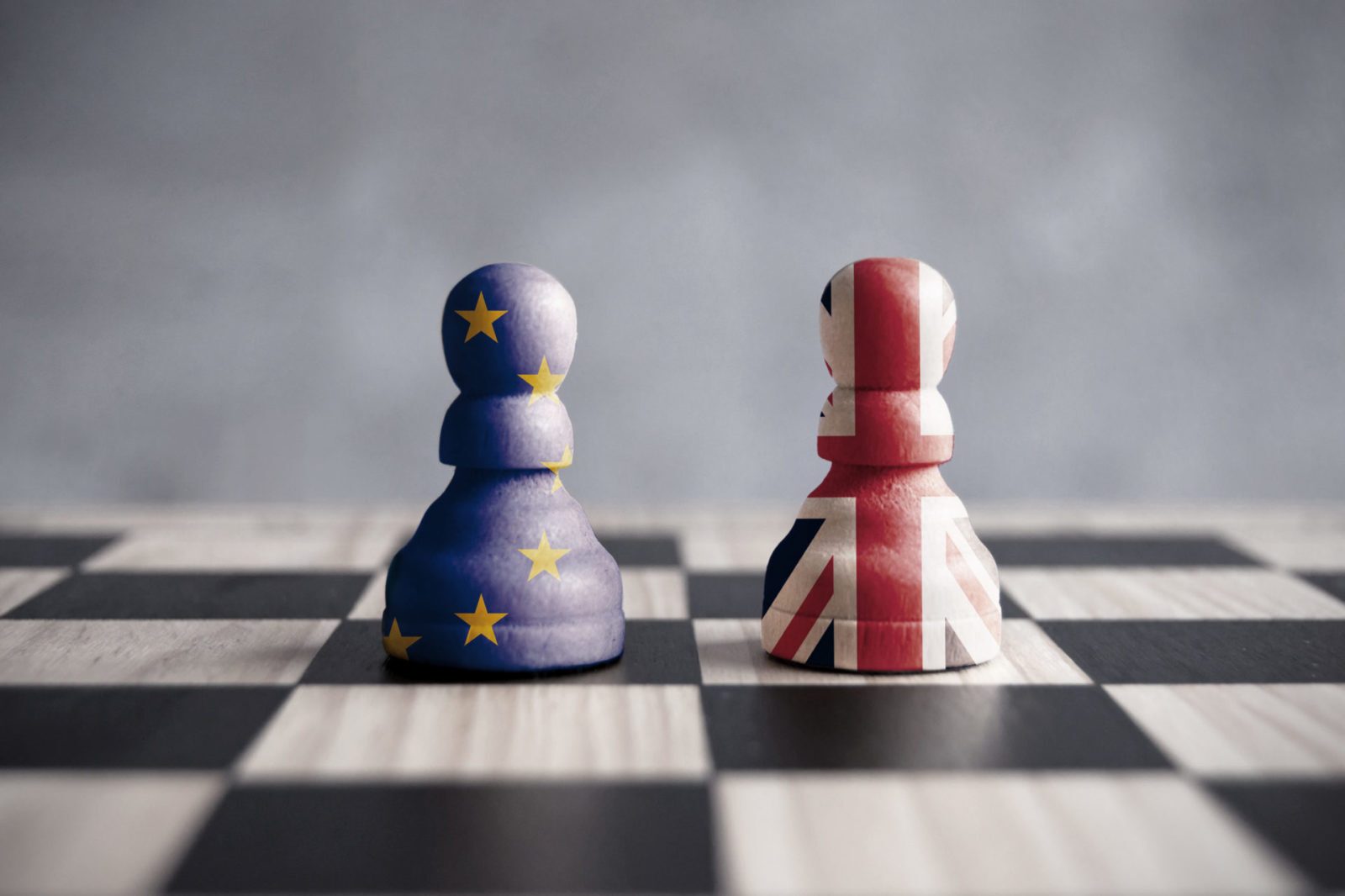 Last night, MPs voted to reject the UK leaving the European Union without a deal, causing the pound to briefly further strengthen against the euro. The tight margin was a surprise, but the result had been widely expected. Parliament will vote this evening on an extension to Article 50, but we're not out of the woods yet.
May's deal has been rejected, as has no-deal, but both could still happen. The Prime Minister is still hoping to pass her deal by 20th March, in time for the EU summit on 21st March, and is also adamant that the legal position is that the UK could well still leave without a deal. A European Commission spokesperson stated that '…it is not enough to vote against no deal – you have to agree to a deal.'
In the US, Trump has been attempting to mitigate concerns he would walk away from a US-China trade deal, offering to push back a summit with Xi Jinping until progression is made.
We're far from being out of the woods on Brexit yet – so make sure to lock in your exchange rate today with a forward contract. Call your Business Trader on 020 7898 0500 to find out how.
GBP: Pound remains volatile as MPs reject no-deal
Yesterday evening, MP's rejected a no-deal Brexit in two separate votes. The second of these votes was won by just 4, accepting an amendment to take no-deal off the table at any point. Although the tight margin was perhaps a surprise, the outcome was widely expected and now prompts the next vote in the series, which will determine whether the government should ask the EU for an extension of Article 50.
The pound strengthened as a result of the rejection to no-deal, reaching highs not seen since June last year. However, this was short lived, and ongoing uncertainty caused it to recoil again.
It's worth remembering that it is still an extremely volatile time for sterling, especially as yesterday's votes are not legally binding. The Prime Minister will attempt, at some point, to get her deal through Parliament for a third time, using the prospect of a long delay to Brexit as leverage.
Phillip Hammond gave his Spring Statement yesterday revealing growth and borrowing forecasts, as well as money for affordable housing, period poverty and knife crime prevention.
It has been met with a mixed reaction. Climate change activists have welcomed the pledge to ban fossil fuels from new homes by 2025, whilst journalists, groups and MPs such as Heidi Allen criticised the Chancellor for not doing enough to help the most vulnerable in society.
EUR: Euro fails to capitalise on Brexit vote
Euro failed to capitalise on the Brexit vote last night, as pound stayed steady on hopes of an extension to Article 50. It seems likely that asking for an extension will pass through, but how long this will still be up in the air. The next big deadline is 21st March – the EU summit – and, if MPs back the Prime Minister's deal by then, then it will only be short. On the other hand, without a deal, the delay could take the UK into participating in elections for the European Parliament.
However, while former is looking extremely difficult, the latter is no less difficult. A European Commission spokesperson stated yesterday that '"There are only two ways to leave the EU: with or without a deal. The EU is prepared for both. To take no deal off the table, it is not enough to vote against no deal – you have to agree to a deal. We have agreed a deal with the Prime Minister and the EU is ready to sign it."
Michel Barnier Tweeted on Tuesday evening that "The EU has done everything it can to help get the Withdrawal Agreement over the line. The impasse can only be solved in the UK. Our "no-deal" preparations are more important than ever. There are some differences of opinion within the EU on how to proceed, as Germany takes a more conciliatory tone than France, but, largely, the message is clear: the ball is now in the UK's court, firmly, and there isn't expected to be any transition period during a no-deal Brexit.
The UK government has announced that it will not introduce checks or controls on the EU border between the Republic of Ireland and Northern Ireland, and that most imports into the UK will not be subject to a tariff. In fact, worldwide, it will be a reduction of tariffs – from on 20% of goods to 13% of goods – but would see an introduction of tariffs for 12% of EU goods. Notably, car parts from the EU will be tariff-free, which is a positive sign for many countries.
USD: Dollar strengthens as Brexit uncertainty continues
The pound's drop after its initial no-deal rally has caused the dollar to pull ahead from a nine day low.
The greenback had initially weakened after the pound rallied, following the decision of Parliament to reject a no-deal Brexit. However, this strength for the pound was short lived, and its recoil caused the dollar to get ahead.
Back to the US-China trade deal, and Trump has attempted to mitigate concerns that he may walk away from a deal, as he did with Kim-Jong-un in Vietnam. He offered to push back a Summit with the Chinese leader until a deal is reached.
Trump's comments represent a shift from February, when he raised the prospect of a "signing summit" with Xi. Chinese officials have growing increasingly wary of putting Xi in a position where he might be embarrassed by an unpredictable Trump or forced into last-minute concessions.
While appearing to address Chinese concerns, Trump also warned that he'll reject a deal he doesn't like. So despite a slight change in tone, it seems that his stance remains unchanged.
For more on currencies and currency risk management strategies, please get in touch with your Smart Currency Business trader on 020 7898 0500 or your Private Client trader on 020 7898 0541.