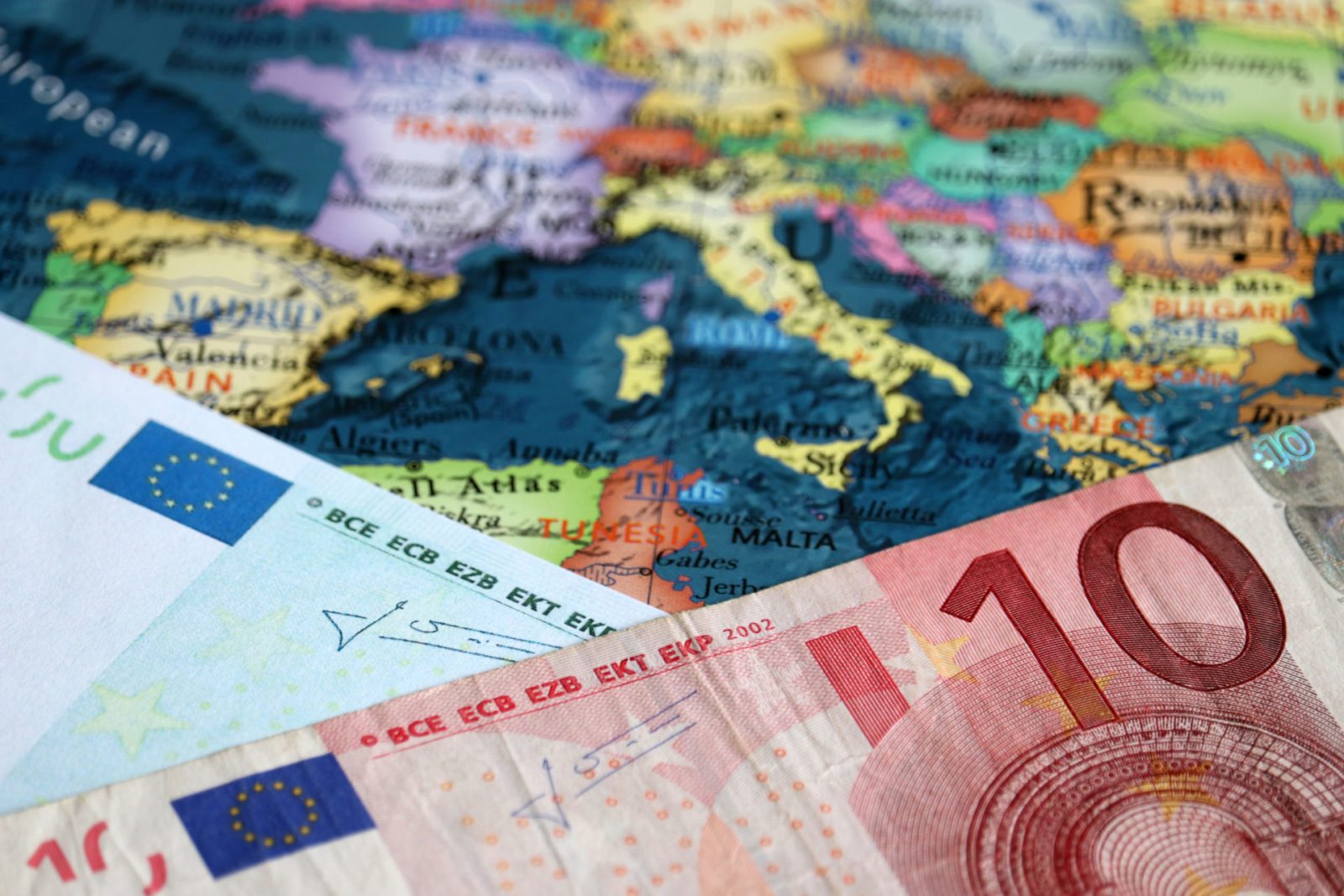 Unexpectedly poor economic sentiment figures from the Eurozone helped to strengthen the pound yesterday, briefly hitting a high against the euro at noon. It was also helped by wage data showing that earnings have seemingly returned to pre-economic crisis levels.
Today is a quiet day for European data, so we can expect the markets to continue to absorb yesterday's developments. German economic sentiment dropped by 18 points and Eurozone figures, which had been expected to rise, dropped by 15.
The dollar has started the day strong, as the markets looking forward to today's FOMC meeting release. We will also see data on building permits and housing data.
As yesterday's releases showed, forecasts are often far from accurate, so don't risk your business trying to second-guess them. Lock in today's exchange rate with a forward contract for up to two years to completely safeguard your transfers. Call your Business Trader on 020 7898 0500 to get started.
GBP: Weak European economy helps sterling
Sterling strengthened against the euro yesterday afternoon to a two-and-a-half month high, and is still strong this morning following mixed UK jobs data and poor economic sentiment data from the EU. Whilst the European economy appears to be suffering due to the coronavirus, the UK economy is expected to continue to enjoy a post-election lift.
The ECB have hinted that they may cut rates again in the near future, whilst it's expected that the Bank of England will keep rates on hold. UK unemployment rate came in as expected at 3.8%, whilst average earnings came in slightly lower than predicted. The new employment figure beat forecast at 180,000 compared to the 145,000 predicted, however, jobless claims fell significantly.
Sterling was also helped by news that the new Chancellor of the Exchequer, Rishi Sunak, will go ahead with the Budget as planned on the 11th of March.
Today is also a busy day for data, with inflation rate expected to come in at 1.6% this morning. This will be followed by retail sales figures tomorrow.
EUR: Economic sentiment indices disappoint
Euro was put under pressure this morning after very disappointing economic sentiment data. Figures for Germany dropped to 8.7, instead of the forecast 21.5, while figures for the eurozone – expected to show a five-point rise – showed a 15-point drop. However, the lows are still not a record low, so there is hope that it could be a temporary stumbling point, especially with so much uncertainty globally.
Today, we will see little economic data being released, beyond construction figures this morning, so we can expect the markets to continue speculating on what yesterday's poor performance means for the future.
USD: Dollar looks to FOMC minutes
The dollar was weaker against the pound but rose to a near three year high against the euro yesterday, as weak data pressured the single currency.
After a series of speeches from Federal Reserve Officials today, the FOMC meeting minutes will be released. The minutes aren't expected to reveal any huge surprises, but it will be interesting to hear the Fed's stance on monetary policy and how recent events, such as the coronavirus, could impact this.
For more on currencies and currency risk management strategies, please get in touch with your Smart Currency Business trader on 020 7898 0500 or your Private Client trader on 020 7898 0541.