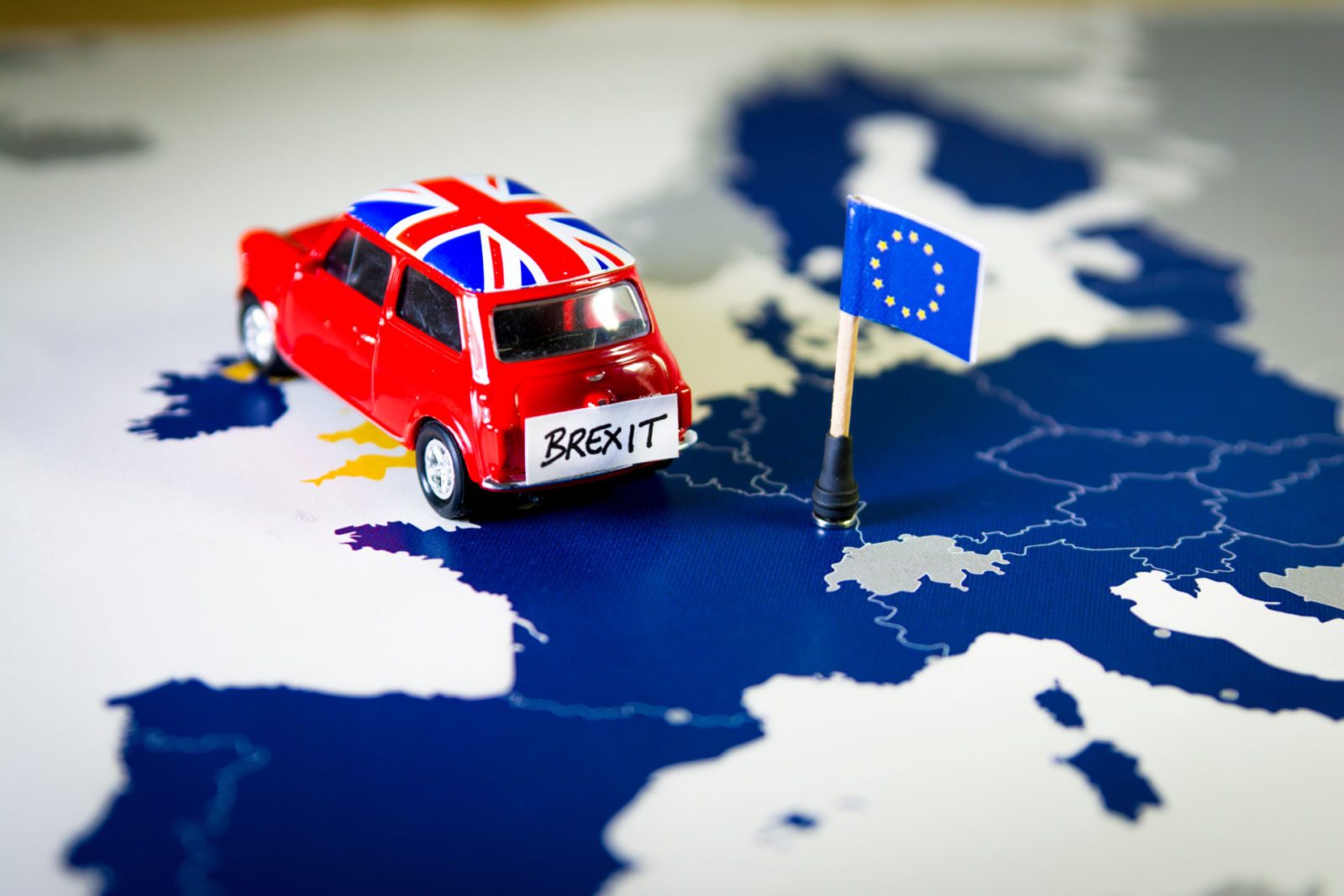 The pound is still in a strong position after MPs voted to delay Article 50 last week. The amendment has not yet been approved by EU leaders, however. They are due to meet at the end of this week, and all twenty seven of them will have to concur, in order to approve an extension.
This week, the Prime Minister is expected to hold a third 'meaningful' vote in order to get her Brexit deal through the Commons. Despite this, Chancellor Phillip Hammond yesterday stated that a third vote would only be put to MPs if "enough of our colleagues and the DUP are prepared to support it".
He warned that, even with the DUP's support, a "short extension" would be needed to pass legislation in Parliament, adding that it was now "physically impossible" for the UK to leave the EU on the 29th of March.
With another busy week in the House of Commons, it's reasonable to expect another volatile week for the pound. Do not leave your transfers to chance. Make sure to lock in your exchange rate today with a forward contract. Call your Business Trader on 020 7898 0500 to find out more.
GBP: A good week for the pound, but uncertainty continues
Last week, the pound had its best week since January, strengthening on Friday afternoon. This came as Prime Minister Theresa May tried to convince euro-sceptics to back her deal ahead of a third 'meaningful' vote, which is thought to take place this week.
Despite these highs, there is still plenty of uncertainty surrounding the pound. EU members will have to agree on whether or not to allow an extension of Article 50. If they do allow this, it is uncertain as to whether it will be a short extension or a longer one.
A longer extension is favoured by President of the European Council, Donald Tusk. However, if the Prime Minister manages to get her deal through Parliament on the third attempt, then there will probably be a shorter extension.
It is thought likely that EU members will allow for an extension, however it is unclear as to whether they will reach a final decision this week. With so many factors and possible outcomes coming into play, it's reasonable to expect another extremely choppy week for sterling.
EUR: Euro steady due to promising inflation data
On Friday afternoon, the euro surged to a ten day high against the dollar following poor US manufacturing data.
The annual inflation rate for the euro area was released, coming in at 1.5% as expected. This was slightly above January's nine month low of 1.4%. This inflation data helped to keep the euro steady, before it then strengthened against the dollar.
The euro weakened against the pound, as sterling rallied at the end of last week following a vote from MP's to extend Article 50. With another explosive week for British politics ahead, however, the pound's performance against the euro remains unpredictable at best.
This week there will be a series of important data released for the Eurozone, including the March PMI's due out on Friday. They are expected to show signs of a modest uptick in growth conditions.
USD: US manufacturing growth declined in February
On Friday, new figures from the Federal Reserve showed that US manufacturing has slowed for the second month in a row, dropping by 0.4% in February. This was worse than economists predicted, as they expected a small rise after the decline in January.
The dollar headed to its biggest weekly loss since December, dragged by weak US economic data, which, in turn, strengthened the euro. Meanwhile, the pound was unfazed by Brexit chaos.
This decline in manufacturing growth, as well as poor economic data released earlier in the week, supports the Fed's stance towards interest rates. The Fed's 'patient' approach to interest rates is thought to be partly why we're seeing weakness from the dollar.
University of Michigan consumer figures were also published, painting a more optimistic picture. Consumer confidence has evidently picked up in March, beating market expectations. It was the highest reading in three months.
Fed officials are scheduled to meet tomorrow and Wednesday to assess the economy and deliberate on the future course of monetary policy.
For more on currencies and currency risk management strategies, please get in touch with your Smart Currency Business trader on 020 7898 0500 or your Private Client trader on 020 7898 0541.