Pound still trading around 13-month highs against euro
By Christopher Nye April 1st, 2021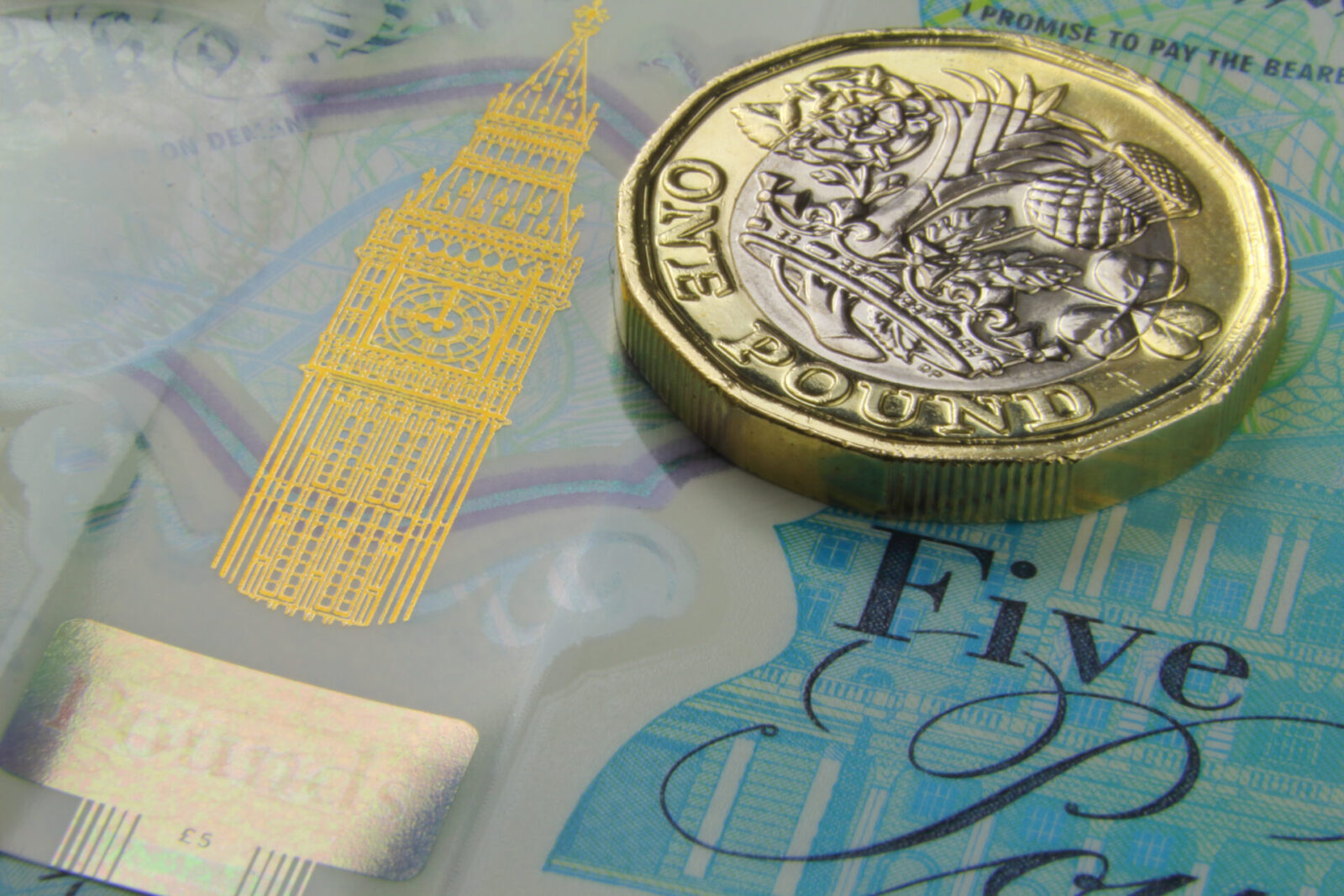 The pound is still strong against the euro this morning after breaking through the elusive 1.17 barrier earlier in the week. The UK's vaccine programme continues to support sterling, however, vaccine supplies to the UK are soon to come under pressure due a delay of doses from India. The 'third wave' of COVID-19 infections and potential UK-EU tensions also mean that sterling's future is uncertain.
Europe, on the other hand, are set to experience a boost of supplies over the coming weeks. However, the euro is still suffering due to the slow vaccine rollout and increasing COVID-19 cases.
In the US, hopes for a strong economic recovery were fuelled by Biden's latest plans for infrastructure, which were revealed yesterday. The dollar is strong this morning as a result.
Make sure any upcoming transactions are protected against the risks of sudden market movements. Secure a fixed exchange rate now with a forward contract; call your Business Trader on 020 7898 0500 to get started.
GBP: Manufacturing PMI to be released for UK today
The pound is still strong this morning against the euro and the dollar, trading around the significant 1.17 level against the euro. Support for the pound is still underpinned by the UK's vaccine rollout, hopes for economic recovery and decisions from the Bank of England, who downplayed the possibility of negative interest rates in the near future.
Despite this, the UK is expected to experience a vaccine shortage over the coming weeks due to issues with supply from India. In contrast, Europe's vaccine supply is expected to experience a boost in April.
Manufacturing PMI will be released for the UK today, and is expected to show that the sector grew at a quicker pace in March than in February.
GBP/USD chart
EUR: German retail sales improve
The euro is still fairly weak against the dollar and the pound as Europe struggles with the 'third wave' of COVID-19 cases.
Retail sales data for Germany was released this morning. Retail sales increased 1.2% month-on-month in February, rebounding after 2 consecutive months of declines but below market forecasts of 2%. They decreased 9% year-on-year as Germany was under lockdown restrictions and retail was partially closed.
Today, manufacturing data for the Eurozone will be released, which is expected to jump to a record high in March.
USD: Expectations for strong recovery supports dollar
The dollar remains strong against a basket of currencies this morning due to expectations for strong economic growth.
President Biden revealed his $2 billion plan for infrastructure yesterday, which pumps more money into the economy after the $1.9 trillion stimulus package. There are already signs that the economy is recovering due to the robust vaccine programme.
Data released yesterday showed that private businesses hired 517,000 workers in March of 2021, which beat market expectations and is the highest increase in 6 months.
Tomorrow, Non-Farm Payroll data will reveal more about employment in the US.
For more on currencies and currency risk management strategies, please get in touch with your Smart Currency Business trader on 020 7898 0500 or your Private Client trader on 020 7898 0541.