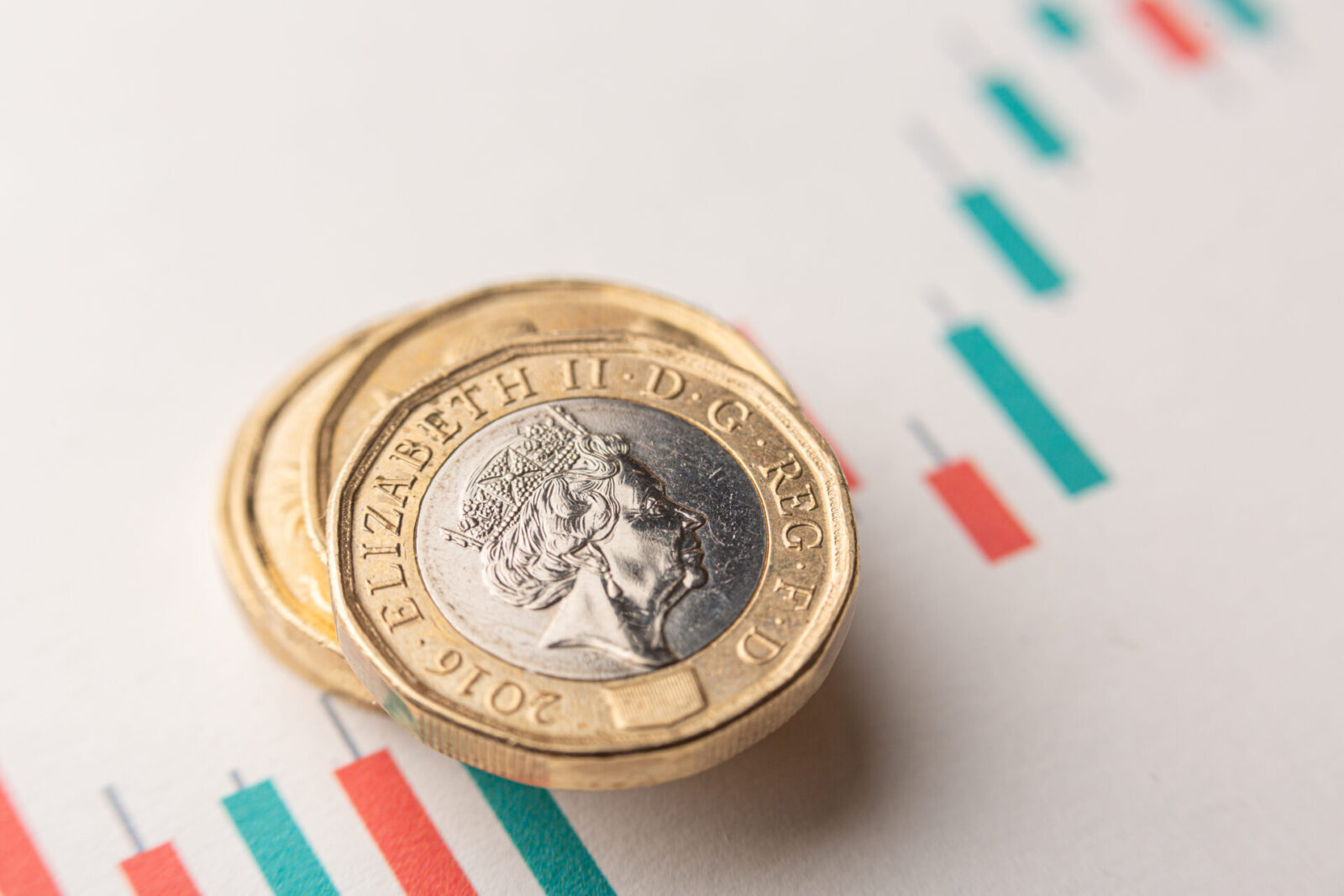 The pound is still strong this morning after the Bank of England's monetary policy meeting yesterday, which was more positive than expected. Governor Andrew Bailey has supported the end of the government's furlough scheme, saying that it's time to "look forward" as the economy recovers.
In the Eurozone, a busy week of data has finished with figures from Germany this morning. Non-Farm Payrolls will be released for the US today, which will give a strong indication of how the US economy is faring.
Make sure any upcoming transactions are protected against the risks of sudden market movements. Secure a fixed exchange rate now with a forward contract; call your Business Trader on 020 7898 0500 to get started.
You may also be interested to know that we've just released our brand new Quarterly Forecast for July-September. This quarter we have added a whole new layer of analysis and opinion, written by our Senior Risk Management Analyst. See if you agree with him!
GBP: Bailey backs the end of furlough scheme
The pound remained strong against the euro and the dollar throughout the course of yesterday, and is still strong this morning. This came after the Bank of England's monetary policy meeting. The Bank were more positive than expected when commenting on the UK's economy, and it left interest rates and quantitative easing unchanged.
Governor of the Bank of England, Andrew Bailey, expressed worries over unemployment, but has backed the ending of the government's furlough scheme. He said that it's right that people now have the opportunity to find new jobs as the economy recovers.
UK Construction PMI data was released yesterday, showing a positive reading of 58.1 in July from 55.3 in the previous month, easily beating market expectations of 57. The latest reading signals the steepest expansion of overall construction work since October 2015 and shows that the sector is now growing again as lockdown restrictions have eased.
EUR: Data from Germany this morning
A busy week of data for the Eurozone has finished this morning with releases from Germany. Germany's trade surplus narrowed as the coronavirus pandemic hit global demand. Exports dropped 9.4% due to lower sales, in particular to the UK (-15.7%) and the US (-20.7%).
Industrial production in Germany rose 8.9% month-on-month in June, beating market expectations of 8.1% rise, due to the easing of lockdown restrictions.
Despite positive industrial production figures, the euro is weaker against the pound and dollar this morning.
USD: Non-Farm Payrolls today
The dollar was weak against both the pound and the euro yesterday, however, it did strengthen slightly after jobless claims figures were released. It is slightly stronger against the euro this morning, resuming its role as a safe-haven currency as US-China tensions continue.
The data showed that fewer Americans sought jobless benefits last week. The number of Americans filling for unemployment benefits rose by 1.2 million in the week ending August 1st, the least since the pandemic started and compared to market expectations of 1.4 million. It was also the largest weekly drop in jobless benefits applications in almost two months.
Today, Non-Farm Payrolls will be released, another huge indicator of how the US economy is faring. The number of jobs added in July is expected to be around 1,600,000.
For more on currencies and currency risk management strategies, please get in touch with your Smart Currency Business trader on 020 7898 0500 or your Private Client trader on 020 7898 0541.