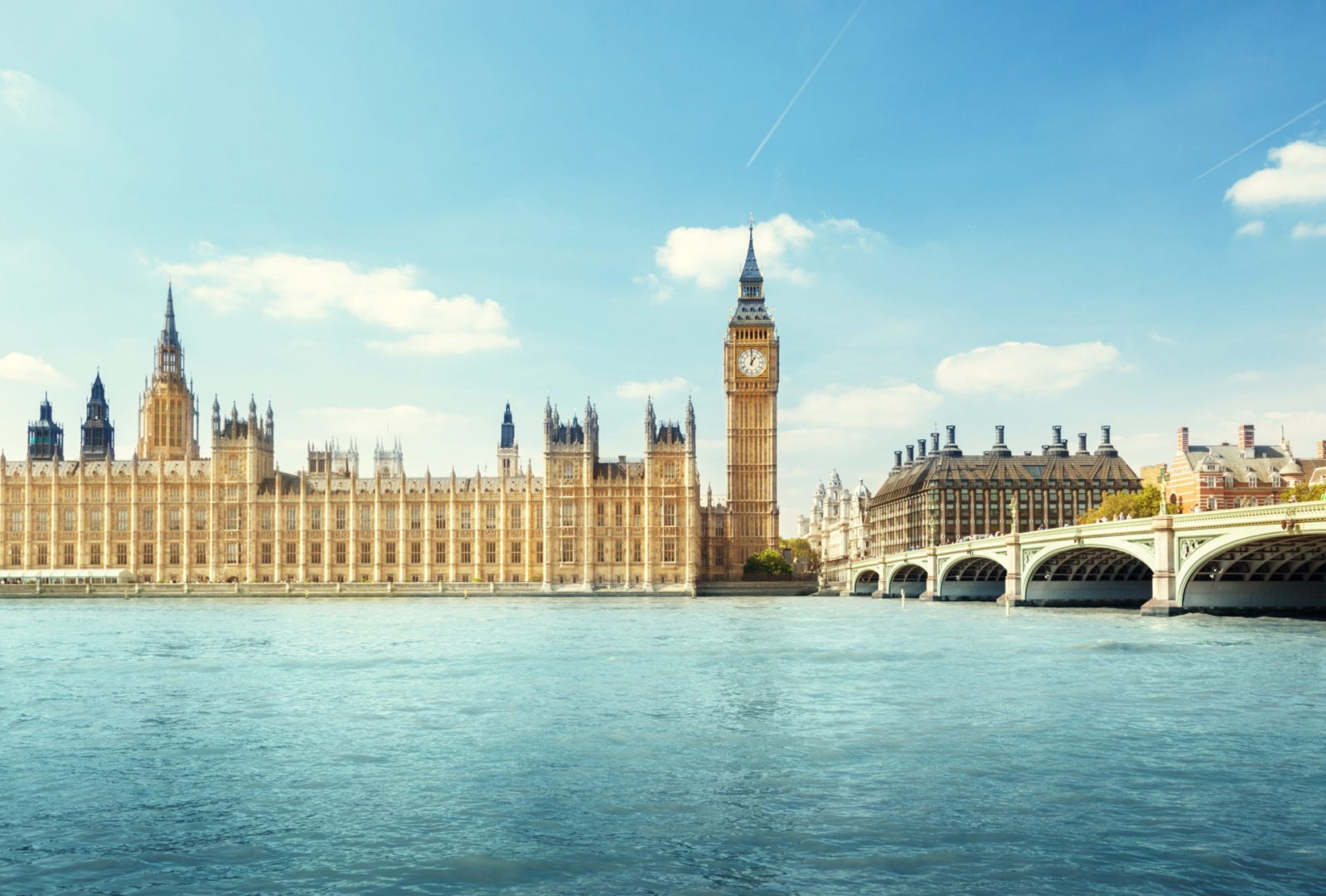 Theresa May's Brexit withdrawal agreement was rejected for a second time last night – and the pound strengthened as hopes of an extension to Brexit – or even a revocation – rose. First, there is a vote today on the House rejecting the possibility of leaving without a deal, which looks relatively likely to pass. If it does, then the second vote, on Thursday, will be on an extension to Article 50.
We're now in uncharted territory, and no-one can really predict what's going to happen. Make sure to lock in your exchange rate today with a forward contract by calling your Business Trader on 020 7898 0500.
In the US, core inflation only rose a modest amount, putting pressure on the dollar. We saw it weaken slightly against the pound and euro. The poor results are making it look likely that the Federal Reserve will hold off from increasing interest rates this year.
Today, we'll see the Spring Budget in the UK and a raft of economic releases in the US, including mortgages, but the real story will be Brexit.
GBP: Pound holds steady as MPs expected to vote down no-deal
The second 'meaningful' vote yesterday resulted in Theresa May's Brexit deal being rejected. MPs voted against by a majority of 149. This was less of a landslide than last time, but unfortunately for the PM, was large enough to send a clear message that her deal should be scrapped.
Today, MPs will vote on whether to exit the EU without a deal. They are expected to vote against a no-deal scenario. If they do, an extension to Article 50 could be on the cards. After a choppy and volatile day yesterday, this morning the pound is holding steady, helped by the prospect of an Article 50 extension.
Despite holding steady this morning, however, we can't rule out the possibility of short term volatility for sterling. We also, at this stage, can't completely rule out the possibility of a no-deal Brexit, which is likely to cause the pound to weaken considerably. The government is also preparing for this scenario, outlining a plan which states that most imports will be tariff free if we leave without a deal.
If MPs reject no-deal today, then there is likely to be another vote tomorrow on whether the government should ask the EU for an Article 50 extension.
EUR: Euro weakens after Brexit vote
Theresa May's withdrawal agreement was roundly rejected in Britain's House of Commons yesterday. Contrary to some commentators' expectations, euro weakened on the result, as optimism was buoyed for an extension or even revocation of Article 50.
Today, the UK parliament will vote on leaving without a deal – a scenario which European leaders, particularly of heavily exposed countries like Portugal and Ireland, have repeatedly warned could have major impacts on certain sectors of their economies. If no-deal is rejected, then, on Thursday, they will vote on extending Article 50. In other words, there are almost completely opposing directions on the table at the moment, and the euro could go any which way.
Perhaps fortunately for European leaders, there's little other economic data on the horizon today or tomorrow – the main focus really is what's happening with Brexit.
USD: Dollar still weak as US Inflation figures are released
US inflation figures were released yesterday, showing only a modest rise in core inflation. This put pressure on the dollar, which maintained a weak position against the pound and the euro. This occurred despite the pound suffering from volatility yesterday, due to a poor assessment of May's backstop assurances and the increasing likelihood that her deal would not make it through Parliament.
It is the lowest US inflation rate since September of 2016, mainly due to a fall in cost of gasoline and clothing while prices of electricity stalled. The poor inflation figures supported expectations that the Federal Reserve will hold off from increasing interest rates this year.
For more on currencies and currency risk management strategies, please get in touch with your Smart Currency Business trader on 020 7898 0500 or your Private Client trader on 020 7898 0541.