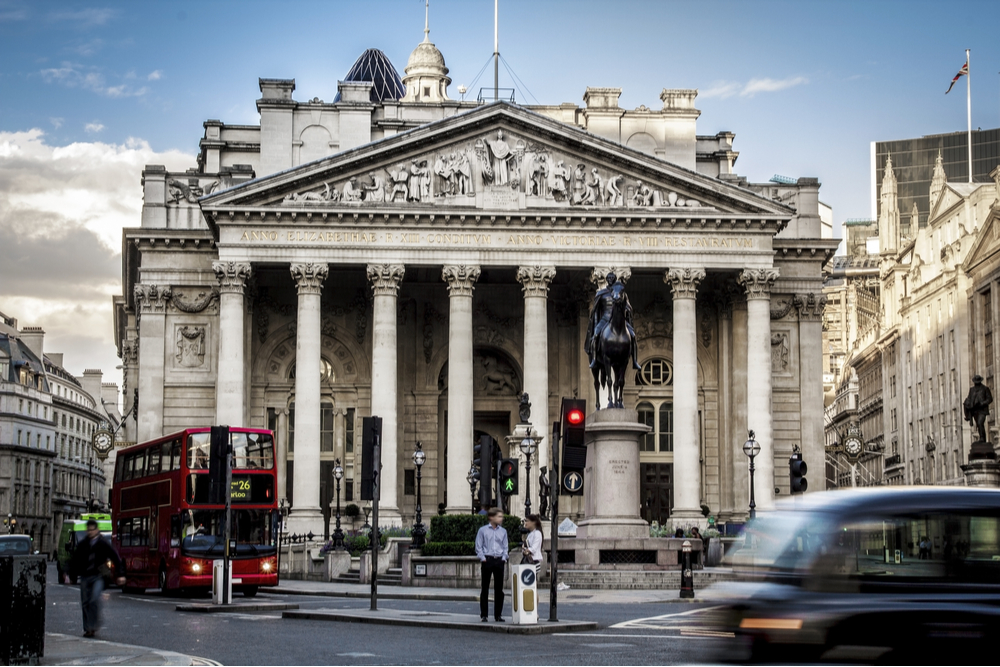 The pound has started the week steady against the euro and close to 1% stronger than last Monday. Against the US dollar there was a fair amount of movement over the week but following the Budget on Wednesday matters settled down. GBP/USD is looking a little weaker this morning, however.
Looking to the week ahead and the end of the financial year, it's a relatively quiet week for data, for the UK anyway. What might be of more interest will be hearing how the world's central bankers plan to get themselves out of the hole that they – arguably – have got us into with inflation. Having stoked the economy with cheap money to get out of the pandemic they must now rein that in without causing a recession.
This morning Andrew Bailey of the Bank of England will be speaking and on Wednesday it's Christine Lagarde of the European Central Bank, with various other monetary policy committee rate setters throughout the week.
Make sure any upcoming transactions are protected against the risks of sudden market movements. Secure a fixed exchange rate now with a forward contract; call your Business Trader on 020 7898 0500 to get started.
GBP: Pound starts the weak strong against euro
The pound is looking strong-ish against the euro this morning while struggling against various dollars, notably AUD, NZD and CAD where it's trading at around 0.8% to 1.6% weaker than this time last week.
An early morning decline against USD has come some of the way to being corrected, but GBP/USD remains around 2.5% down compared to the start of March/
Other than the aforementioned talk by Bailey of the Bank of England, this week's data highlights will be credit and mortgages tomorrow, and the Bank of England's Quarterly Bulletin, a final reading for GDP on Thursday, rounding off the week with house prices and PMI on Friday.
GBP/USD past year
EUR: Euro down against most major currencies
Last week was not good for the single currency and it remains well down against every major competitor except the Japanese yen.
Tensions between the West and Russia, and a lack of progress with Moscow-Kiev negotiations, have sent the euro lower.  Following talks between the two countries, Moscow negotiator Vladimir Medinsky said, "on secondary issues, positions are converging. However, on the main political issues, we are in fact treading water."
It's a busy week in the eurozone calendar. We will see several European Central Bank officials speak, including President Christine Lagarde on Wednesday, along with German consumer confidence figures tomorrow, German inflation rate figures on Wednesday and the eurozone inflation rate figures on Friday. In the eurozone, inflation is expected to rise from 5.9% to 6.4%; any surprises could impact the euro.
USD: Dollar stronger due to risk-averse market mood
The dollar is stronger against the pound and euro this morning, supported by a risk-averse market.
Following his visit to Europe last week, President Joe Biden finished off his speech with several 'off-script' comments about Russian President Vladimir Putin's position of power which triggered the risk-averse mood within the markets.
This week, markets will be paying close attention to the US jobs report on Friday, particularly after the Federal Reserve's hawkish comments around interest rates recently. Other key US data releases this week are job openings, employment change and personal spending and income.
For more on currencies and currency risk management strategies, please get in touch with your Smart Currency Business trader on 020 3918 7255 or your Private Client trader on 020 7898 0541.