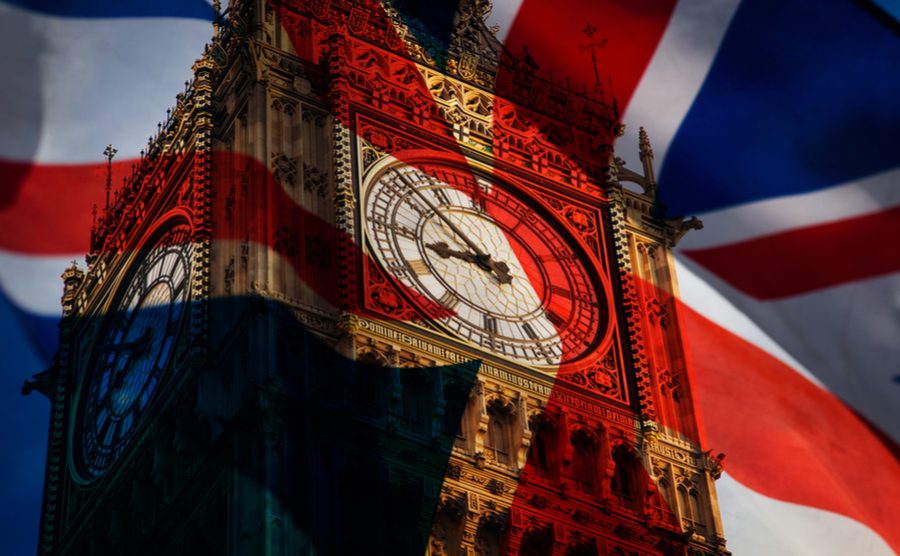 The pound kept its ground against the euro this morning as the Prime Minister is set to meet Emmanuel Macron and Angela Merkel to put forward her case for a short Brexit extension. With claims of a breakthrough with Labour on the horizon, it seems that the markets are holding their breath to see what happens in the next few days.
The Eurozone is a little rattled as fears of a US-EU trade war can now be added to its economic worries, but, again, the euro showed little movement as all eyes are on Brexit and the ECB's meeting. The dollar weakened somewhat yesterday, although economic data came in well, meeting forecasts.
There is a sense of the calm before the storm – so make sure to protect your business with a forward contract. Call your Business Trader on 020 7898 0500 to find out more.
GBP: Pound stronger ahead of talks in Paris and Berlin
The pound is in positive territory this morning as Prime Minister Theresa May prepares to meet Emmanuel Macron and Angela Merkel to argue for a short Brexit extension. She will visit the two leaders today.
May also claimed that talks with Labour are on the verge of a breakthrough. She is likely to use this as reason for a short delay to be granted, although it's debatable as to whether the likes of Macron will see it as the 'clear plan' that was asked for.
The prime minister will be at an emergency summit tomorrow when all EU states will vote on the possibility of an extension.
EUR: US threatens tariffs on more EU goods
Fears of a US-EU trade war have reared their head again, as Trump has proposed further tariffs on goods coming from the European Union, ranging from cheese and wine through to industrial goods. As Italy deals with a recession worries and the German economy continues to weaken, it's not a positive sign.
Otherwise, it's been a quiet couple of days for the euro, as the markets await Brexit developments and the ECB meeting on Wednesday. The euro briefly rose against the pound and dollar, but generally, there has been little in terms of significant movement.
USD: Trump proposes tariffs on EU goods
The dollar weakened against several currencies yesterday as recent strong economic data caused investors to move to safe-haven positions.
Meanwhile, President Trump has proposed tariffs on EU goods worth $11.2 billion. If these tariffs go ahead, they would increase trade tensions between the world's biggest trading blocs. Airbus, the European aerospace manufacturer, is at the centre of this as the EU continues to pay the company subsidies.
For more on currencies and currency risk management strategies, please get in touch with your Smart Currency Business trader on 020 7898 0500 or your Private Client trader on 020 7898 0541.