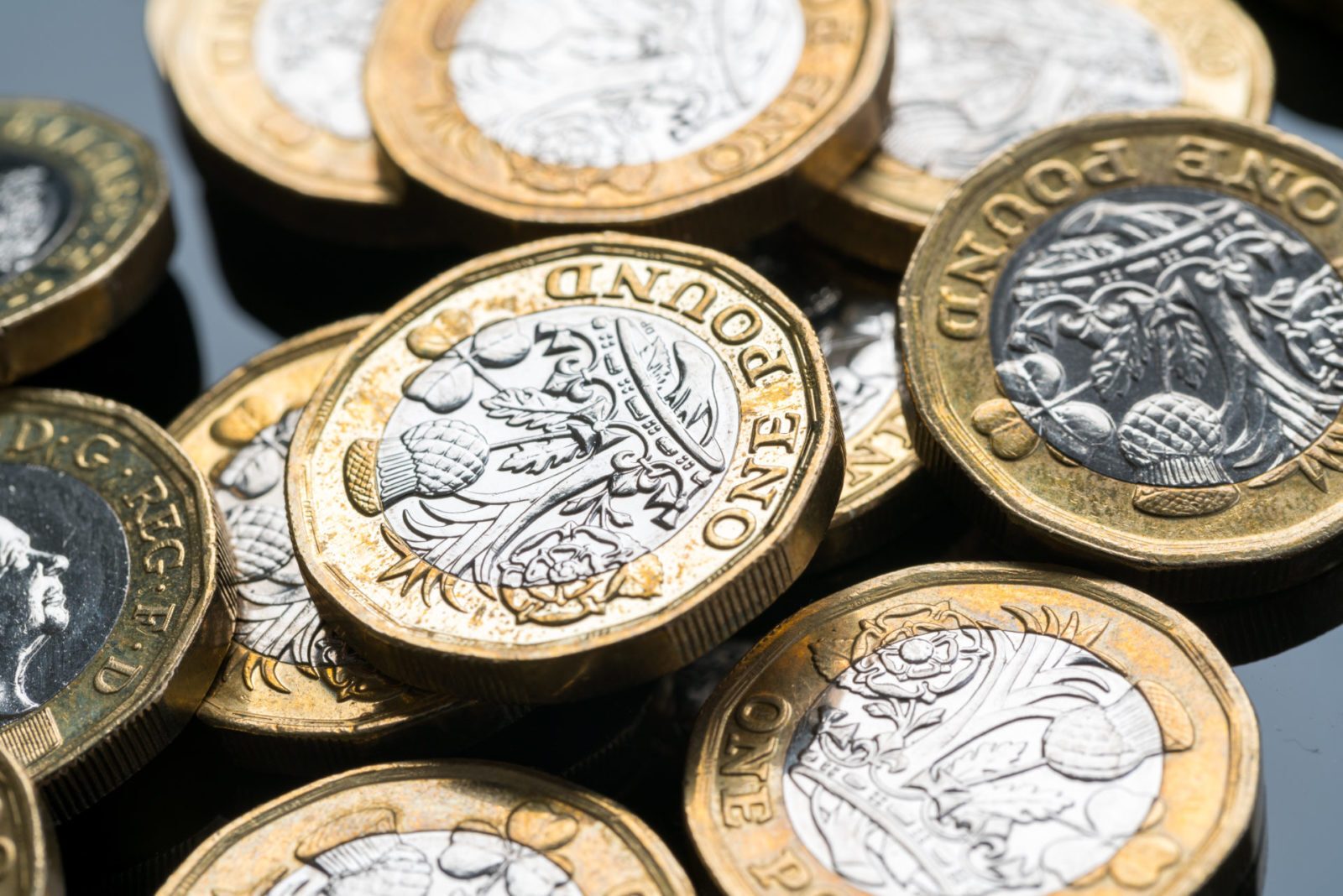 The pound ended yesterday down against the euro and dollar. The former was boosted by unexpectedly positive figures out of Germany, despite coronavirus fears in Italy. Sterling is slightly stronger against the euro this morning, however, as German GDP data missed expectations.
Meanwhile, the virus fears in Asia helped the dollar, with investors increasingly moving to safe havens.
Today, we will see a small number of economic releases, including US house prices, with more impact expected to be political and coronavirus-related, if there are further developments.
The EU are expected to reveal their negotiating mandate today, and the UK is expected to announce theirs on Thursday.
Make sure to lock your transfers in against this uncertainty with a fixed rate. Call your Business Trader about a forward contract on 020 7898 0500 to get started today.
GBP: Pound looks to trade talk headlines
The pound weakened against both the euro and the dollar yesterday. It's fall against the greenback was due to increased COVID-19 fears, which caused investors to turn to safe-haven currencies. Ongoing worries about trade negotiations with the EU have also continued to impact sterling, and the EU is set to reveal their negotiating mandate later today.
Ahead of the UK Budget, which is due to be announced in two weeks, there have been reports that the Chancellor may relax fiscal rules in order to boost government expenditure. This would, in theory, be positive for the UK economy and potentially be supportive for the pound.
EU-UK trade negotiations will formally start next week. This week, the Prime Minister has been warned that the French government won't be 'blackmailed' into a trade deal that risks its long-term economic interests. We will, no doubt, hear more of this rhetoric throughout the week, which could affect the pound.
EUR: Business figures boost euro despite coronavirus worries
Euro found a last-minute boost at the end of last week and has continued upwards with a boost yesterday morning from unexpectedly positive German business climate figures. According to the Ifo release, expectations have continued to rise, despite being expected to post a small drop.
However, the euro is slightly weaker this morning as German GDP missed expectations year-on-year. Quarter-on-quarter figure came in as expected.
The ECB is continuing its policy review, kicking off a public roadshow to collect feedback from citizens of eurozone countries, branded as 'ECB Listens' and modelled on a Federal Reserve initiative from 2019. Christine Lagarde said she 'wants[s] to listen to the views, expectations and concerns of the public with an open mind.'
USD: Coronavirus fears intensify
The dollar strengthened against a basket of currencies yesterday, as coronavirus fears rose. The number of cases in Italy, South Korea and Iran have increased, and the World Health Organisation have said that the world should do more to prepare for a possible pandemic. However, the greenback's gains have been capped by speculation that the coronavirus could prompt an interest rate cut from the Federal Reserve.
Despite this, the US economy is seen as better equipped to deal with the effects of the coronavirus than most other economies.
The process to select the Democratic candidate for the presidential election is underway, with Bernie Sanders seen as the frontrunner so far.
For more on currencies and currency risk management strategies, please get in touch with your Smart Currency Business trader on 020 7898 0500 or your Private Client trader on 020 7898 0541.