Pound sees further gains as Omicron appears milder
By Alex Bennett December 24th, 2021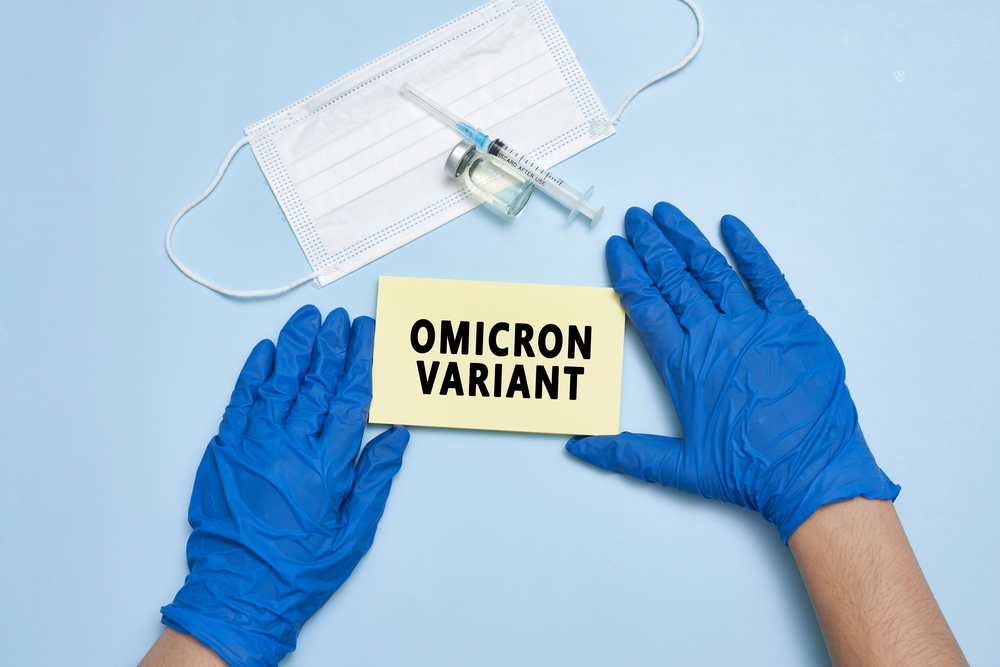 The pound saw big gains yesterday, reaching its strongest level against the euro in four weeks.
This surge followed news that the Omicron variant appears to cause milder illness than the Delta variant and is less likely to cause hospitalisations.
In other news, the energy industry has made a desperate call to the government to intervene in the growing energy crisis. Trade body Energy UK has warned that unless the government acts soon, consumer energy bills could rise by 50% next year.
Yesterday, the US saw the sharpest rise in inflation in nearly 40 years, however, personal spending softened.
Lastly, all of us at Smart Currency would like to wish you a very merry Christmas.
Make sure any upcoming transactions are protected against the risks of sudden market movements. Secure a fixed exchange rate now with a forward contract; call your Business Trader on 020 7898 0500 to get started.
GBP: Energy bills could rise 50% by spring
The pound surged yesterday, reaching its strongest level against the euro in four weeks. This morning it is still strong against both the euro and the dollar.
This strength came from news that the Omicron variant may cause milder illness than the Delta variant, with a 50% to 70% lower chance of being hospitalised. Nonetheless, Prime Minister Boris Johnson continued to urge the public to get vaccinated. In his annual Christmas message, he said that getting the jab was an "an invisible and invaluable present."
The energy industry are calling on the UK government to help bring down energy costs. They have warned that bills could rise by 50% next spring without intervention. Emma Pinchbeck, head of trade body Energy UK, said that tax cuts and green levies could help to ease the situation, as has been seen in other European countries.
GBP/USD chart over past year
EUR: WHO urges Europe to "boost boost boost"
The euro is trading around similar levels against the pound but has strengthened slightly against the dollar. With little eurozone data for support, the single currency is taking its direction from sterling and dollar movements.
The World Health Organization's European head Hans Kluge has warned that the continent could see a "significant surge" in cases and that Omicron is now the dominant variant in both Denmark and Portugal.
He urged people to "boost, boost, boost" adding that "the booster is the single most important defence again Omicron".
Germany's new health minister Karl Lauterbach even suggested that a fourth vaccine dose may be needed to protect against Omicron.
USD: Inflation sees sharpest rise in 39 years
The dollar is weaker this morning following continued news that the Omicron variant may not be as severe as initially thought.
Yesterday, the US also saw record inflation figures. US PCE inflation, which measures price changes in consumer goods and services, rose by 5.7% year-on-year in November, the most in 39 years. Markets will likely take this surge as reassurance that the Fed will stick to its plan of speeding up the winding down its stimulus programme.
Durable goods orders and personal spending for November were also released yesterday. Figures show a 2.5% rise in durable goods orders which beat expectations, however, personal spending trailed behind, rising by just 0.4%.
For more on currencies and currency risk management strategies, please get in touch with your Smart Currency Business trader on 020 7898 0500 or your Private Client trader on 020 7898 0541.