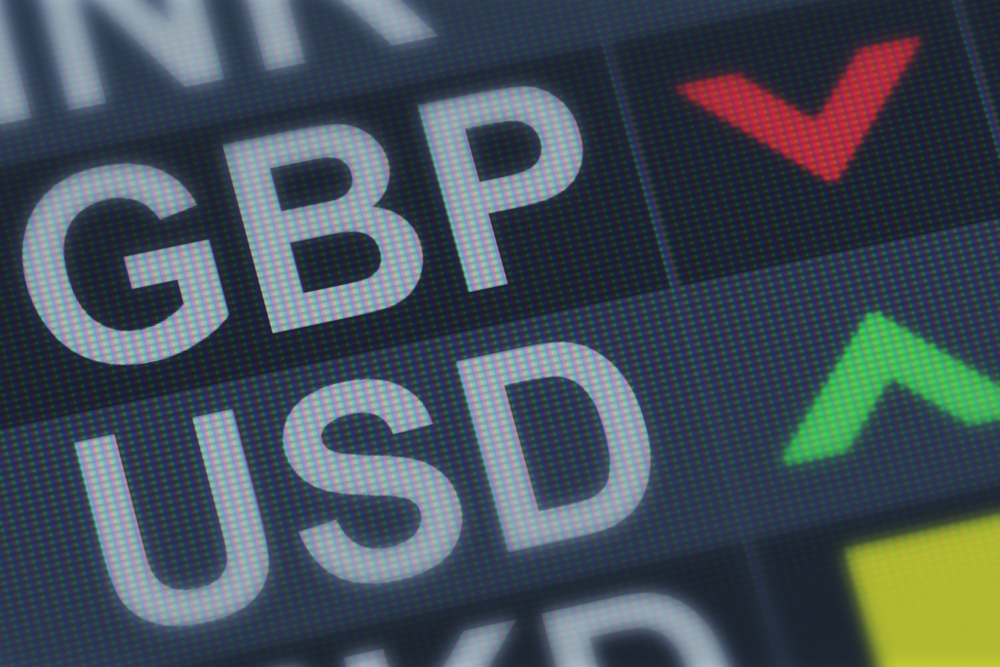 GBP/USD fell to a fresh three-month low yesterday and remains close to that mark this morning
The aftermath of last week's BoE, ECB and Federal Reserve interest rate decisions continues to weigh heavy on exchange rates. Sterling was on the back foot on Monday and the gloomy mood added pressure to the already risk-sensitive pound.
GBP/USD fell to a fresh one-month low on Monday morning and hovers around the same position this morning. Against the euro, sterling remains close to its 2-year low hit yesterday.
On Monday, hawkish comments from the BoE's Catherine Mann had no impact on sterling. Mann advocated for further rate hikes, however her hawkish stance failed to lift sterling out of its new lows.
In an interview on Monday, former prime minister Liz Truss admitted that cutting the 45p tax rate was "perhaps a bridge too far". According to Truss, she was not to blame for current rises in interest rates. The former PM says its unfair "to blame interest rises on what we did".
Spain's latest consumer confidence data revealed that the indicator rose to 73 in January, from 68 in December. This marked the highest reading in seven months and was well above market expectations of 59.3.
Meanwhile, eurozone retail sales slipped 2.7% in January. The recent figures are  down from a 1.2% gain in December, and were lower than market expectations (of -2.5%).
Investors look ahead to America's latest balance of trade data which will be released at lunchtime today. The previous reading revealed that the US trade deficit narrowed to $61.5bn in November last year, pointing to the lowest since September of 2020, and below forecasts of a $73bn gap. Today, markets are anticipating the numbers to decline further.
Make sure any upcoming transactions are protected against the risks of sudden market movements. Secure a fixed exchange rate now with a forward contract; call your Business Trader on 020 7898 0500 to get started.
GBP: Construction PMI falls
Markets saw the latest in S&P Global/CIPS UK Construction PMI yesterday. The purchasing managers index fell 0.4 points from last month to 48.4 in January. This signalled the sharpest decline in the UK's construction output since May 2020.
According to the data, this was largely due to weaker client demand paired with fewer new projects starts in recent months.
GBP/USD over the past year
EUR: Dollar surge sees EUR/USD plunge
On Monday the euro hit its lowest level against the US dollar since early January, losing approximately 0.19%. This follows the dollar's recent boost on the back of last week's strong employment data.
In the days to come, market participants will be keen to keep a close eye on Germany's latest inflation rate. The monthly and annual rates will be announced on Thursday.
USD: Dollar maintains gains
The dollar strengthened against a basket of major currencies on Monday, and is still stronger than sterling and the euro this morning.
There are lots of interesting data releases dollar-watchers will be keen to look out for between now and the end of the week – all of which have the potential impact the dollar's movements. The big one will be The University of Michigan consumer sentiment on Friday.
For more on currencies and currency risk management strategies, please get in touch with your Smart Currency Business trader on 020 7898 0500 or your Private Client trader on 020 7898 0541.