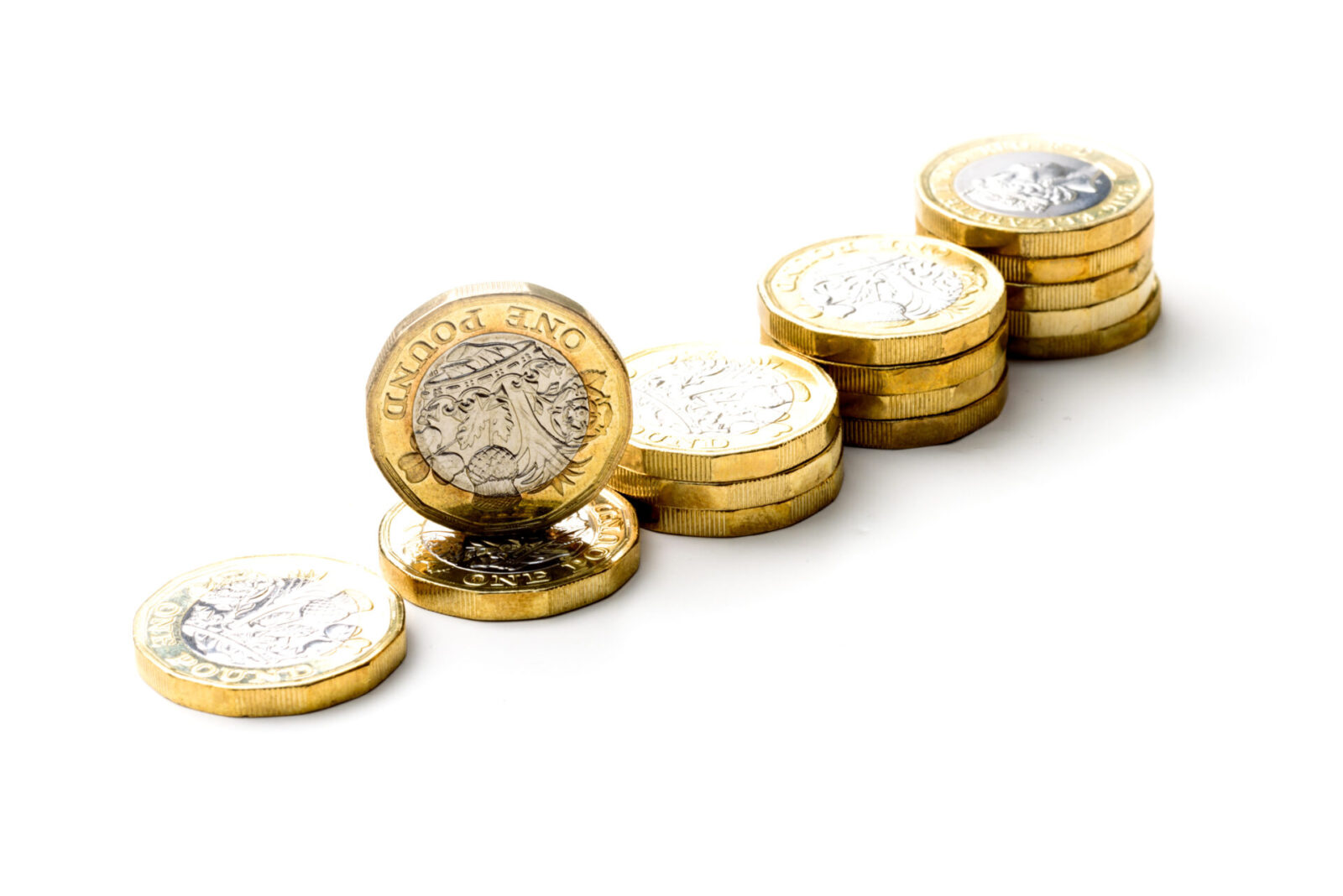 Following the excitement of sterling breaking multi-month records early on Monday against the euro, the pound weakened a little yesterday but remains above the €1.18 level.
A different story for GBP/USD, however, with the pound continuing to build. It has now recovered the month's losses – around 3% – but has another 3% or more to return to the highs of springtime.
In the business news, China's economic growth has begun to slow down, weighed down by power shortages, problems in the property industry and supply chain issues globally.
In the UK, an economic windfall from higher than expected growth will be diminished by rising inflation, according to a report from the Resolution Foundation.
There is also continued debate as to whether the Bank of England could move too early on raising interest rates, just as the post-pandemic boom is beginning to peter out amid supply shortages and rising prices.
Next week Chancellor Rishi Sunak will be delivering the Autumn Budget.
Make sure any upcoming transactions are protected against the risks of sudden market movements. Secure a fixed exchange rate now with a forward contract; call your Business Trader on 020 3918 7255 to get started.
GBP: Sterling slips against euro, stronger against USD
After a weekend of hints on interest rates that saw sterling soar, the pound gradually lost strength over the day against the euro. Against the US dollar, however the direction remains positive, with a swing of around 3% on the lows of late September.
The big data release of the week is tomorrow morning, with the inflation figures for September. There are some big releases towards the end of the week too, with CBI Industrial trends on Thursday, then retail sales and the first ("Flash") reading for Markit PMI for October on Friday.
All will be seized on by the markets for clues on the post-pandemic recovery and its effect on inflation.
GBP/USD past year
EUR: Euro recovers some ground
The euro strengthened by well over 0.5% yesterday against the US dollar to its highest point this month.
Against the pound, following a week of losses that saw it fall to its weakest for 19 months, the euro strengthened steadily throughout the day. However, it is still well below this time last week and one cent down on the month.
Yesterday was slow for data releases and there isn't a great deal around today either. Things pick up tomorrow, however, with a final reading for eurozone inflation in September.
USD: Dollar weakens as industrial figures disappoint
The dollar slipped severely against the euro yesterday, and marginally against the pound. Continuing falls against the pound however have led USD/GBP to its lowest point for a month.
Industrial production figures for September were very disappointing yesterday, falling by 1.3% month on month against an expectation of modest growth.
Today we will see housing starts and building permits, which are forecast to grow to 1.61million and 1.72million respectively. A shortage of new homes has seen property prices rising by as much as 22.9% according to the National Association of Realtors, fuelling inflation.
We will also hear speeches from four members of the Federal Reserve interest-rate setting committee, the FOMC.
For more on currencies and currency risk management strategies, please get in touch with your Smart Currency Business trader on 020 3918 7255 or your Private Client trader on 020 7898 0541.