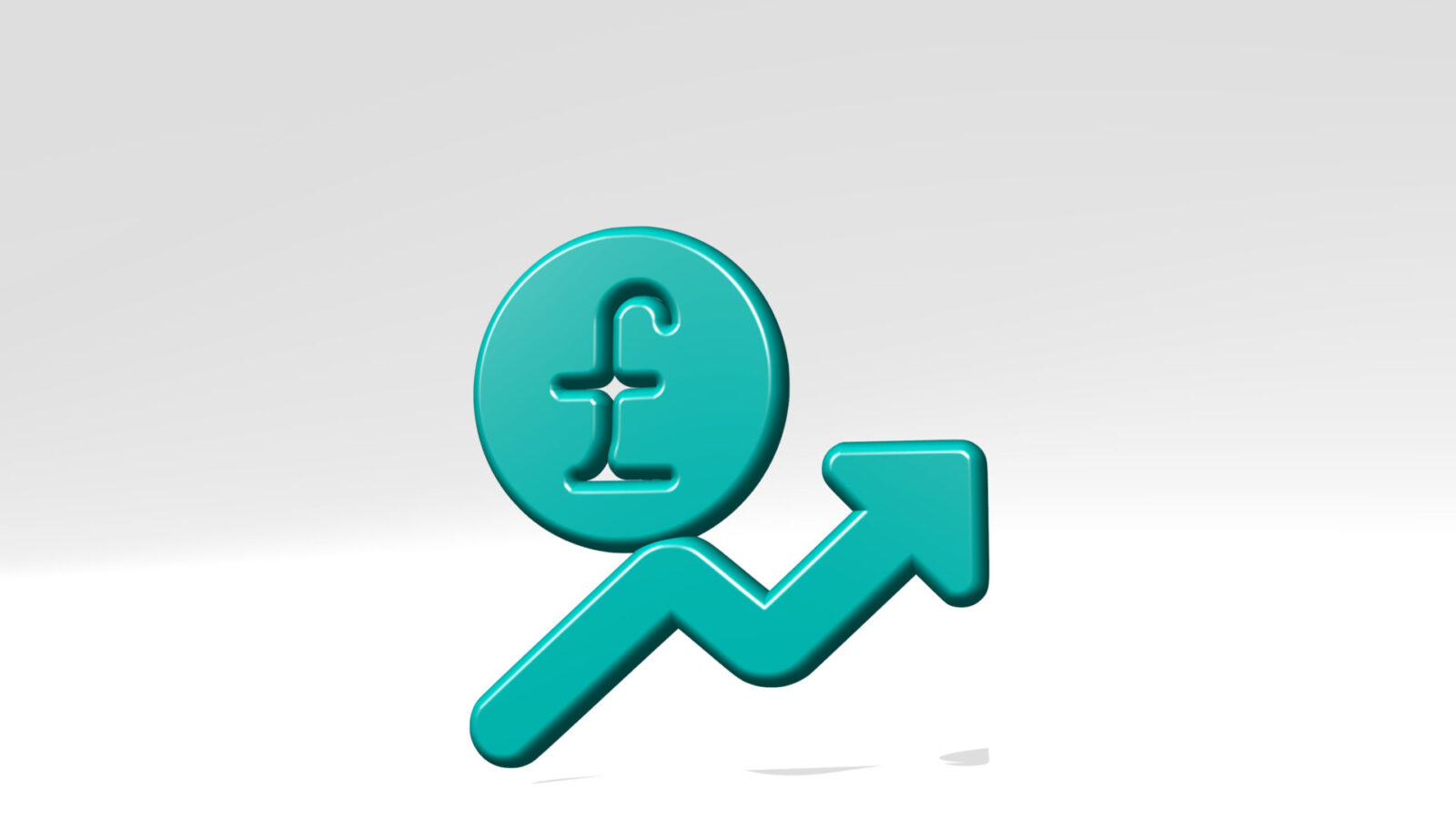 The pound has risen
Sterling begins the week stronger than it did this time last Monday with gains of around 0.83% and 1.41% against the euro and US dollar, respectively. This comes after last week's revelation of the eurozone being in a technical recession, which prompted GBP/EUR to soar close to its 2023 high reached on June 1st.
On the data front, today is a quiet one for high-impact economic releases, with only the US budget statement for investors to digest. However, things take a drastic turn from Tomorrow, with several releases scheduled in for all three of our key currency zones.
Market watchers will also have the latest US inflation and UK GDP figures to look forward to, as well as interest rate decisions from the European Central Bank and US Federal Reserve. Read on for Central Bank predictions.
US stocks were mixed at the end of last week. Investors saw the blue-chip Dow Jones fall close to 50 points, while the S&P 500 climbed higher after entering bull market territory (a market where share prices are rising which encourages buying) the day before.
The Nasdaq on the other hand, added 0.5% as investors shied away from making any big bets ahead of the latest US inflation data and FOMC decision next week.
Over in Canada, Friday's high unemployment data saw the Canadian dollar fall from its two-month high against the US dollar hit on June 8th. The country's domestic jobless rate rose to 5.2% in May, marking the first increase since August of 2022. Economists suggest this means Canada's labour market is finally feeling the after effect of the BoC's aggressive tightening cycle.
Spain's consumer confidence indicator for May rose to 81.5, above market expectations of 75, marking the highest levels of consumer confidence since the onset of Russia's war in Ukraine last February.
Make sure any upcoming transactions are protected against the risks of sudden market movements. Secure a fixed exchange rate now with a forward contract; call your Business Trader on 020 7898 0500 to get started.
GBP: Will UK unemployment remain high?
In the previous release by the Office for National Statistics (ONS), the UK's unemployment rate hit 3.9%  –  its highest level since November 2021-January 2022. The rise meant that economists saw the number of unemployed individuals in the UK rise to 1.329 million.
Markets are expecting the UK's unemployment rate for April to remain unchanged, at 3.9%. Sterling watchers will be particularly keen to see if tomorrow's data release meets expectations, as if not, this could trigger further volatility for the pound.
GBP/USD over the past year
EUR: All eyes turn to European Central Bank
The European Central Bank raised its key interest rates in May by 25 bps after seven consecutive rate hikes. May's decision pushed borrowing costs in the area to their highest level in fifteen years, but also pointed to a slowing pace of policy tightening.
With recent news of the eurozone being in recession, plus ECB president Lagarde's warning of  "more ground to cover" and no pauses on the rate-lifting cycle happening "anytime soon", all eyes will be on the ECB this Thursday to see what it decides.
USD: FOMC to vote on US interest rate this Wednesday
In the Federal Reserve's (Fed's) May meeting, US interest rates were raised by 25bps to 5.25%. In the same May meeting, Fed officials expressed uncertainty about further policy tightening in the months ahead.
Majority of economists believe the Fed will not hike its rates in its June meeting, however it is widely believed that it will possibly do so in months to come. Dollar watchers will be listening closely for the results.
For more on currencies and currency risk management strategies, please get in touch with your Smart Currency Business trader on 020 7898 0500 or your Private Client trader on 020 7898 0541.