Pound regains some strength against euro and dollar
By Christopher Nye March 5th, 2020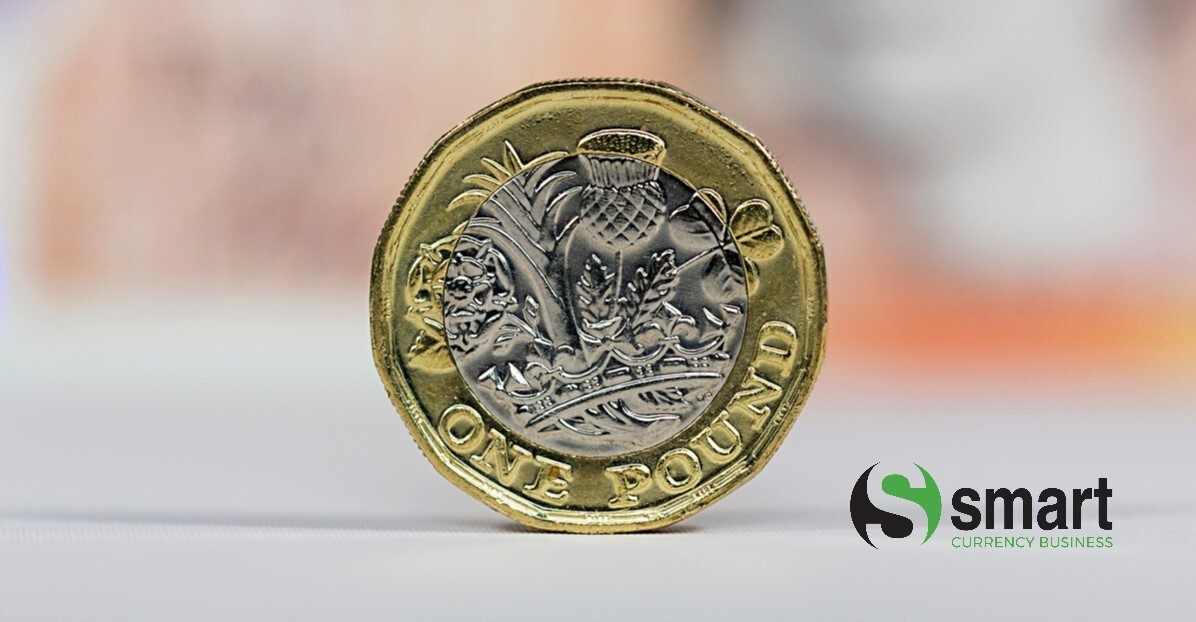 The pound regained some of its strength against the euro and dollar yesterday, as any indication of a rate cut from the Bank of England, as some had feared, did not materialise. Nonetheless, there is still uncertainty over whether there will be a rate cut at the end of this month.
In the eurozone, Italy narrowly avoided stagnant growth, with yearly GDP figures showing the economy expanded – albeit slowly – at a rate of 0.1%.
The dollar recovered somewhat from the surprise of an emergency rate cut at the beginning of the week, although it is still weaker against sterling than throughout much of last month.
Make sure to lock in your exchange rate if you have any transactions coming up over the next few months – with so much unpredictability, you could risk your budget being significantly impacted. Find out by speaking to your Business Trader about a forward contract on 020 7898 0500 today.
GBP: Pound stronger, rate cut talk continues
The pound is stronger against the euro and the dollar this morning as there wasn't an interest rate cut from the Bank of England yesterday, as some had feared.
Incoming Bank of England Governor, Andrew Bailey, said that any measures made by the Bank would be done in tandem with the government. He also added that they will need "more evidence" before taking action.
Nevertheless, markets are currently pricing in a 50% chance of an interest rate cut at the next BoE meeting at the end of this month. It's also worth noting that sterling remains vulnerable to EU-UK trade talks.
Services PMI data was released yesterday, coming in at 53.2. This was nearly in line with expectations but down from 53.9 last month.
EUR: Italian GDP unexpectedly improves
It was a positive start to the day for the eurozone yesterday, as Italian GDP came in better than expected, narrowly missing the expected stagnation point of 0% growth. Eurozone services and composite PMI also came in at or close to expectations.
Coronavirus fears continue to weigh on the markets, and observers have raised concerns that it could have an impact on Europe's manufacturing sector, with drops in foreign orders and supplier delays.
The European Union has raised its coronavirus risk to 'moderate to high', as Italy reached fifty deaths. According to the EU Internal Markets Commissioner, Thierry Breton, European tourism revenue is facing losses of €1 billion per month, after two million fewer overnight stays since January.
USD: Dollar recovers from surprise Fed cut
After weakening due to the Federal Reserve cut interest rates on Tuesday, yesterday the dollar regained its strength. Fears that other central banks could follow suit and cut interest rates took hold. However, the greenback is slightly weaker this morning on news that California declared a state of emergency after reporting its first coronavirus death.
Positive data gave the greenback some support yesterday, including US private payrolls, which increased more that expected in February. Services sector activity also reached a one-year high, suggesting a fundamentally strong economy despite the coronavirus outbreak.
Today, we'll see the release of Jobless Claims and Factory Orders data.
For more on currencies and currency risk management strategies, please get in touch with your Smart Currency Business trader on 020 7898 0500 or your Private Client trader on 020 7898 0541.