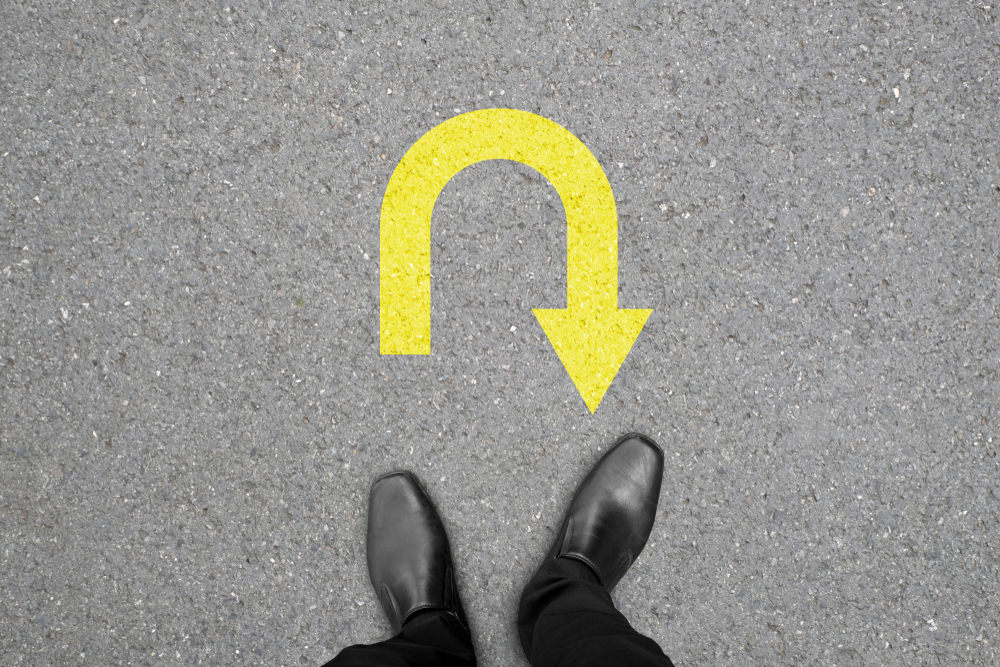 Chancellor's handbrake turn boosts pound
Sterling strengthened over the course of yesterday against both the US dollar and euro by around 1%. This returned GBP/USD to where it was before the chancellor's mini-budget of 23rd September and GBP/EUR to a two-and-a-half week high. It has continued to strengthen this morning.
The background to yesterday's increase was the embarrassing reversal of the 45% tax cut by Kwasi Kwarteng on the first day of the Conversative Party conference following scathing attacks from his own backbenchers.
He has also promised to bring forward the larger economic plan, including how tax cuts are to be paid for, earlier than the 23rd November planned.
Final PMI readings for September showed a reversal of fortunes for German and British manufacturing PMI, with Germany's dropping from 49.1 last month to 47.8 this month, and the UK's going from 47.3 last month to 48.4 this month. This is also likely to have supported the pound.
As reported in the FT, various economists have downgraded the UK's growth forecast following the mini-Budget whuch had been specifically intended to boost it. They include Consensus Economics, predicting a 0.3% decline in the economy in 2023.
In the US, Kim Kardashian has been fined $1.25m for promoting crypto currencies without revealing that she was being paid to do so.
Make sure any upcoming transactions are protected against the risks of sudden market movements. Secure a fixed exchange rate now with a forward contract; call your Business Trader on 020 3918 7255 to get started.
GBP: Sterling leaps forward
Sterling has rebounded following the chancellor's climbdown on tax and promise to bring forward publication of the medium term fiscal plan. It climbed against most major rivals, with gains in excess of 1% against the euro and almost 2% against the US dollar.
Yesterday's final PMI reading manufacturing in September was as expected, marginally negative with 48.4. We also heard from Catherine Mann, a member of the Bank of England's monetary policy committee. With the MPC split three ways at the 22nd September vote, analysts will be interested to hear that her vote for a more hawkish 0.75% rate increase was based on her worries over sterling's weakness and the inflationary boost to household incomes from the government's energy price cap.
Tomorrow's data releases include services and composite PMI, and new car sales.
GBP/USD past year
EUR: Mixed day for single currency
It was a poor day for the single currency, weakening decisively against GBP, AUD and CAD, but ultimately unmoved against the US dollar. This morning, however, it has strengthened further against the US dollar.
Manufacturing Purchasing Manager's Indexes (PMI) from S&P Global were disappointing pretty well across the board, varying from 47.8 (Germany) to 49 (Spain). One bright spot was new car sales in Spain, which shot up to 12.7%.
This morning we've had Spanish unemployment rising less than expected. Later today we'll have another speech from ECB President Christine Lagarde.
Plenty more data tomorrow too, including Germany's Balance of Trade for August and a slew of PMI data.
USD: Falls across the board for greenback
The dollar continued to weaken against most of its rivals at the start of the week. While the drop against the euro was small, it showed no change of direction after the 2% loss of last week. The dollar's weakening has accelerated this morning.
For USD/GBP, the pound's recovery was the bigger part of the equation, but either way the end result has been a drop of some 8% from the 51-year high of last Monday.
Helping to drive the dollar down were various measures from ISM, most of it disappointing, including ISM manufacturing  PMI for September which was only 50.9 when it was expected to be 52.9.
Several members of the Fed's rate setting committee the FOMC were speaking last night.
Today the headline data release will be JOLTs Job Openings for August, which are expected to drop from last month's 11.239 million.
For more on currencies and currency risk management strategies, please get in touch with your Smart Currency Business trader on 020 3918 7255 or your Private Client trader on 020 7898 0541.