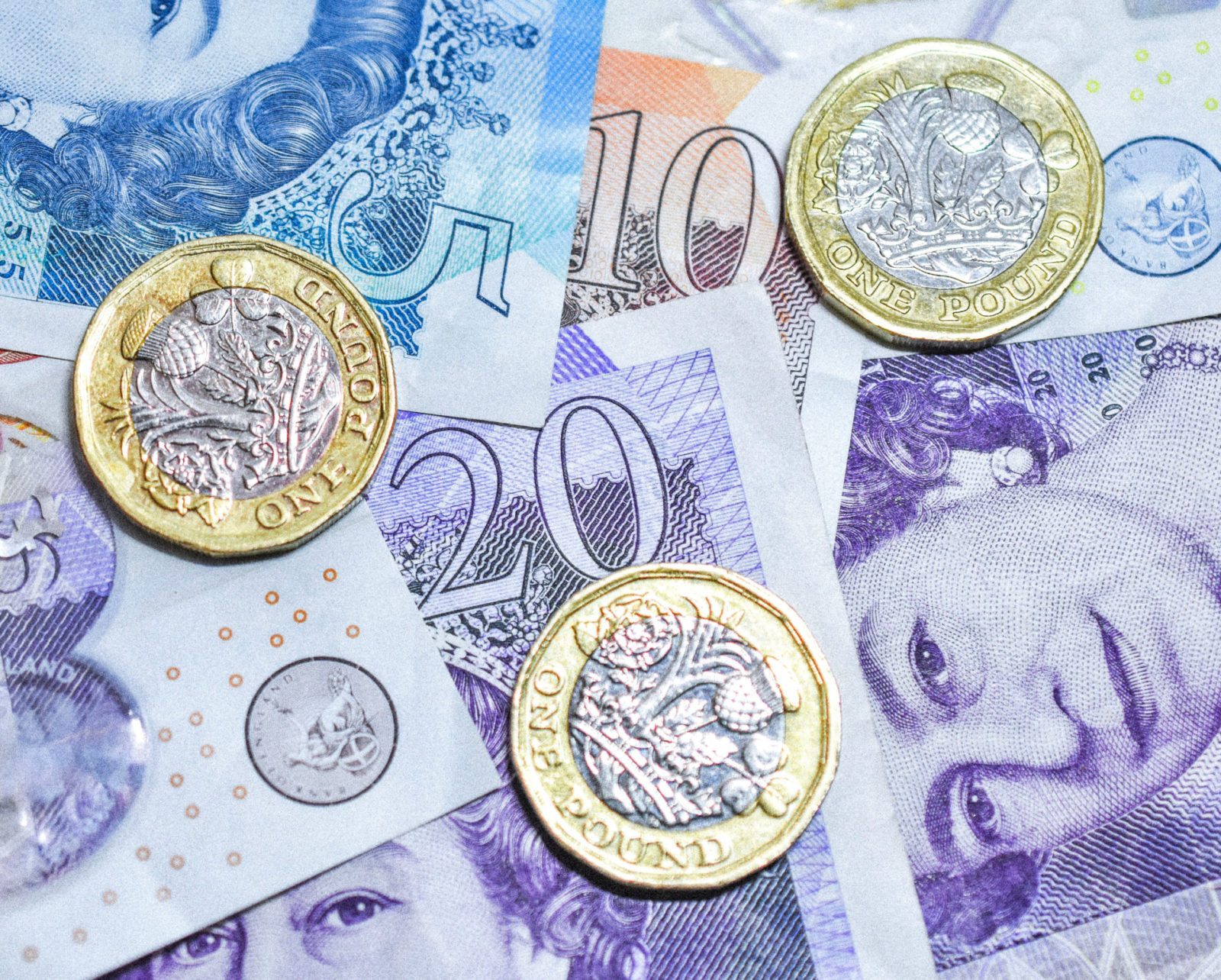 The pound recovered swiftly from Christmas over the past two days, shrugging off pre-Christmas jitters about the Brexit transition period and the introduction of a non-negotiable December 2020 deadline.
The euro awaits the release of the ECB's Economic Bulletin this morning, whilst the dollar's pre-Christmas optimism surrounding the US-China trade war failed to sustain it as negative mortgage and jobless data came in.
We're open every day apart from bank holidays, so do give your Business Trader a call on 020 7898 0500 to discuss protecting your business before the new year starts.
GBP: Pound shrugs off Christmas blues
The pound was under pressure before Christmas, falling for five consecutive days due to Brexit worries and reduced liquidity. Many believe that a year isn't long enough for the government to negotiate a trade deal with the EU and are worried about a hard deadline at the end of 2020, which could increase the possibility of a no-deal exit.
Both Boris Johnson and Jeremy Corbyn released their Christmas messages on Christmas eve. Both praised NHS staff who are working over the festive break. Mr Johnson acknowledged "Christians around the world who are facing persecution for their beliefs", whilst Mr Corbyn thanked people working food banks and emergency shelters over Christmas.
Over Boxing Day and early trading this morning, however, the pound has fought back strongly, returning to its pre-Christmas highs.
EUR: Euro awaits Economic Bulletin
The euro dropped to a two-week low on Christmas eve, as the dollar was boosted by optimism for a US-China trade deal.
However the situation was reversed yesterday as the markets turned against the dollar. Against the pound however, this morning, it's been a different story as the single currency weakens against the pound in early trading today.
USD: Dollar slides on mortgage and jobless claims
The US dollar was strong before Christmas on positive US-China trade rhetoric. Washington and Beijing reached a phase one trade deal at the beginning of this month and President Trump has said that the two sides are extremely close to signing this.
China also announced that it will cut tariffs on hundreds of products ranging from frozen pork to high-tech parts next year, lowering trade barriers to support its economy.
The Redbook Index, which measures the growth of a sample of large US retailers, increased by 6.20% in the week ending December 21st of 2019 compared to the same week in the previous year.
However, the past 24 hours has seen the dollar fall. It could be a victim on trade talks' success, as investors reduce their focus on risk and drift away from the US dollar. Mortgage applications and jobless claims also disappointed.
For more on currencies and currency risk management strategies, please get in touch with your Smart Currency Business trader on 020 7898 0500 or your Private Client trader on 020 7898 0541.