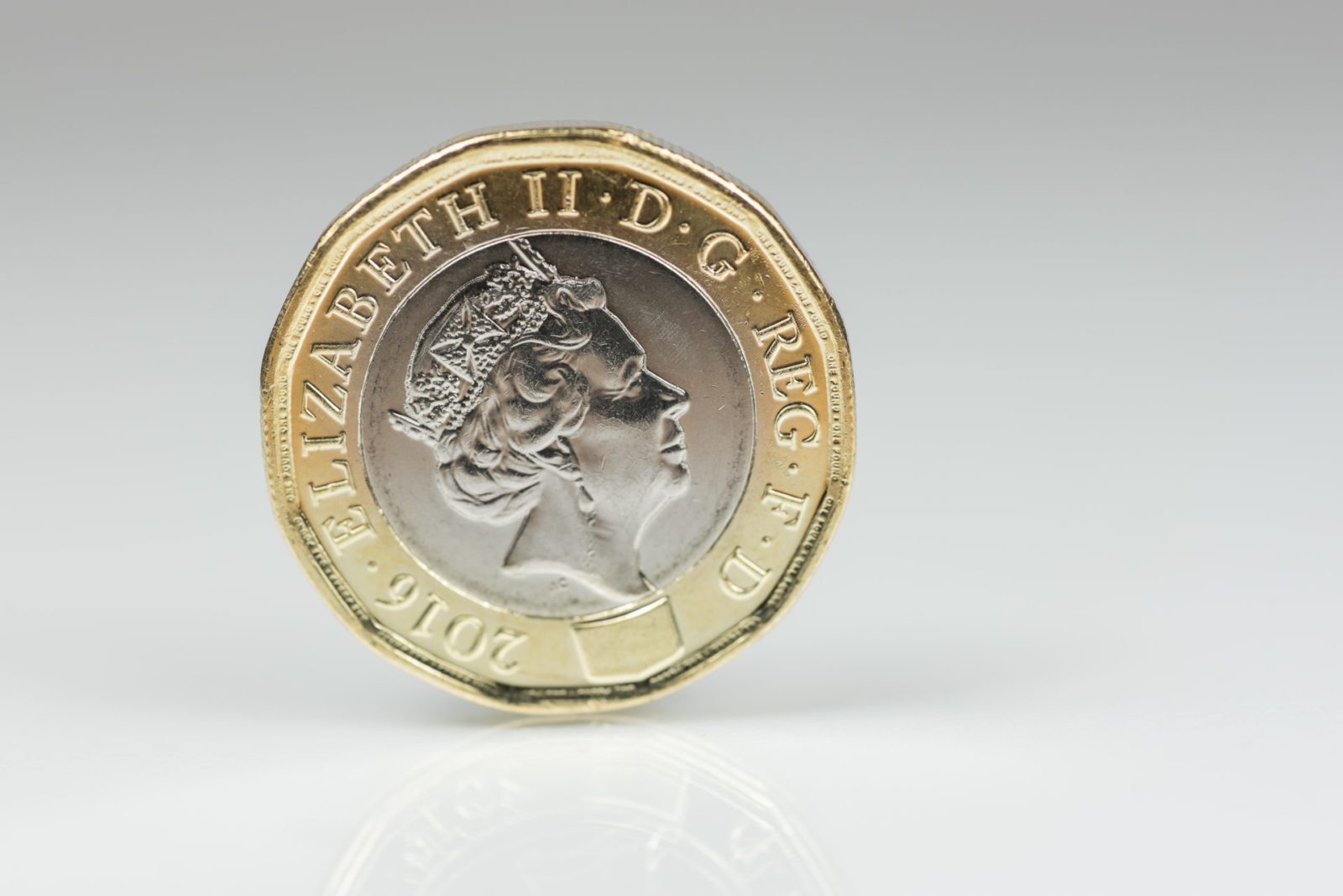 The pound was up against the euro yesterday afternoon, despite ongoing worries over the upcoming trade talks with the EU. Reports emerging at the weekend claim that fisheries will prove to be a major stumbling block, with a bill currently under scrutiny in Parliament to remove automatic access to British waters – much opposed by Ireland, France, Spain and others.
Italian industrial output came in much worse than expected yesterday morning, and yearly figures showed the first annual drop since 2014, putting downward pressure on the single currency.
The dollar is still being strengthened by fears over instability in the wake of coronavirus pushing investors towards safe havens. This doesn't look set to change any time soon, with the WHO saying cases so far could be 'the tip of the iceberg'.
It's very easy to protect your business against any sudden market drops: simply lock in a fixed exchange rate for up to two years with a forward contract. Speak to your Business Trader on 020 7898 0500 to get started now.
GBP: Sterling recovers ahead of data releases
After starting the day in a weaker position, sterling strengthened in the afternoon yesterday, recovering from a two and a half low against the dollar. After a downturn last week due to trade talk tensions between the UK and EU, the pound appeared to rebound yesterday. However, it's slightly softer this morning.
Today is a busy day of data for the UK, so we could see the pound move again. This morning, GDP and Balance of Trade figures will be released, as well as Industrial and Manufacturing production data. GDP is expected to show a slight drop year-on-year and quarter-on-quarter.
Whilst data has improved since the December general election, it's possible that trade talk uncertainty could cloud the economic outlook.
EUR: Italian industrial output declines faster than expected
Euro is down against the pound, after Italian industrial production showed a much sharper decline than expected yesterday morning. Industrial output year-on-year also showed its first contraction since 2014.
Talk of potential stumbling blocks in the UK-EU trade negotiations continues, with many expecting fisheries to be a key sticking point. Many of the EU's coastal states have pressed for continuing access to UK fishing waters, while the British government is strongly set on closing access. The Fisheries Bill is currently being read in the UK's waters, and is expected to pass through.
USD: Dollar strong as coronavirus cases just "the tip of the iceberg"
Increased concerns about the coronavirus strengthened the dollar yesterday, as investors once again turned to safe haven currencies. It was down against the pound but hit a four-month high against the euro.
The World Health Organisation has said that the number of cases outside China could be just "the tip of the iceberg". Relatively strong US data from last week has also made the greenback desirable.
A few speeches from Federal Reserve officials will take place today, which are also likely to give an insight into the health of the US economy.
At a White House event yesterday, President Trump said it's time to negotiate "very seriously" with the EU on their trading relationship.
For more on currencies and currency risk management strategies, please get in touch with your Smart Currency Business trader on 020 7898 0500 or your Private Client trader on 020 7898 0541.