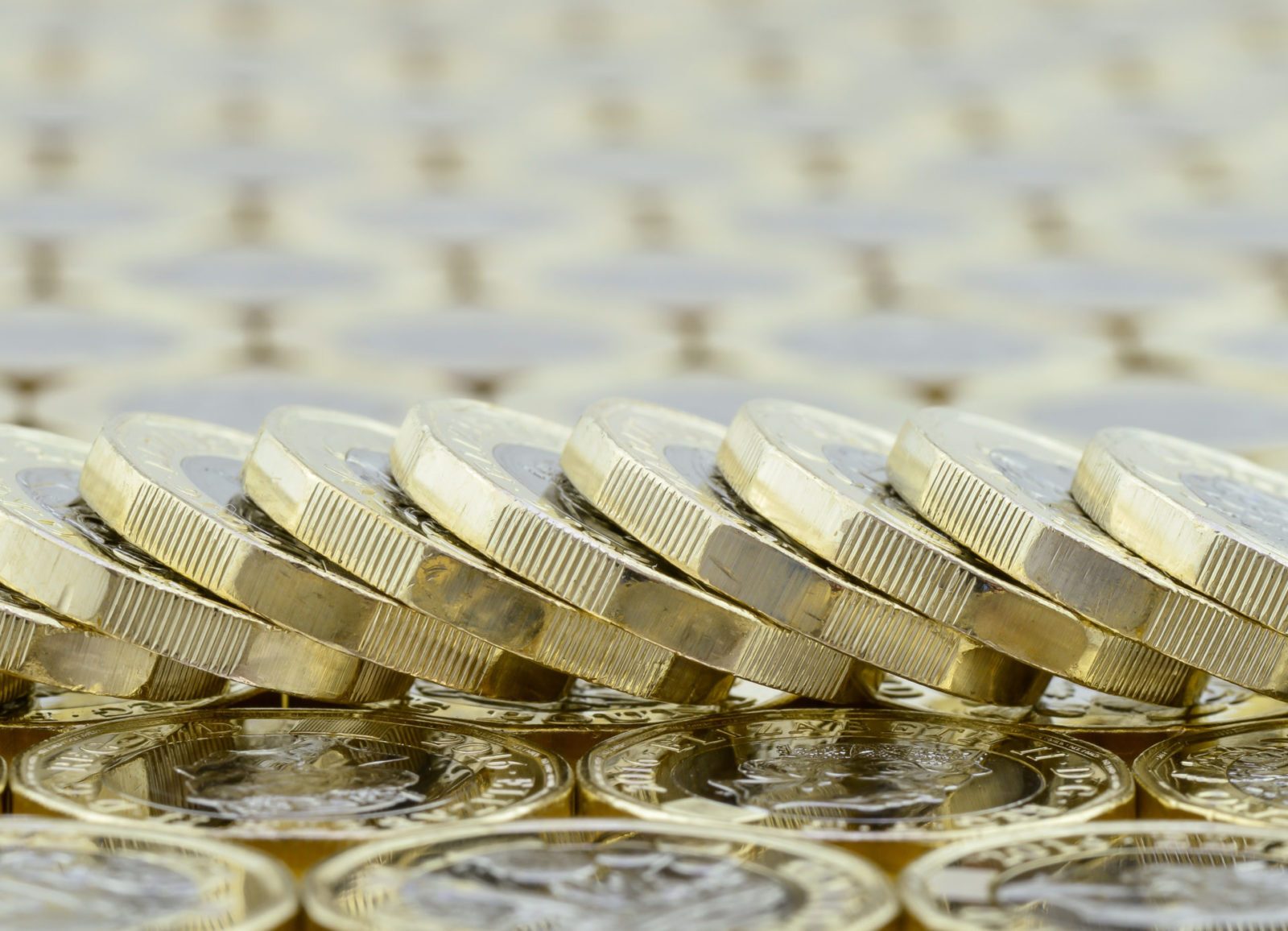 Sterling is experiencing an uptick against the euro and the dollar this morning. As we saw earlier in the week, however, this strength could be short lived due to ongoing no-deal Brexit fears.
The dollar is in a weak position this morning as trade tensions between the US and China continue to escalate. The possibility of a trade deal is looking more unlikely than ever, with President Trump stating that China is "killing us [the US] with unfair trade deals."
Protect your business against this volatility by locking in a forward contract for up to two years. Contact your Business Trader on 020 7898 0500 to find out more.
GBP: Uptick for the pound amid ongoing no-deal pressure
The pound is up against both the dollar and the euro this morning, still showing signs of volatility. It is thought that this uplift will be brief due to ongoing no-deal Brexit worries.
Sterling was stuck at near two year lows yesterday, matching a two year low against the euro. This was due to further pricing in of the possibility of a no-deal Brexit. Boris Johnson's rhetoric around no-deal preparations has spooked the markets, with the pound continuing to feel the pressure.
After Michael Gove stated that the EU are refusing to engage in further negotiations, Dominic Raab has said that the EU's Brexit stance is making progress on a deal "difficult." This casts further doubt on a deal being reached, although Raab added that the UK will "strive every sinew" to reach one.
GDP figures will be released tomorrow for the second quarter of this year, which are forecast to slow to 0.0%, down from 0.5% for the first quarter.
EUR: EU releases Economic Bulletin
It's a mixed morning for the euro, which is showing strength against the dollar and weakness against the pound. This came ahead of the ECB's economic bulletin, which has been released this morning.
It is thought that if the bulletin spooks the markets with reports of a worsening growth outlook, it could pressure the euro. Germany release their Balance of Trade figures tomorrow, which will also provide some further insight into the state of the European economy.
USD: Dollar weak as China sets official reference rate
The dollar is weak this morning, as the rhetoric around the US-China trade war continues to worsen. China have set the official reference rate to 7.0039 yuan per dollar today, the weakest level since April 2008. A weaker yuan now makes Chinese exports more attractive, potentially giving China a trade advantage. It is thought that China could be deliberately holding out for a trade deal until after the 2020 Presidential election. This would certainly be a blow to Trump's campaign.
President Trump has once again complained that the Federal Reserve should be responding by cutting interest rates in a more aggressive manner. It's thought unlikely that he'll ask the Treasury to intervene and weaken the dollar, however this scenario cannot be ruled out.
Despite all of this, White House officials say that they still expect Chinese negotiators to visit Washington in September.
For more on currencies and currency risk management strategies, please get in touch with your Smart Currency Business trader on 020 7898 0500 or your Private Client trader on 020 7898 0541.