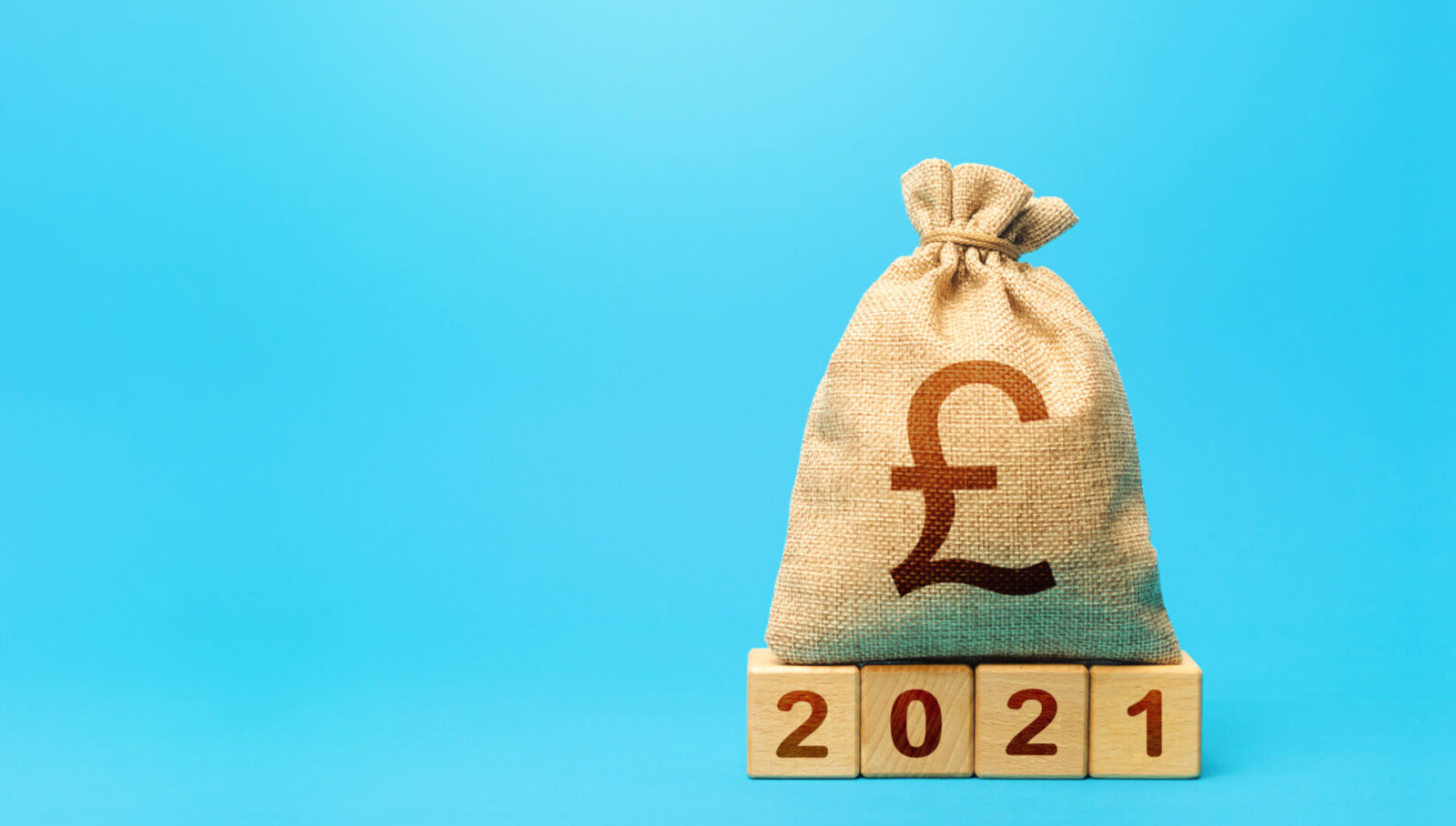 The pound strengthened yesterday evening and is still strong this morning, reaching its highest level against the dollar in more than two and a half years. The Brexit trade deal has now been signed into law and new measures are beginning to take effect, which has given sterling a boost.
It's a busy week ahead for economic data, with PMI figures due for the UK, Europe and the US. This data will give an indication of how economies performed in December. In the US, the Georgia run-off elections this week will determine which Party has a majority in the Senate.
Make sure any upcoming transactions are protected against the risks of sudden market movements. Secure a fixed exchange rate now with a forward contract; call your Business Trader on 020 7898 0500 to get started.
GBP: UK gets to grips with new Brexit rules
After a muted reaction to news of a Brexit deal on Christmas Eve, the pound strengthened against the euro and the dollar yesterday evening and is still strong this morning. This comes after the deal was signed into law last week and the UK left the EU at the end of 2020.
UK ministers are now preparing a £100m package to rebuild Britain's fishing fleet. This is to allow crews to expand their fleets and to help the fish processing industry deal with an increase in the number of catches. The new Irish Sea border will face its first major test as businesses return after Christmas.
A series of PMI data will be released for the UK today, which will tell us how the UK economy performed in December. Coronavirus news could also drive the pound this week as the Prime Minister has warned that tougher virus restrictions may be needed.
82 year old Brian Pinker was the first person to receive the Oxford-AstraZeneca vaccine this morning, beginning the rollout across the country.
EUR: A busy week of data ahead
The euro is in a strong position against the dollar this morning ahead of a busy week for economic data. PMI figures and retail sales data for Germany and the Eurozone as a whole will be released, as well as economic sentiment and unemployment figures.
The European economy continues to be impacted by the effects of the coronavirus pandemic, with Germany considering extending its lockdown measures that were enforced in December. Reports of a strong anti-vaccine contingent in France have also caused concerns about what proportion of the French population will get vaccinated.
USD: Georgia elections and Non-Farm Payrolls this week
The dollar is weak against a range of currencies this morning as vaccine rollouts and hopes of an improving economic outlook have caused traders to turn to riskier currencies.
The Georgia Senate runoff elections will take place this week. If the Democratic Party win both seats, they will receive a majority in the Senate. If the Republicans win just one, they will keep their majority. This outcome could impact policies such as stimulus aid for the US economy.
PMI data will also be released for the US this week, as well as Non-Farm Payrolls on Friday. The US economy is expected to have added 100,000 jobs in December.
For more on currencies and currency risk management strategies, please get in touch with your Smart Currency Business trader on 020 7898 0500 or your Private Client trader on 020 7898 0541.