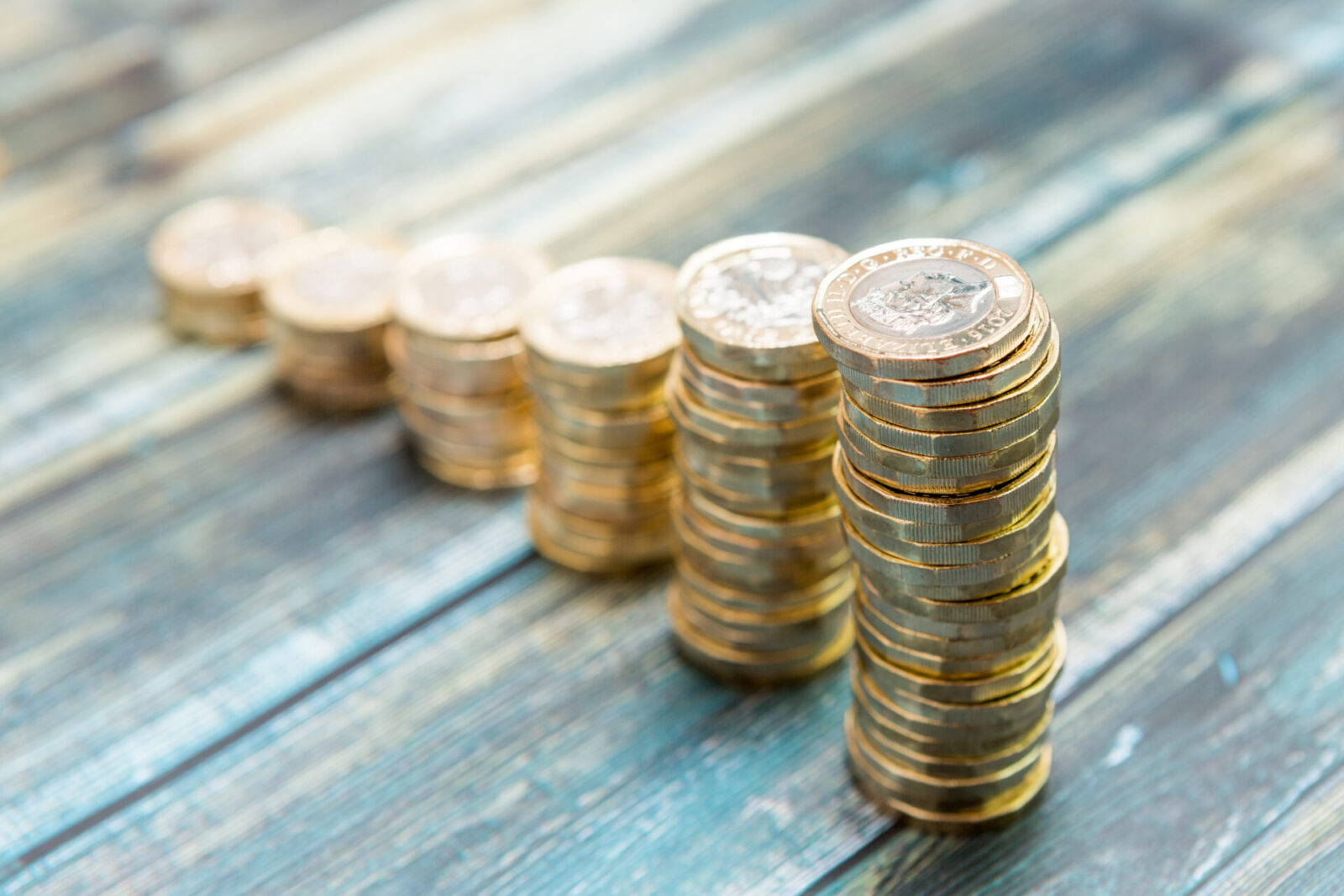 The pound has reached a 5-year high against the euro this morning. Euro weakness, brought about by the ongoing Ukraine conflict, as well as recovering bond yields caused sterling to strengthen.
However, in an extremely volatile geopolitical landscape, this strength could be short-lived.
The euro continues to struggle and respond to news from Eastern Europe. Reports this morning reveal that Russian forces have taken control of the city of Kherson, which is the first major city to fall into Russian hands.
Data released yesterday showed that eurozone inflation surged in February. The European Central Bank continue to face the difficult task of combating high inflation whilst supporting economic growth.
During his testimony to Congress yesterday, Federal Reserve Chair, Jerome Powell, indicated support for an interest rate hike at the central bank's next meeting. His testimony will continue today.
Make sure any upcoming transactions are protected against the risks of sudden market movements. Secure a fixed exchange rate now with a forward contract; call your Business Trader on 020 7898 0500 to get started.
GBP: Pound stronger ahead of PMI data
The pound has hit a 5-year high against the euro this morning, its highest level since July 2016.
This is due to UK government bond yields recovering after falling yesterday, as well as the FTSE 100 recovering after falling over the last week.
Sterling has, therefore, strengthened as a result.
Later today, PMI figures will be released for the UK, which will give an indication of how the services and manufacturing industries have performed in February. The figures for both industries are predicted to exceed 60 points, meaning that growth is expected to have taken place last month.
In a speech yesterday, Bank of England official, Jon Cunliffe, said that the conflict in Ukraine would add risks to the already volatile financial markets.
GBP/USD chart over past year
EUR: Eurozone inflation surges
Despite the pound strengthening, the euro has focussed on negative headlines and is still weak against both the pound and the dollar.
The euro is suffering as the conflict in Ukraine will have a greater economic impact on Europe than it will on the US or UK. The sanctions placed on Russia will severely affect several European nations, including Germany and Italy.
Eurozone inflation figures were released yesterday, showing that inflation surged to 5.8% in February. This exceeded expectations of 5.4% and was a jump from January's reading of 5.1%.
PMI figures for both Germany and the eurozone will be released later this morning, showing how both economies performed in February.
USD: Powell confirms support for March interest rate hike
The dollar is stronger this morning following Federal Reserve Chair, Jerome Powell's testimony in front of Congress yesterday.
Powell revealed that he would still support a 25 basis points interest rate hike at the Federal Reserve's next meeting in March. Despite the economic risks posed by the conflict in Ukraine, Powell demonstrated that high inflation in the US still needs to be tackled.
Jerome Powell will testify in front of Congress again today. Jobless claims figures will also be released for the US.
For more on currencies and currency risk management strategies, please get in touch with your Smart Currency Business trader on 020 7898 0500 or your Private Client trader on 020 7898 0541.