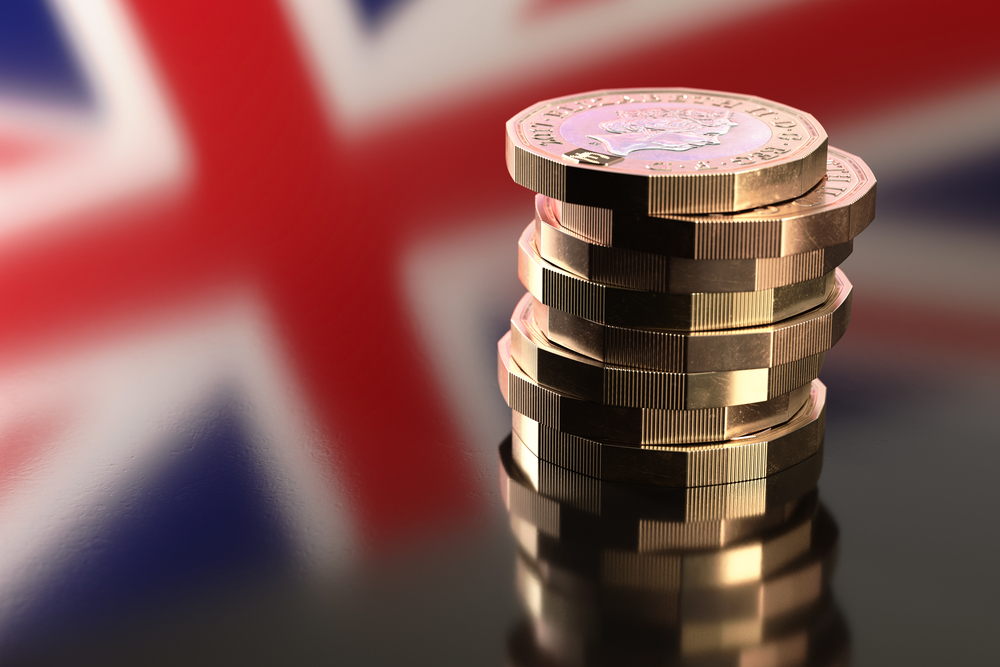 Sterling rose to six-month highs against the euro yesterday
While it was a quiet day for data releases yesterday, the markets continued to fluctuate. Both the pound and US dollar gained around half a per cent, respectively, against the euro. It's currently unclear what was the main driver for these gains, but economists will be keeping a close eye on the impact of key economic data to come.
Sterling also hit a fresh five-month high yesterday, which is great news for euro-buyers who benefitted from the best exchange rate since December. GBP/EUR is currently trading 1.5% higher than this time last week.
However, the markets remain volatile ahead of the Bank of England's (BoE's) interest rate decision on Thursday. The central bank is expected to raise interest rates by 25 basis points to 4.5%.
To secure a fixed rate with a forward contract, reach out to your trader today.
US stocks the Dow Jones and the S&P 500 declined 0.25% and 0.43% respectively as investors remain uneasy in the run up to fresh US inflation data, which is expected this afternoon.
In the business world, cryptocurrency merchant Bitcoin was trading flat at £21,854 yesterday. This comes as US treasury secretary, Janet Yellen warned of said that failure to raise the US debt ceiling could have dire consequences. She warned that the US could be, "out of cash and unable to pay its bills by early June."
Yesterday morning, Halifax reported that average UK house prices fell by 0.3% in April and that "we should expect some further downward pressure on house prices over the course of this year."
Following this announcement, Skipton Building Society launched its first-of-its-kind 100% mortgage which is a home loan exclusively for renters.
In terms of data, all eyes will be on the US as the country's inflation rate is due at 1:30 pm (UK time). The monthly inflation rate is currently 0.3% and markets forecast a decline to 0.1%. The core inflation rate (year-on-year) is expected to remain unchanged at 5.6%.
Tomorrow, there is a Bank of England interest rate decision at midday and the UK central bank is expected to raise interest rates by 25 basis points to 4.5%.
Make sure any upcoming transactions are protected against the risks of sudden market movements. Secure a fixed exchange rate now with a forward contract; call your Business Trader on 020 7898 0500 to get started.
GBP: Pound strong ahead of interest rate decision
Yesterday the pound rallied to a fresh five-month high against the euro, however economists have concerns that Thursday's Bank of England policy decision could pose a problem in terms of a setback for sterling.
GBP/USD: the past year
EUR: German inflation falls to 7.2%
This morning Germany's inflation rate fell to 7.2% in April from 7.4% last month. This matched market expectations and marks the lowest rate seen in Germany for seven months.
USD: Modest rise in consumer confidence
The University of Michigan's preliminary consumer sentiment for the US increased in April to 63.5 from 62 in March. This comes despite rising inflation and increasingly pessimistic news surrounding business conditions.
For more on currencies and currency risk management strategies, please get in touch with your Smart Currency Business trader on 020 7898 0500 or your Private Client trader on 020 7898 0541.