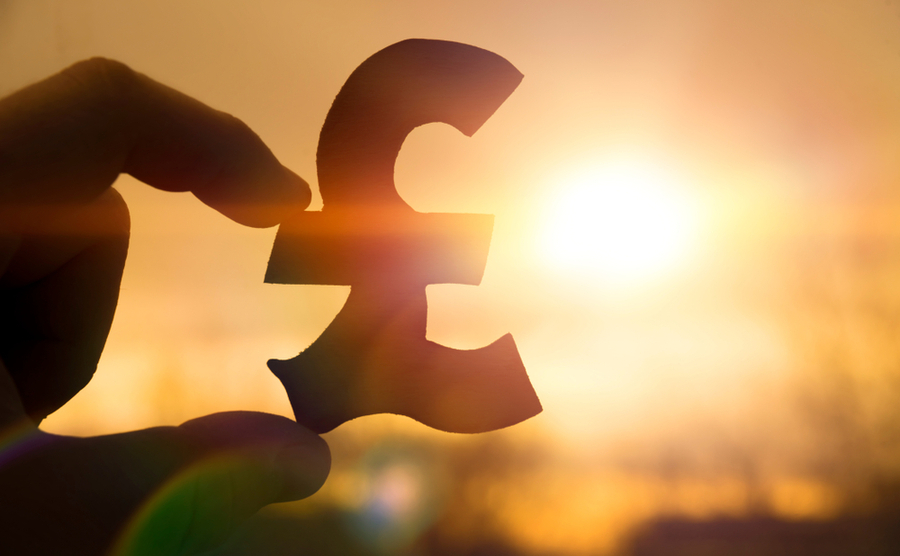 The pound has strengthened to almost a month's high against the euro today, boosted by investor optimism as the UK enters a phase of reopening non-essential businesses and allows larger groups to meet. Nonetheless, there is still widespread expectation that this week's Brexit trade talks, starting today, are unlikely to show much in the way of progress.
Despite the euro being weaker against the pound, there does seem to be some optimism surrounding the €750 billion bailout programme proposed by the European Commission. There was also further relative positivity in yesterday's manufacturing figures, which showed decline to be slowly easing.
In the US, concerns over tension with China continue to grow, with China ordering state factories to stop buying some American goods and Donald Trump saying that he would remove preferential trade and travel agreements for Hong Kong.
Don't leave your capital unprotected in times like this. Your Business Trader can secure you a fixed exchange rate, so you know exactly how much your money will get you, no matter what happens on the markets. Call your trader on 020 7898 0500 today to get started.
GBP: Optimism over reopening continues to boost pound
The pound has continued to strengthen against the euro, despite fears that this week's Brexit talks will see little progress – instead boosted by optimism over the reopening of 'non-essential' retail over the coming two weeks. Manufacturing PMI figures came in as expected yesterday, showing new orders and output fell steeply over the last month, but slightly less so than in April.
Nonetheless, the same survey also showed business confidence has reached a three-month high, with hopes of further reopening boosting the economy.
EUR: Manufacturing decline shows slight easing
The euro is down against the pound this morning, with manufacturing data from yesterday showing a continued decline, albeit at a slower pace than April. Nonetheless, as in the UK, economies reopening have helped to push business confidence to a three-month high.
The markets are largely optimistic about the European Commission's proposed €750 billion bailout fund, but concerns remain over getting support from all member states, with some more traditionally 'frugal' countries less than keen. Nonetheless, with support from Germany and France, it seems to be in a strong position.
USD: Dollar hits one-month low against pound
The US dollar has hit a one-month low against sterling, with investors losing confidence over rising tensions with China and as protests spread throughout the country following the killing of George Floyd.
China's state-owned farms have apparently been told to stop buying American pork and soybeans, in the latest move in tit-for-tat retaliation between the two countries. Meanwhile, Donald Trump said that preferential travel and trade agreements for Hong Kongers would end, although he has not yet outlined precise policies.
For more on currencies and currency risk management strategies, please get in touch with your Smart Currency Business trader on 020 7898 0500 or your Private Client trader on 020 7898 0541.