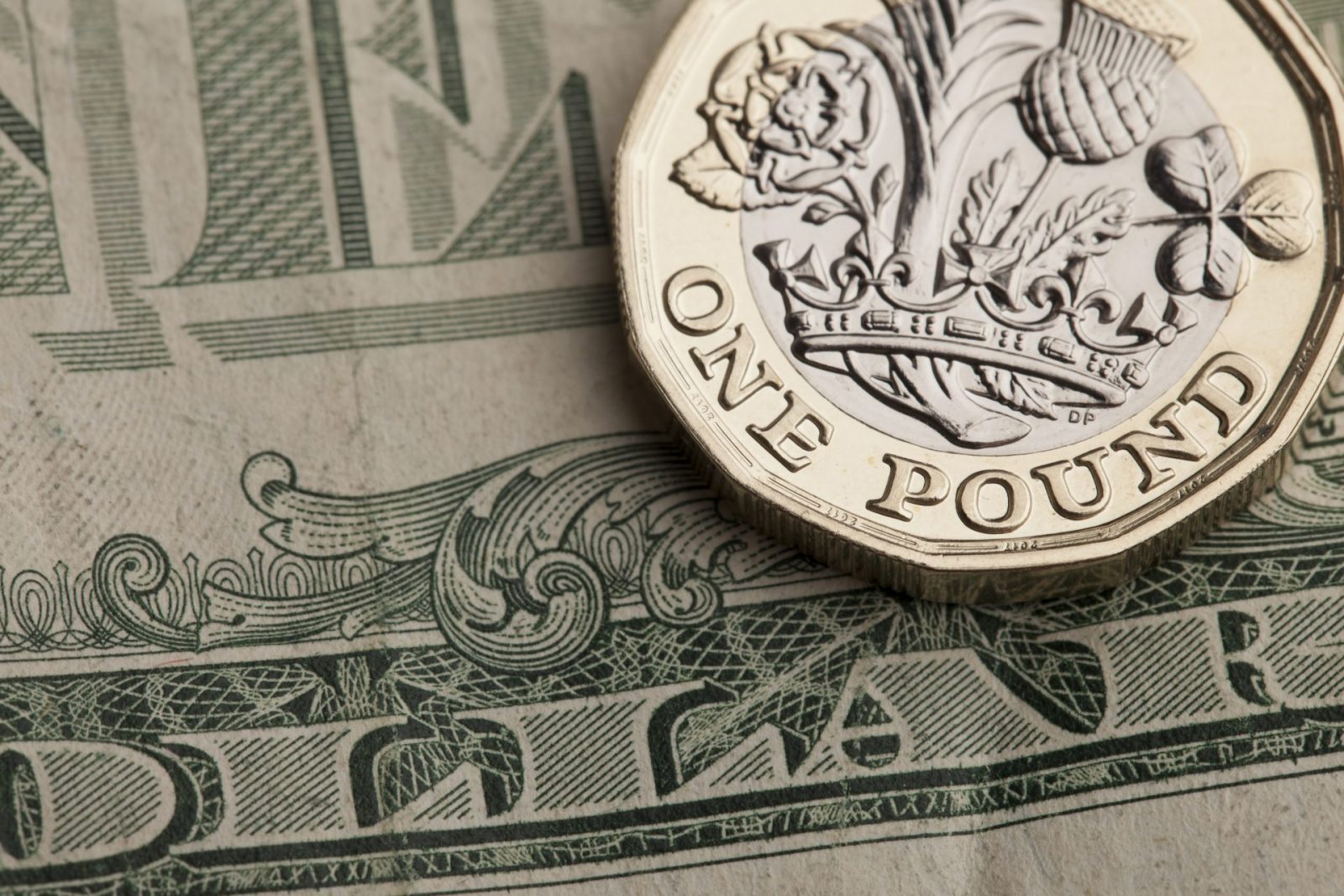 Sterling continued its rally against a basket of currencies yesterday and strengthened to a new nine-week high against the US dollar. The catalyst seems to be the optimism generated by recent reports that the UK and EU are close to agreeing the cost of Britain's withdrawal from the European Union.
The effect of the Brexit breakthrough is such that Nationwide's housing price figures coming in below expectations barely registered. Elsewhere, eurozone unemployment hit its lowest figure for nine years, with Germany reporting the lowest figure. It is worth bearing in mind that several other countries within the eurozone aren't doing quite as well, but overall the picture is a positive one.
Over in America, the number of people claiming unemployment benefits fell by 2,000 to 238,000 up to 25 November. This was higher than the forecasted 236,000, but it is now the 143rd straight week that the figure has remained below the 300,000 figure – the longest stretch since 1970.
Today is 1 December, so as we are now fast approaching Christmas, why not treat yourself to a free copy of our latest quarterly currency forecasts? In addition to containing some of the major banks' forecasts for the next 12 months, they also extol the benefits of putting strategies in place that can help businesses protect their profits, margins and bottom line. Remember – there is no magic crystal ball to consult and if someone tells you they know what is going to happen to any given currency pairing over the coming days, weeks, or months then they are lying. We hold our hands up – we haven't a clue what is going to happen and neither does anybody else.
GBP: May and Trump bang heads over the President's Tweeting
The question right now is how long can the pound's strengthening continue and to what extent? For, while it has been performing relatively consistently against the dollar of late, the gains it has made since there were signs of a Brexit breakthrough are significant. Yesterday the pound hit a nine-week high against the dollar and it has also performed solidly against the euro throughout the week.
On the political front, Theresa May and Donald Trump have bashed heads over the US President's retweeting of a far-right group based in Britain. After May's spokesman stated that Trump was wrong to do what he did, he countered by saying that May should focus on terrorism rather than him. The situation is likely to rumble on into the weekend.
Meanwhile, Nationwide's house price figures came below expectations on an annual and monthly basis. However, this is not a major release and so it would likely have done little to sterling even if the Brexit news wasn't at the forefront of everyone's minds. Today we have the Markit manufacturing purchasing managers' index release. It is forecast to increase from 56.3 to 56.7.
EUR: eurozone unemployment hits a nine-year low
Some more positive data from the eurozone yesterday, as figures released showed that the number of people unemployed across the eurozone is now at its lowest figure for nine years. Germany reported the lowest level of unemployment, with France some way behind. Still, encouraging signs of a recovering economy. The euro strengthened a little against the dollar but unsurprisingly slid against the pound.
Other than that, it was a fairly quiet day as the focus was on the rallying pound, as well as May and Trump's disagreement over the President's Tweeting. It really is astonishing that one of the main headlines is one leader taking another leader to task over what they are retweeting, but that's the uncertain world we find ourselves in right now. Incredible.
There are no major releases today, but Markit manufacturing PMI is out in a raft of countries across the eurozone, as well as the eurozone itself. In the eurozone, it is expected to push to 60.0 from 58.5 and, as any figure above 50 shows growth, if it does touch 60 that will be an extremely strong reading.
USD: is Trump set to replace Tillerson as State Secretary?
The dollar slid to its lowest mark against sterling for nine weeks as the pound's positive move continued. The greenback also slid against the euro, as some strong unemployment claims' data was released in the eurozone. More uncertainty over the Trump administration won't help matters, with reports that the President is set to replace his State Secretary Rex Tillerson.
Initial jobless claims came in at 238,000 against an expectation of 236,000, while personal income came in at 0.4% against an expectation of 0.3%. Today's major release comes in the form of the manufacturing PMI. It has been forecasted to dip slightly from 58.7 in October to 58.2 in November.
For more on currencies and currency risk management strategies, please get in touch with your Smart Currency Business trader on 020 7898 0500 or your Private Client trader on 020 7898 0541.