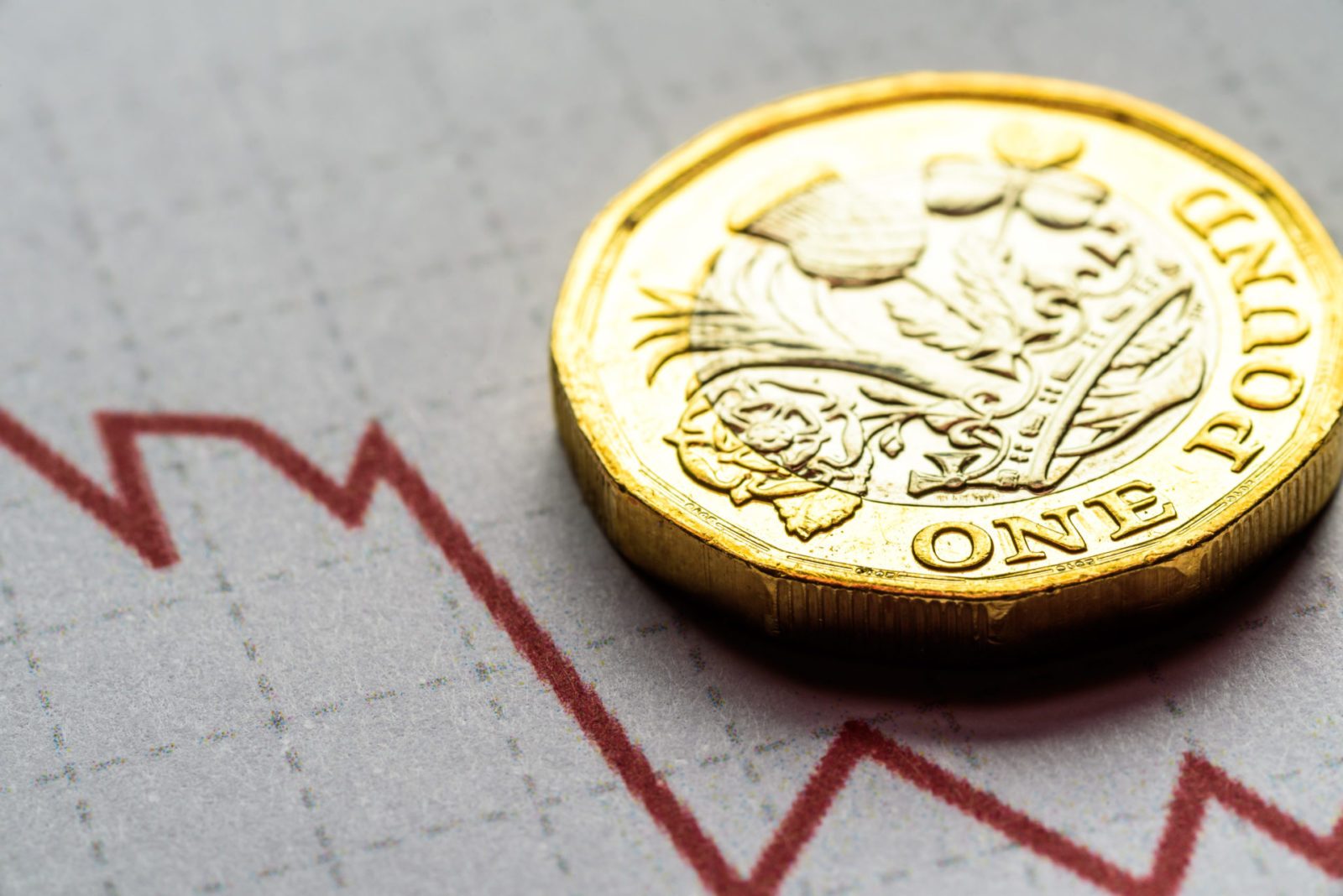 Sterling has had a low start to what will be a crucial week for Brexit, as the UK and EU leaders attempt to come closer to a deal ahead of their summit in nine days' time. There have been reports this morning that there has been preparation for a breakdown in talks between the two sides, sending the pound even lower. Parliament will be prorogued from tomorrow until 14th, but it certainly doesn't mean that it will be a quiet week.
Euro has had a choppy start to the week, amid less-than-stellar economic figures and further warnings from the ECB of the economic difficulties ahead. The single currency zone's central bank said yesterday that many European banks are ill-positioned to survive a crisis.
The dollar is up against the pound, as the markets await the progress of high-level trade talks, set to resume later this week.
Protect your business against uncertainty with a forward contract, locking in today's exchange rate for up to two years. Speak to your Business Trader today on 020 7898 0500 to get started.
GBP: Brexit uncertainties keep pound low
The pound has moved lower this morning on reports of preparation for breakdown of talks between the UK and EU. The government haven't denied this, and also haven't denied claims that Boris Johnson "will do all sorts of things to scupper a delay" to the Brexit deadline. There have also been reports that Johnson's alternative plan for the Irish backstop hasn't been well received in Brussels.
Brexit uncertainties kept the pound low yesterday, after Boris Johnson held further phone calls with his EU counterparts. The Prime Minister said that the EU have not yet offered any specific criticism of his alternative backstop plan, and called his proposals "very fair" and "generous." He added "we are ready to talk to the EU at pace to secure a deal."
Meanwhile, Scotland's Court of Session ruled against a request to force the Prime Minister to seek a Brexit delay, if a deal can't be reached. They stated that the government had agreed to abide by the law, so there was no need for "coercive orders against it."
Yesterday, opposition parties met to discuss their approach to Johnson's new Brexit plans. However, there have been reports that they continue to disagree on vital matters. They had also originally planned to pass more emergency laws to prevent a no-deal Brexit, however, this has been put on hold for now.
Today, we'll see the release of Labour Productivity figures for the UK.
EUR: Choppy start to the week as politics dominates agenda
It's a choppy start to the week for the euro, with German factory orders coming in worse than expected, albeit still somewhat improved month on month. Industrial production reached 0.3%, up from the negative growth of the previous month. Much of this week will be devoted to political movements, as the Brexit deadline comes ever closer.
The ECB's bank supervision arm has underlined concerns over the consequences of a worsening global economic outlook, saying that fewer than half of banks in the single currency zone could survive a six-month cash drought. It warned in a statement that 'banks may have not fully incorporated the effects of competition into their estimates'.
Late Friday, six former ECB officials published a public memorandum to the bank, criticising its fresh financial stimulus package. It argues that the longer the ECB pursues these kinds of policies, the more it will exacerbate negative effects.
This week is relatively quiet for economic releases, with the exception of Thursday, when we will see important figures from Germany.
USD: Dollar awaits trade talks and Fed speeches
The dollar was looking strong against the pound but weaker against the euro yesterday, showing little change throughout the day. The markets await trade talks, which are due to start on Thursday, and speeches from the Federal Reserve this week.
In terms of the trade war, it's thought that a deal is still a long way off, but it's hoped that the upcoming talks make more progress than the previous negotiations. Chinese Vice Premier Liu He will meet Trade Representative Robert Lighthizer and Treasury Secretary Steven Mnuchin in Washington. Officials will also attend from the commerce ministry, central bank, information technology ministry and agricultural ministry, reflecting the agenda to be discussed.
Federal Reserve Chairman, Jerome Powell, will speak this evening, which is likely to shed some light onto the Fed's next monetary policy move.
For more on currencies and currency risk management strategies, please get in touch with your Smart Currency Business trader on 020 7898 0500 or your Private Client trader on 020 7898 0541.