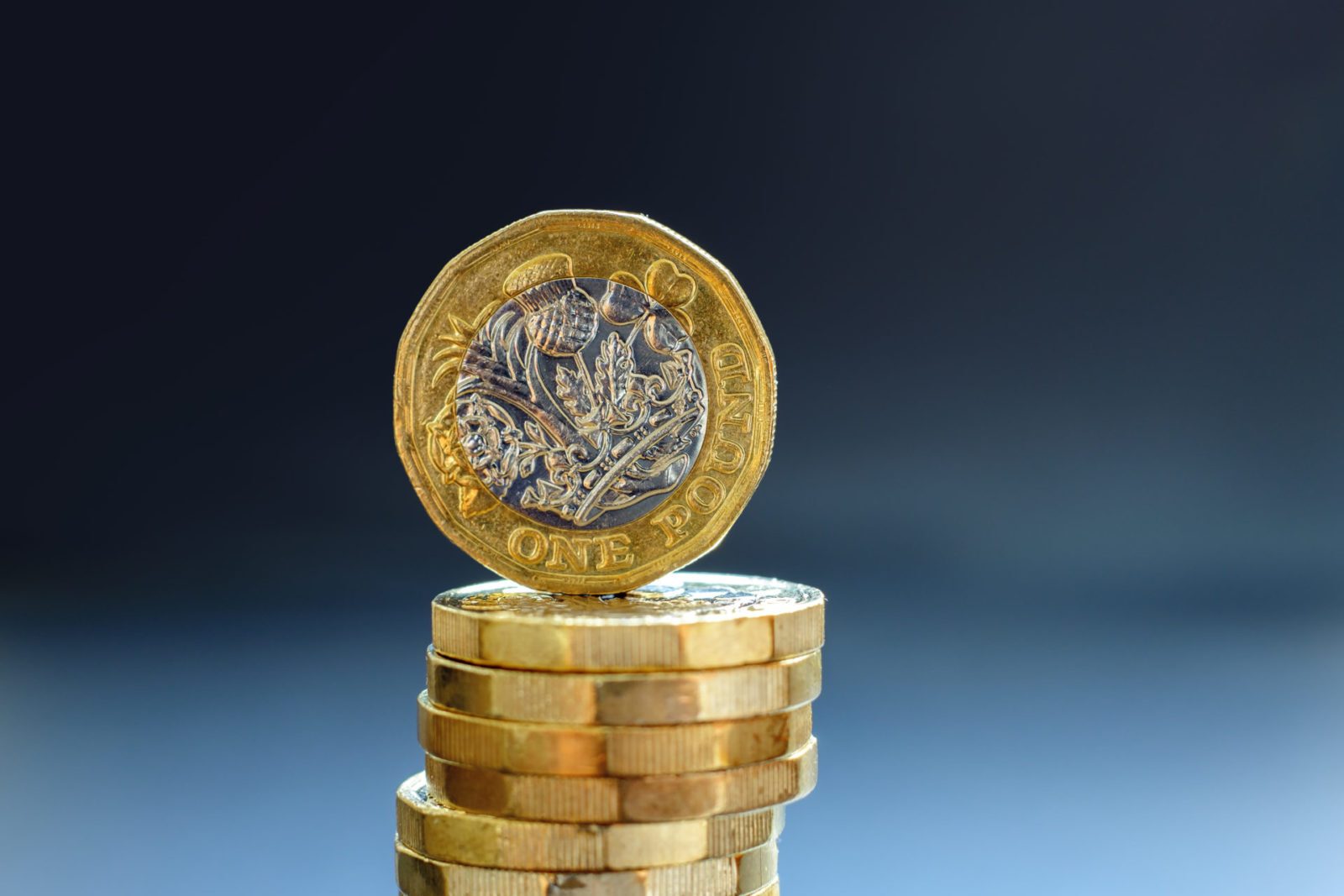 The pound is weak this morning as no-deal seems more likely, with both Johnson and Hunt stepping up their rhetoric around the possibility. Today, they are in Northern Ireland to continue to try to present their case to Conservative Party members.
It's been a positive start to the week for the Eurozone, and employment figures have hit their highest in eleven years – returning to 2008 levels. Across the Eurozone, unemployment now stands at just 7.5%.
The supposed truce between Xi and Trump in their trade war seems fragile, as Trump insisted last night that any deal would have to be better for America than for China. Nonetheless, they have agreed to hold off on any tariffs while negotiations continue.
With a no-deal scenario looking increasingly likely, it's wise to protect your business. To lock in a forward contract for up to two years, contact your Business Trader on 020 7898 0500.
GBP: Pound weak as no-deal fears continue
The pound is weak against the euro and the dollar this morning, losing out to poor economic data and the increasing chance of a no-deal Brexit.
Yesterday, Chancellor Philip Hammond warned the two leadership candidates, Boris Johnson and Jeremy Hunt, to "be honest" over their spending plans, and avoid the "temptation to get into a bidding war." He also said that leaving the EU without a deal would use up the extra money in the budget.
Meanwhile, Jeremy Hunt has pledged to start focussing on a no-deal scenario at the end of September if he doesn't think that a deal can be secured.
Today, Johnson and Hunt travel to Northern Ireland to pitch to Conservative Party members there.
UK Manufacturing PMI sank to a 6-year low in June against the backdrop of Brexit uncertainty and global trade tensions. Construction PMI figures are released today, which are also expected to be in contraction territory.
EUR: Eurozone employment at highest level since 2008
Despite worries over a potentially contracting economy and a global slowdown, eurozone employment levels are on the up. Figures released yesterday showed unemployment to have declined to a low last seen in 2008, of just 7.5%. Although Spain, Portugal and Greece still have high unemployment rates, employment is still rising year-on-year.
German retail sale figures this morning showed mixed results. Although they were up year on year, 4% since last May, they unexpectedly dropped 0.6% instead of rising 0.5% as the markets had expected. Tomorrow, we will see services and composite PMI for the eurozone, France and Germany, all expected to come in positively.
USD: Dollar mixed as trade truce optimism fades
The dollar is strong against the pound and weaker against the euro this morning. The greenback originally made gains on the back of the truce between the US and China, however, this optimism faded due to doubts over whether a deal can be reached.
Despite stating that talks between the US and China have already begun, President Trump also said that any deal would have to be tilted in favour of the US – "It has to be better for us than for them because they had such a big advantage for so many years."
For now, Trump and Xi have agreed to hold off on imposing new tariffs on the imports of each other's goods, to allow for trade negotiations to resume.
For more on currencies and currency risk management strategies, please get in touch with your Smart Currency Business trader on 020 7898 0500 or your Private Client trader on 020 7898 0541.