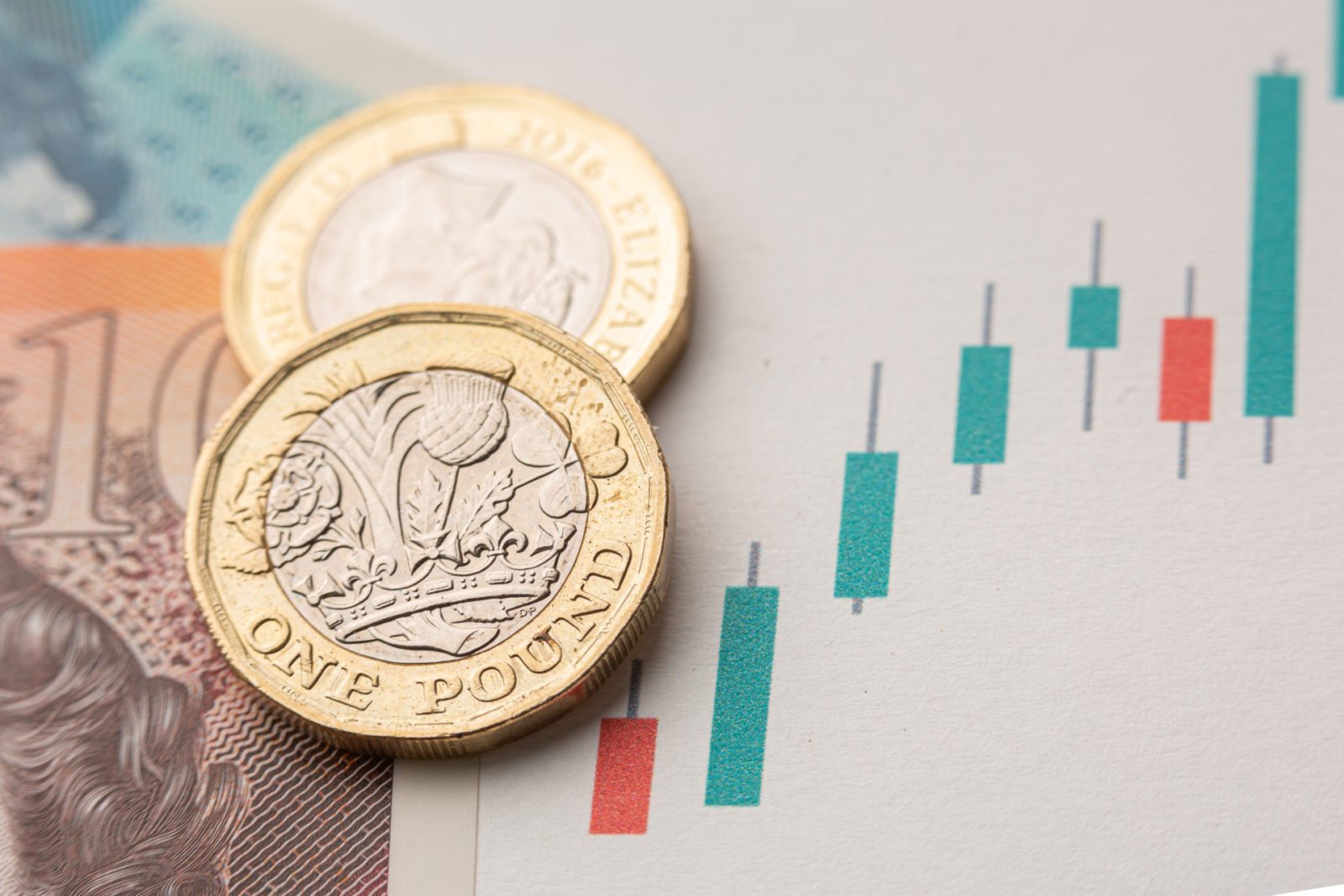 The pound soared to a six-month high against the euro on Tuesday
Yesterday, the pound surged to a six-month high against the euro. The GBP/EUR jump is believed to be fuelled by a better-looking pound and uninspired consumer confidence data from the US, which seems to have rocked the boat.
The pound also gained close to 0.6% against the US dollar yesterday in the early American day, losing just 0.2% of those gains by day end.
Wall Street stocks opened higher yesterday as US president Joe Biden and Republican lawmakers reached a decision on a US debt-ceiling deal. US Congress is expected to vote on legislation to pass the deal later today. The legislation needs support from both Republicans and Democrats to pass.
British supermarket Asda confirmed plans to acquire 350 petrol forecourts and 1,000 takeaways in the UK and Ireland from sister business EG Group. The deal is said to be worth £2.27bn and will help Asda towards its goal of overtaking Sainsbury's as Britain's second biggest grocer.
Financial data provider Moneyfacts revealed that nearly 800 residential and buy-to-let mortgages have been pulled during the past few days by UK banks and lenders amid concerns surrounding future interest rate hikes.
Yesterday a study from the Trades Union Congress disclosed that UK women are 'twice as likely to miss out on pensions auto-enrolment'. The study suggested one in 10 UK women have employers who do not enter them into a pension, compared with fewer than one in 20 men.
On the data front, yesterday was a quiet one for the UK, while the eurozone saw its economic sentiment fall to 96.5 in May from 99.1 the previous month. The Spanish inflation rate fell from 4.1% to 3.2%, exceeding market expectations of 3.6%.
This morning, the French inflation rate slowed more than expected to 5.1% year-on-year in May. Euro-watchers will be watching for inflation rates from Italy and Germany later today.
Today, the spotlight shines on the JOLTs job openings in the US, which are forecast to fall from 9.59 million to 9.2 million, which would be the lowest level seen since April 2021.
Additionally, there are several speeches this afternoon from the Federal Reserve and European Central Bank (ECB) president, Christine Lagarde, which could shed light on future rate hikes from the ECB.
Make sure any upcoming transactions are protected against the risks of sudden market movements. Secure a fixed exchange rate now with a forward contract; call your Business Trader on 020 7898 0500 to get started.
GBP: UK food inflation falls in May
Yesterday the British Retail Consortium reported UK food inflation eased from 15.7% in April to 15.4% in May. This raises suspicions that the soaring price of groceries may have peaked in April.
GBP/USD: the past year
EUR: Industrial producer prices fall
Industrial producer prices in Italy fell by 1.5% year-on-year in April 2023. This was entirely unexpected and represents the first decline since January 2021. It's believed to be fuelled by an 18.1% decrease in energy prices as the costs of oil and natural gas are recovering from surges triggered by the Ukraine war.
USD: US house prices rise in March
The average price of a single-family house with a mortgage in the US rose by 0.6% in March according to the Federal Housing Finance Agency. This reflects a slight downturn from the 0.7% increase seen in February 2022.
For more on currencies and currency risk management strategies, please get in touch with your Smart Currency Business trader on 020 7898 0500 or your Private Client trader on 020 7898 0541.