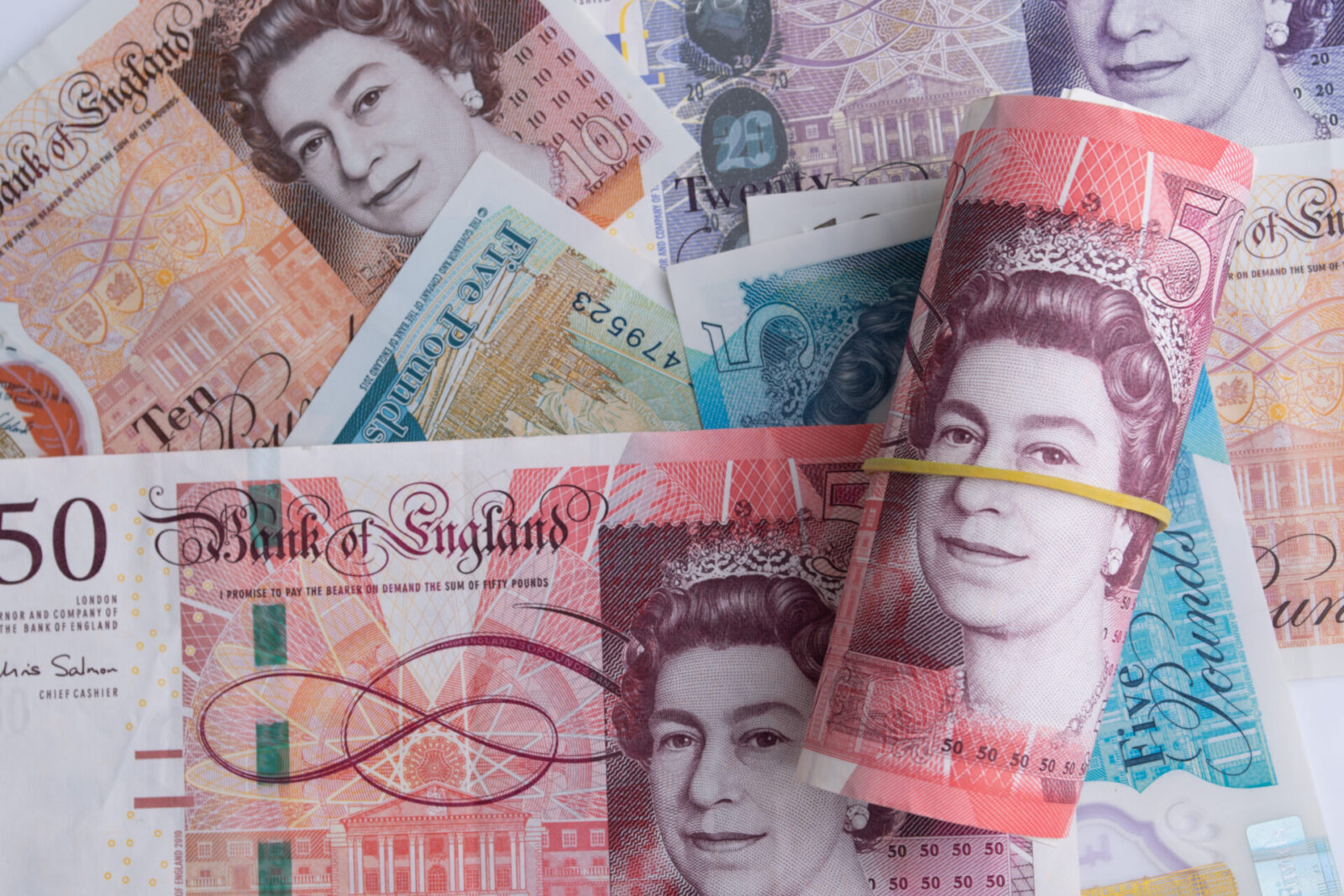 The pound lost some of the gains it made at the start of the week against the euro after a drop in the stock markets yesterday. However, it has recovered this morning, hitting a three-month high against the dollar and strengthening against the euro.There is some positivity among businesses after confirmation that all non-essential companies can re-open from Monday.
In Europe, Eurozone GDP figures showed a 3.6% contraction, but it had little impact on the euro, seemingly largely expected by the markets. The next quarter's GDP is likely to be more of a test, measuring the months in which lockdown slowly began to ease.
The markets are looking ahead to today's Federal Reserve meeting; while no surprises are expected, positive rhetoric could help the dollar.
Make sure to protect your business in these uncertain times. Lock in an unchanging exchange rate for up to two years with a forward contract by calling your Business Trader on 020 7898 0500 today.
GBP: Pound strong against euro and dollar
After a strong start to the week, the pound weakened slightly against the euro yesterday due to a drop in stocks. However, it has recovered this morning after an uplift in the equity market. As we've seen in recent months, the pound tends to move in-sync with the wider markets. Sterling is particularly strong against the dollar, reaching a three month high.
Since the UK and EU have agreed to continue with trade negotiations after reaching a stalemate, the pound has been stronger this week. However, sterling is not immune to fluctuations.
The Business Secretary, Alok Sharma, has confirmed that all non-essential businesses can open from Monday as long as they follow safety guidelines.
EUR: European GDP shrinks 3.6%
The euro gained against the pound yesterday, however, it is weaker this morning. European GDP figures yesterday came in low, showing a yearly contraction of 3.6%, but this seems to have largely been priced in by the markets, as it came in slightly better than forecast.
France has announced a €15 billion aid scheme for its aerospace industry, including Airbus, which is based in Toulouse.
Meanwhile, there are talks of the Brexit trade negotiations 'changing format', with Penny Mordaunt arguing for a faster timetable to the UK Parliament. It will be interesting to see if there are any changes in the processes, with talks of an autumn summit also floating.
Today is quiet on data releases, but we will see two speeches from key ECB figures.
USD: Fed meeting this afternoon
As several countries are now emerging from lockdown, demand for the safe haven dollar has fallen, causing the greenback to weaken.
Today, the dollar could be impacted by both core inflation data and the Federal Reserve's interest rate decision. Inflation is expected to show a slight drop year-on-year. There may not be any surprises from the Fed's meeting, however positive rhetoric from officials could be received well by the markets.
For more on currencies and currency risk management strategies, please get in touch with your Smart Currency Business trader on 020 7898 0500 or your Private Client trader on 020 7898 0541.