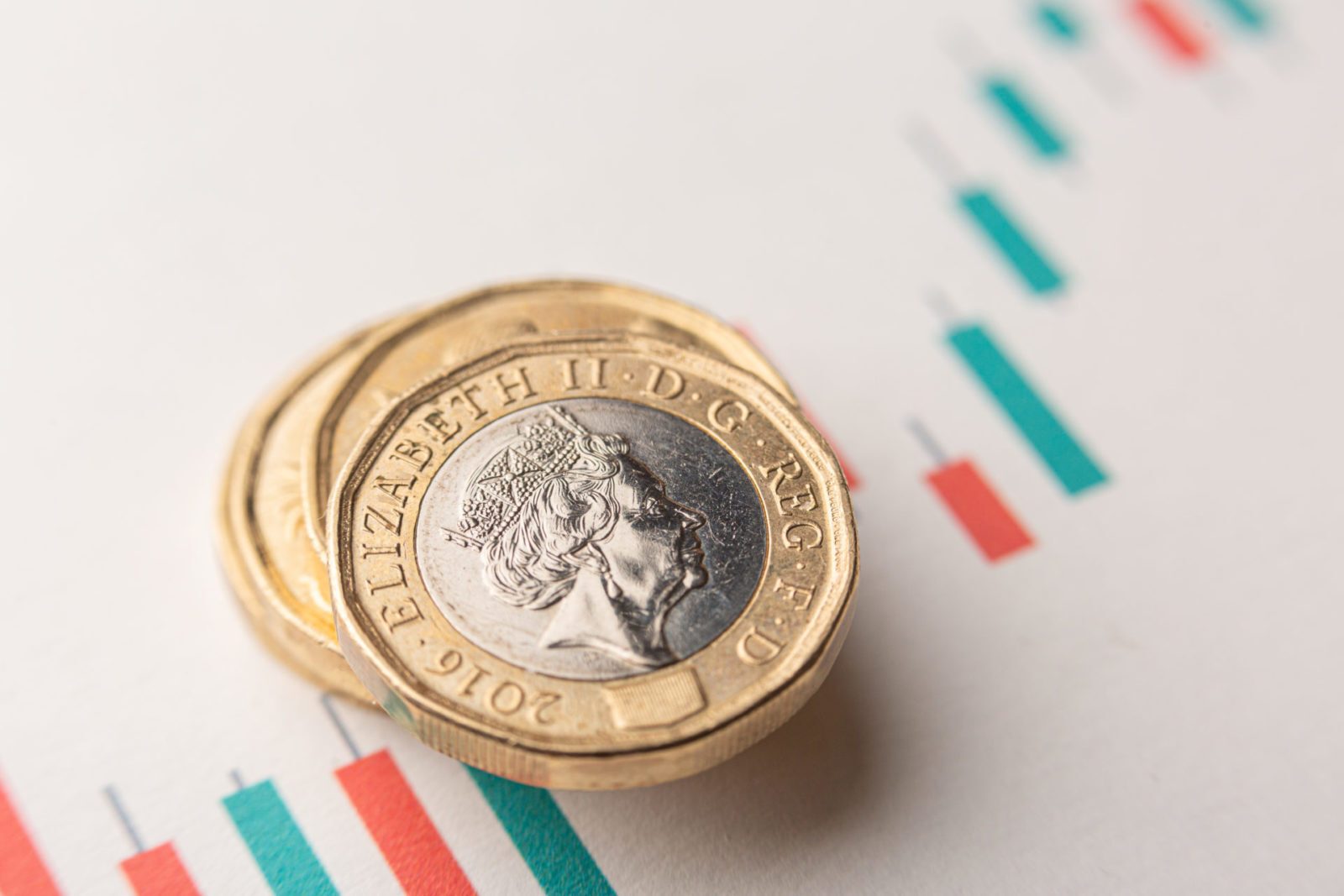 The pound hit a 3.5-year high yesterday and is still strong this morning, buoyed by better-than-expected yearly GDP figures and a series of poor data releases from the Eurozone. The resignation of Sajid Javid has also helped the markets, with some expecting looser fiscal policy from new appointee Rishi Sunak.
The European Commission has released its latest forecasts, saying that it expected 'subdued growth' at around 1.2%, the same as 2019. German GDP figures also showed little growth in the Eurozone's most important economy.
The dollar ended yesterday down against the pound and up against the euro, but still strengthened by coronavirus fears. Today, retail sales are expected to show little change, but any unexpected movement could impact the dollar.
Speak to your Business Trader today about protecting your company from this uncertainty. A forward contract locks in your exchange rate for up to two years – so you benefit all year from the pound's strength today.
 GBP: Pound strengthens as Javid resigns
The pound strengthened to a three and a half year high against the euro yesterday after Sajid Javid resigned as Chancellor of the Exchequer. It's thought that sterling's lift was due to increased expectations of a looser fiscal policy, which may come with the appointment of Rishi Sunak as Chancellor.
Javid was reportedly told that he could stay on as Chancellor on the condition that he fired all his advisers, however, he refused and turned down the job. He said that "no self respecting minister" could accept those demands from the Prime Minister. He'll be replaced by Rishi Sunak, an early supporter of Boris Johnson and former city banker who was second in command at the Treasury.
Other cabinet newcomers include Anne-Marie Trevelyan as International Development Secretary and Suella Braverman as Attorney General. The new cabinet will meet for the first time today.
EUR: Forecasts warn of 'subdued growth' ahead of poor GDP figures
Euro dropped to a 3.5-year low against sterling yesterday, after a week of poor economic performance for the eurozone, particularly German industrial production. December saw the biggest drop in German industrial production since the global financial crisis a decade ago.
German GDP figures this morning also showed a small drop year-on-year. As well as this, the European Commission's forecasts remained unchanged, saying the European economy is on a path of 'subdued growth'.
The Commission argued that the Eurozone and wider European Economic Area is 'well placed to navigate the challenging external environment', but noted that it is a 'highly fragile equilibrium, which could easily be derailed by unforeseen events'.
German monthly inflation figures, released yesterday, didn't meet up to expectations, showing an unexpected decline. Later today, we will see Eurozone GDP, employment and trade balance figures.
USD: Dollar looks to retail sales
The dollar is weak against the pound and strong against the euro today, as the euro suffers from poor economic data and coronavirus news. It's thought that the US is expected to weather the impacts of the virus better than the eurozone.
Inflation Rate for the US came in higher than-expected at 2.5% year-on-year, an increase from the previous reading of 2.3%. Core inflation stayed the same at 2.3% but was still slightly higher than expected. This data pushes the figure further above the Federal Reserve's 2% target and could make a rate cut this year less likely.
Today, we'll see the release of Retail Sales, which are expected to stay the same month-on-month.
For more on currencies and currency risk management strategies, please get in touch with your Smart Currency Business trader on 020 7898 0500 or your Private Client trader on 020 7898 0541.