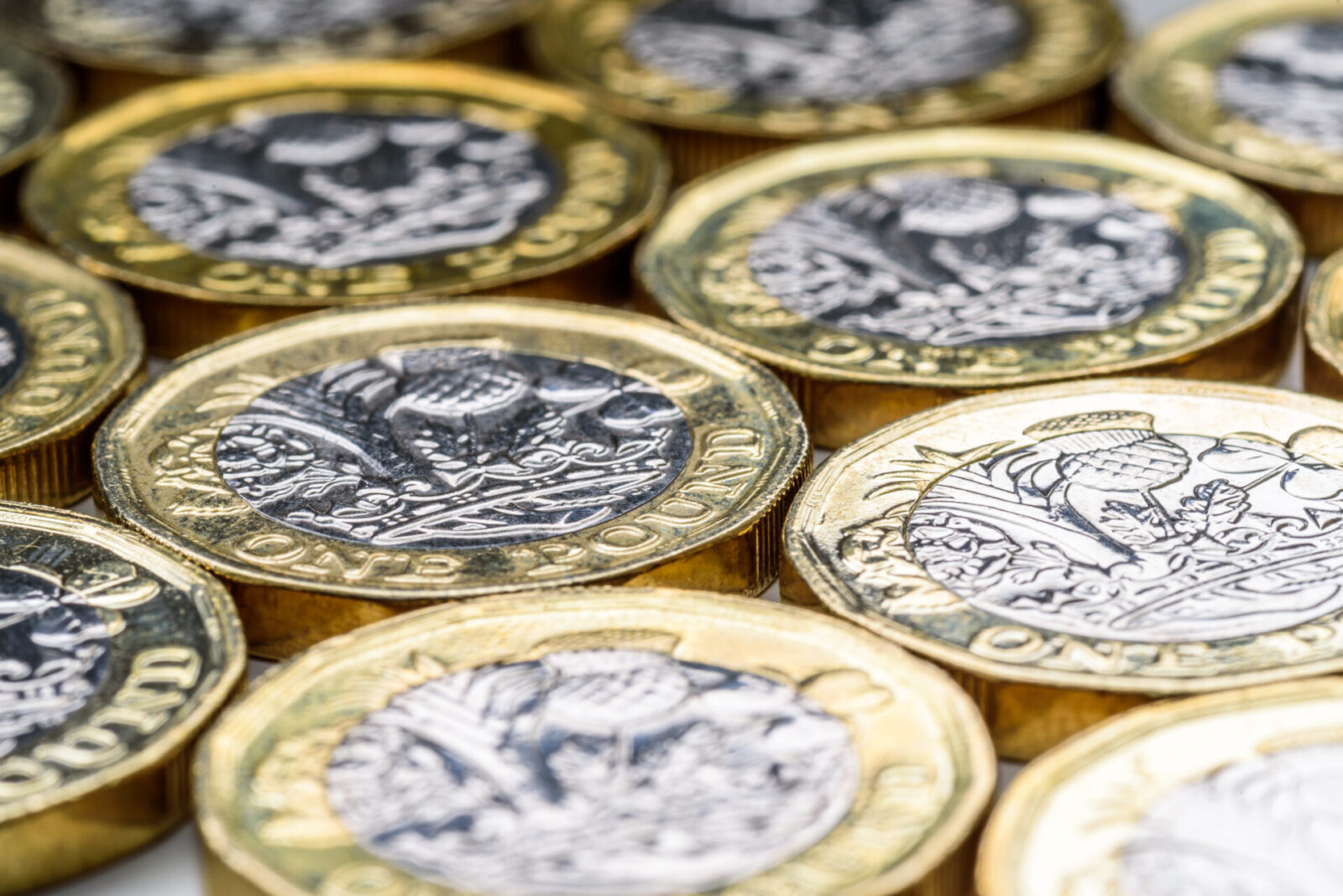 The pound is stronger against the euro this morning after a speech from Federal Reserve Chair, Jerome Powell, at the Jackson Hole Symposium yesterday. He revealed a change of approach to monetary policy, indicating that the Fed will continue to support the US economy and will allow inflation to go above the current 2% target.
Rising infection rates across Europe could be beginning to take their toll on the euro, which is weaker against the pound. After an initial boost following the Powell speech, the dollar is weaker this morning. Personal Income and Personal Spending figures will be released for the US later today.
Make sure you lock in your exchange rate with a forward contract today, so your money isn't affected by uncertainty. Speak to your Business Trader on 020 7898 0500 to get started.
GBP: Bailey to speak today
The pound has hit a 10-week high against the euro and is still strong against the dollar. This is due to euro weakness and also occurred after Jerome Powell's speech at Jackson hole yesterday, which indicated that the Federal Reserve would continue to provide monetary support for the US economy for a while.
The Governor of the Bank of England, Andrew Bailey, will make a speech at Jackson Hole today. Markets will be looking for any views on negative interest rates, which are being considered by the Bank. Any signs that the Bank would be in favour of this could have an impact on sterling.
Will unemployment rising in the UK, it will also be interesting to see if he comments further on the end of the furlough scheme in October.
EUR: Worries over rising infection rates?
The euro is slightly weaker against the pound this morning, possibly due to worries over rising infection rates in Europe. As countries slowly returned to normal and tourism started again, there has been a rise in cases across countries such as Italy, Spain and Greece.
Figures indicating consumer confidence in Germany for were released for September this morning. The market research showed an unexpected drop after three consecutive months of improvement. This is also possibly due to a recent rise in COVID-19 cases and the possibility of business closures.
Consumer confidence and economic sentiment figures will be released for the whole of the Eurozone later this morning.
USD: Powell reveals change of gear
The dollar was weaker against the pound but stronger against the euro, and other currencies, after the speech from Federal Reserve Chairman, Jerome Powell yesterday. As well as providing continued monetary support for the US economy, Powell revealed that the Fed would allow inflation to go above the 2% target for some time by leaving interest rates low for a longer period.
This announcement indicates that monetary policy will probably be softer for some time as the Fed take a more relaxed approach to inflation and focus on restoring the economy.
Later today, Personal Income and Personal Spending figures will be released for the US.
For more on currencies and currency risk management strategies, please get in touch with your Smart Currency Business trader on 020 7898 0500 or your Private Client trader on 020 7898 0541.