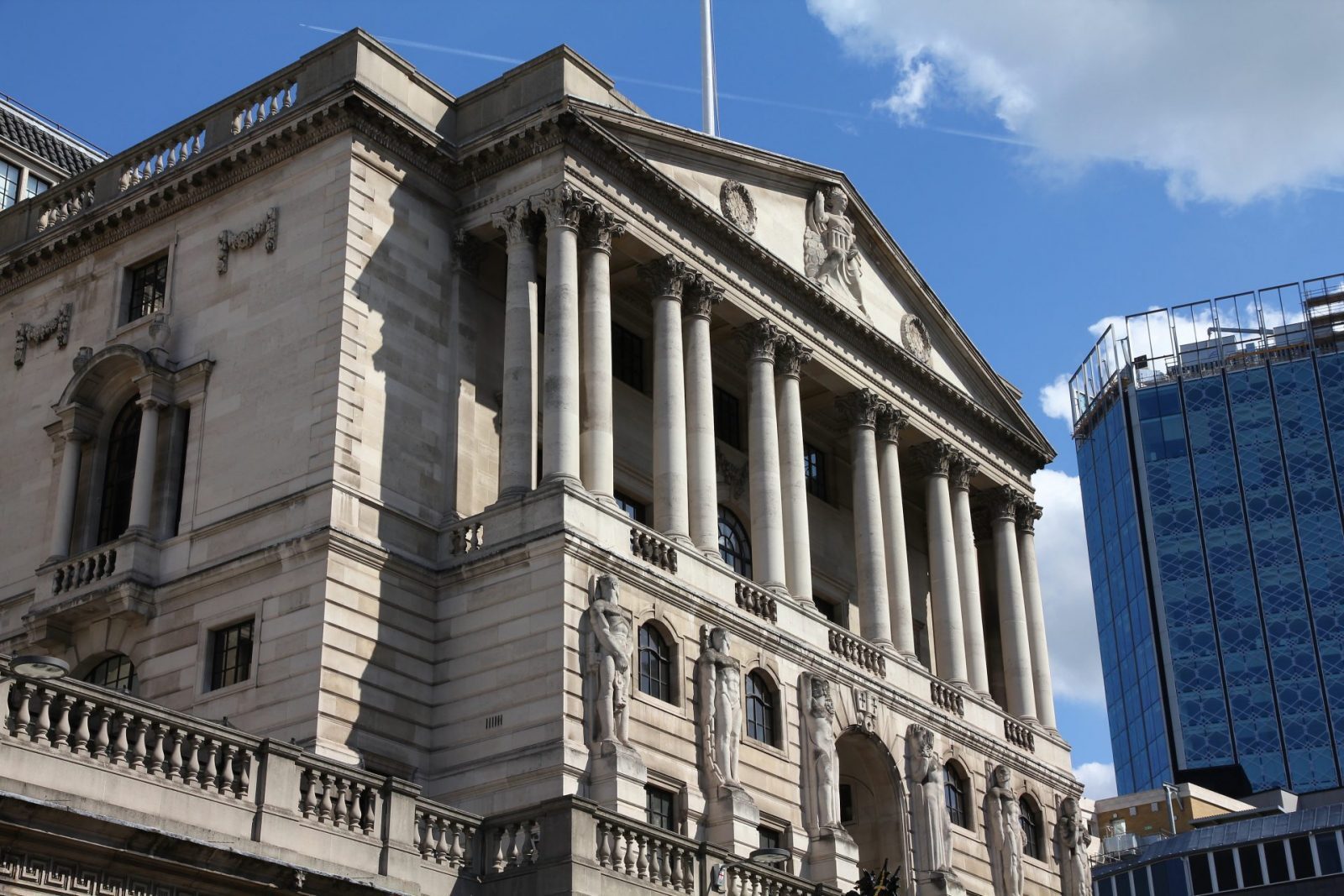 Better-than-expected UK manufacturing purchasing managers' index data pushed sterling to a four-month high against the euro yesterday. Although it slid back below this level, it was still some much-needed positive data and came on the eve of the Bank of England's interest rate decision.
Governor Mark Carney and the rest of the Monetary Policy Committee are expected to vote to increase rates by 25 basis points – the first rate increase for more than a decade. The City seems convinced a hike is on the cards and this has helped boost the pound against the euro and US dollar over the last few days. If BoE do the unthinkable and keep rates on hold, then sterling will likely weaken although nothing is ever certain when it comes to the world of currency.
Meanwhile, the Federal Reserve met yesterday to discuss US interest rates. As expected, rates were kept on hold and in the meeting minutes there was nothing to suggest there is any change to plans to increase them in December.
Grab your copy of our quarterly currency forecasts to get a review of the last three months, what is in store for the rest of 2017, and some major banks' forecasts for the next 12 months. Finally, Your Overseas Home's next event takes place on Epsom Downs Racecourse on Saturday 18 November.
GBP: UK manufacturing comes in above forecasts to support sterling
Today is the day everyone has been waiting for, with BoE set to make an announcement on whether they will increase interest rates for the first time in more than a decade. The markets have priced in a hike and traders seem convinced it is going to happen – as such, the pound has been making steady gains against the euro and US dollar in the last few days.
However, yesterday there was some data that helped support the recent strength, as manufacturing PMI came in at 56.3 in October from 56.0 in September. Any figure over 50 indicates growth, so the reading is rather impressive. A surge of new factory orders was cited as the main reason for growth and that should serve to encourage those who are calling for a rate hike. It's a tricky call – inflation is likely top 3% very soon and so something needs to be done, but then as it continues to outpace wage growth the British public will feel the pinch even more. A rate hike is good for savers but bad for borrowers.
We will also have an update on the central bank's quantitative easing programme and the MPC meeting minutes. It will be interesting to see what their outlook is for the remainder of the year and 2018.
Look at the chart below which shows the recent volatility from one day to the next. It looks like a child's drawing you might hang on the fridge! In all seriousness, it does highlight how important currency risk management is in these uncertain times. Get in touch today to see how we can help provide guidance that is tailored to your business's unique situation.
EUR: bad day at the office for the euro but eurozone economy continues to grow
The euro weakened against the US dollar and sterling yesterday following better-than-expected manufacturing PMI data from the UK and jobs data from the US. It has been a rough few days for the single currency, though admittedly this has had more to do with events elsewhere than anything happening to the eurozone economy.
Indeed, there has been a raft of positive data of late, with Spain's – and the eurozone's – GDP figures showing healthy growth. The economy is certainly recovering which is one of the key reasons the European Central Bank has decided to cut its quantitative easing programme to €30 billion a month from January 2018. However, the decision to commit to this for nine months caused the euro to dip a little and it has continued that trend since, albeit slightly.
Today we have the German unemployment data and, in truth, it is reasonable to expect some further weakening against the pound and US dollar. Again, this is because of events elsewhere and will not concern ECB President Mario Draghi too much – he is known for favouring a weak euro anyway, so he could even be rather pleased.
USD: interest rates kept on hold as expected, but December rise likely
The main talking point for US economic data yesterday was the Federal Reserve meeting, where they decided to keep interest rates on hold. This was as expected and comments made afterwards signalled the intention to increase rates in December.
Meanwhile, there was yet more positive data from the US in further signs that the economy is recovering. US jobs data beat forecasts, as private employers hired 235,000 workers in October when 200,000 was the figure expected by analysts. When we consider that only 110,000 people were hired in September, it does put the data into context.
Today we'll see initial jobless claims which are expected to increase slightly, but tomorrow is a big day. We'll see the balance of trade, unemployment rate, non-manufacturing PMI, and the all-important non-farm payrolls. There could be some significant dollar movement if the recent positive run of data continues.
For more on currencies and currency risk management strategies, please get in touch with your Smart Currency Business trader on 020 7898 0500 or your Private Client trader on 020 7898 0541.