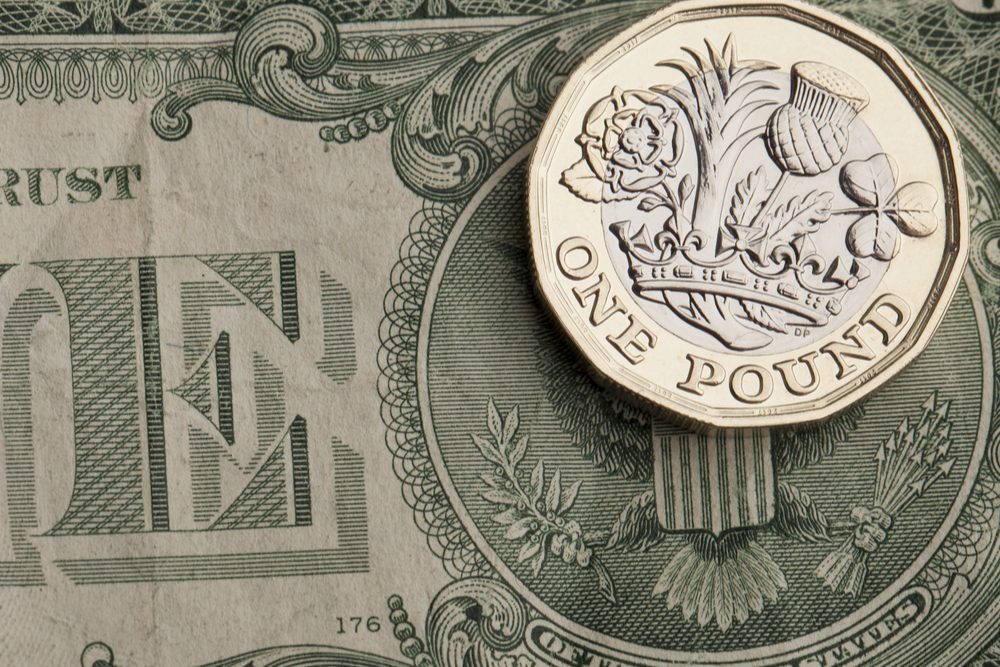 The pound is up this morning against the dollar, which has weakened amid worries over the outcome – or lack thereof – from the G20 summit. The eurozone saw a particularly poor day for economic releases yesterday, with business confidence dropping to its lowest level since 2014, but, with Brexit pressures still weighing on the pound, sterling still failed to gain against the single currency.
Japan has warned that direct investment from overseas could well fall dramatically if there is a no-deal Brexit, as worries over Conservative leadership front runner Johnson's Brexit strategy continue. Theresa May has also held back from supporting either of her potential successors' plans for exiting the European Union.
If you're making a major international transfer or purchase soon, you can easily protect your business from this volatility. Simply enquire with your Business Trader about locking in an exchange rate with a forward contract on 020 7898 0500.
GBP: Pound benefits momentarily from dollar weakness
The pound is down against the euro this morning and stronger against the dollar. Sterling seems to be benefitting momentarily from the dollar's weakness, however it is still feeling the pressure of a possible no-deal and the uncertainty in Parliament.
Sterling was also not helped by comments from Japan, warning that direct investment from overseas could dramatically fall in the event of a no-deal Brexit.
In Conservative leadership race news, Jeremy Hunt has questioned Boris Johnson's approach to a no-deal scenario, saying that he should "be straight with people". Meanwhile, Theresa May has refused to promise unconditional support for her successor's Brexit plan.
EUR: Euro down as business confidence drops
Euro weakened against the pound yesterday as business confidence figures dropped to their lowest levels since 2014. Production expectations, export order books and stock levels all showed negative figures.
Consumer confidence also declined from -6.5 to -7.2, although still above the April figure of -7.3. Economic sentiment continued the downward trend that last month seemed to have skipped, slumping to 103.3 from 105.2.
German inflation rose above market expectations, in a more positive sign if it can encourage greater spending in the eurozone's largest economy.
USD: Dollar low ahead of Trump-Xi meeting
The dollar is weak against both the pound and the euro as the G20 summit has got underway. President Trump and President Xi Jinping are due to meet tomorrow to discuss ongoing trade issues between the two countries, and hopefully finalise a deal.
The summit is expected to be dominated by US tensions with Iran and the US-China trade war. President Xi Jinping will also discuss concerns about Huawei with Donald Trump.
Yesterday, US GBP growth rate for the first quarter of this year grew by 3.1%, a figure that was left unchanged from its estimate last month. However, growth in consumer spending was revised lower and business investment in intellectual property products was stronger than previously estimated.
For more on currencies and currency risk management strategies, please get in touch with your Smart Currency Business trader on 020 7898 0500 or your Private Client trader on 020 7898 0541.