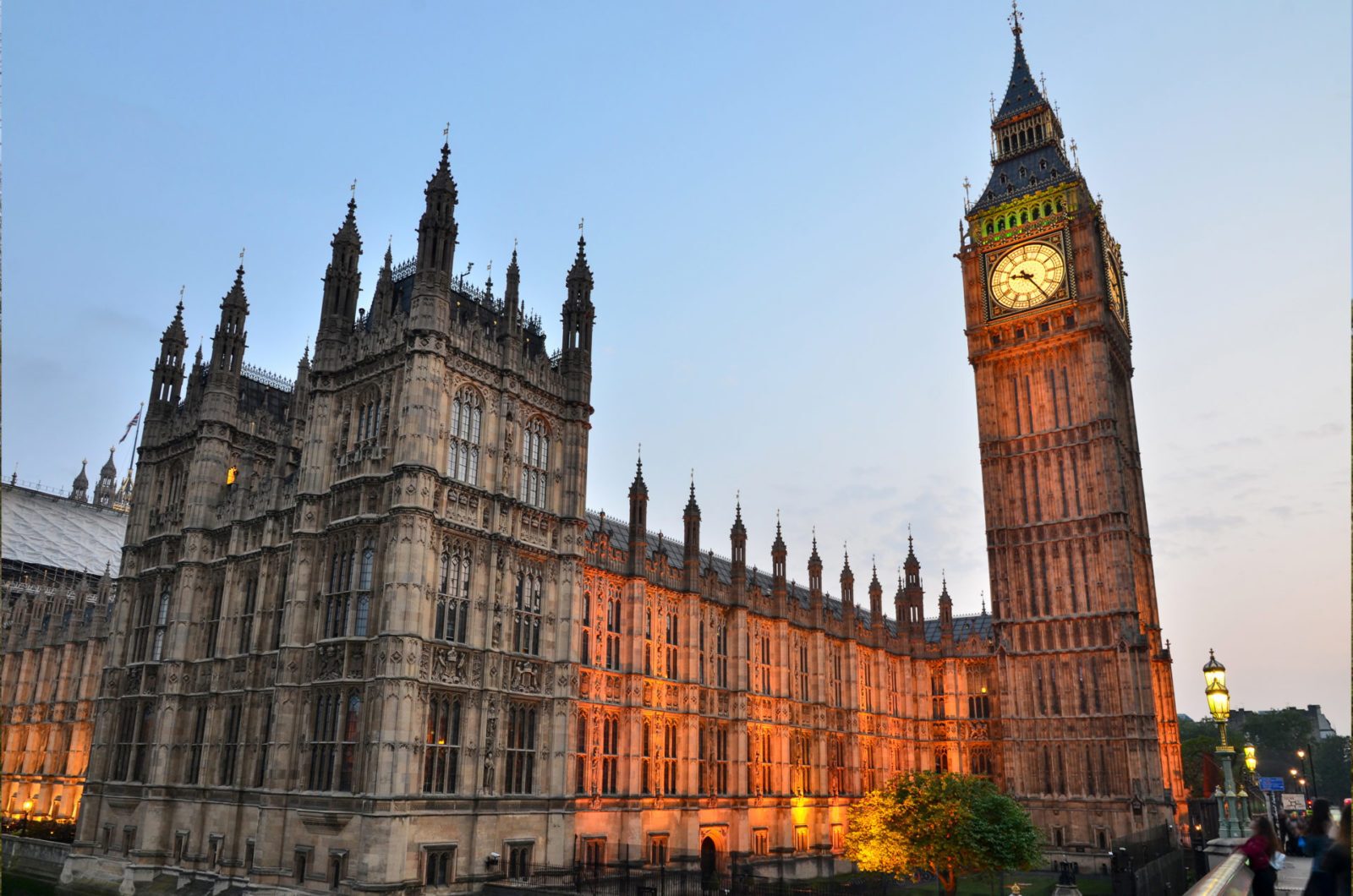 The pound ended last week up against the euro, after a second emergency rate cut by the Bank of England down to historic lows. It was also helped by increasingly concerning data from the Eurozone, showing the largest drop in German business confidence on record. When data is released from locked-down Italy, France and Spain, it is not expected to be positive.
Sterling is still attempting to rebound against the dollar and the euro this morning, after the government announced more fiscal support measures on Friday.
This week, we will see a raft of data from the US and UK, as well as business and consumer confidence data from the Eurozone.
Don't leave your business unprotected in these uncertain times. Speak to your Business Trader on 020 7898 0500 to find out about locking in the same exchange rate for up to two years with a forward contract.
GBP: Markets digest new fiscal support measures
Following the Bank of England's second emergency cut to interest rates and a new batch of quantitative easing, the pound strengthened against the euro and dollar at the end of last week. As the markets were expecting the measures and considered the Bank's actions to be credible, sterling rebounded as a result.
Sterling is still trying to rebound this morning, however, is still weak when compared to recent levels. It's likely that the markets will now begin to digest the governments new fiscal support measures, which include a commitment to pay companies 80% of staff wages up to £2500.
The markets also started to stabilise at the end of last week, causing safe haven currencies, such as the US dollar, to weaken.
On Friday afternoon, Boris Johnson announced that all pubs, restaurants, cinemas and similar venues will close.
This week, the Bank of England will hold their official meeting and any decisions will be announced on Thursday. As the interest rate now stands at 0.1%, it's thought unlikely that the Bank will cut rates again. They announced towards the end of last week that they will abandon their stress tests this year.
It will also be a busy week for UK data, with inflation rate data on Wednesday and retail sales figures on Thursday.
EUR: Busy week ahead for European data
After a week of relatively strong performance, euro ended the week down against the pound following the UK's rate cut. This afternoon, we will see Eurozone consumer confidence figures, expected to show a significant drop in the currency climate.
The European Central Bank has little room to manoeuvre on interest rate cuts, but, after intense criticism from some quarters for its response to the coronavirus crisis, launched on Thursday a further €750 billion worth of quantitative easing in an attempt to boost the economy.
The move followed the biggest slump in German business confidence since records began and significant fears over the economies of locked-down countries, especially Italy.
Tomorrow, we will see French, German and Eurozone PMI data and, on Thursday, French and German consumer confidence figures.
USD: Stimulus package fails to pass through Senate
After a strong performance throughout most of the week, the dollar was weaker on Friday as the markets stabilised and the Federal Reserve released measures to ease global currency strains. However, it has made some gains again this morning.
The Federal Reserve made another intervention to support the US economy, expanding support to municipal bond markets, which are key for the funding of local city authorities.
However, US lawmakers failed to pass a stimulus package to fight the coronavirus yesterday, as Republicans and Democrats disagreed over the details.
This week, there will be a series of PMI data released for the US and GDP data on Thursday.
For more on currencies and currency risk management strategies, please get in touch with your Smart Currency Business trader on 020 7898 0500 or your Private Client trader on 020 7898 0541.