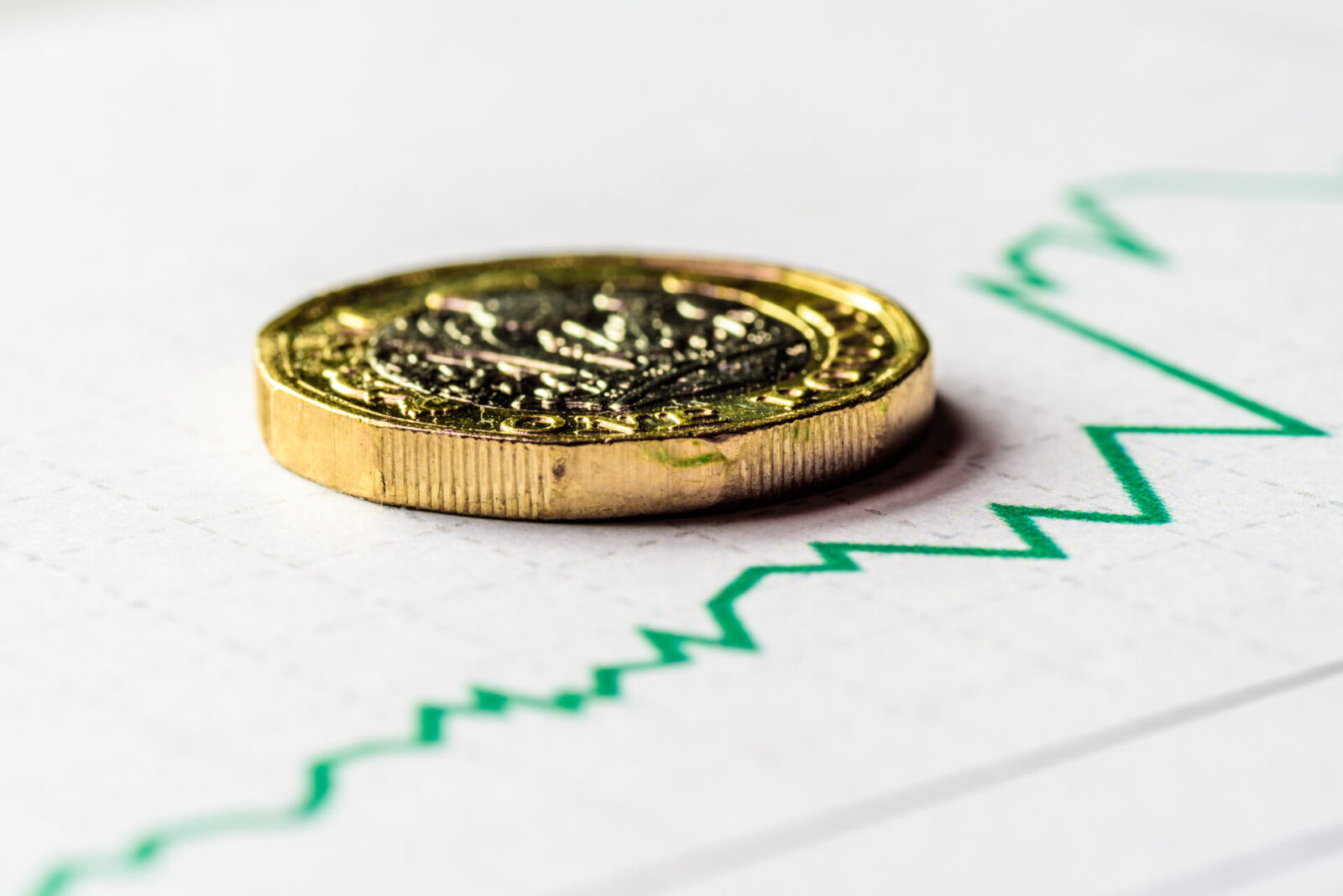 The pound is strong this morning against the euro, dollar and other currencies, possibly due to a more positive outlook surrounding Brexit and the economy.
News that the US economy has fallen into recession has added to the dollar's woes. With rising infection rates, challenges regarding the US's stimulus package and a tweet from President Trump suggesting the upcoming election could be delayed, there's no wonder that the greenback is feeling the pressure.
In Europe, we'll see more data releases today, including GDP results for the Eurozone.
Make sure any upcoming transactions are protected against the risks of sudden market movements. Secure a fixed exchange rate now with a forward contract; call your Business Trader on 020 7898 0500 to get started.
You may also be interested to know that we've just released our brand new Quarterly Forecast for July-September. This quarter we have added a whole new layer of analysis and opinion, written by our Senior Risk Management Analyst. See if you agree with him!
GBP: Positivity surrounding Brexit and economy?
The pound is strong against the dollar, euro and most major currencies this morning, despite the falling markets and lack of news on Brexit.
However, the rally could be due to a more positive outlook after Michel Barnier said he was 'confident' that a Brexit deal would be reached, making the prospect seem more likely that it was perhaps a week or two ago. As well as this, promising data at the beginning of the week suggests that the UK economy isn't lagging behind its neighbours.
The euro is potentially suffering after a swathe of disappointing data yesterday and the dollar is also lagging due to economic worries, helping to give the pound a boost.
EUR: Eurozone GDP figures due today
The Eurozone encountered a series of slightly disappointing data yesterday. EU unemployment, German GDP, Italian bond sale and Italian unemployment came in this morning, all showing negative results.
This morning, Germany's retail sales fell by 1.6% month-on-month in June but increased 5.9% year-on-year. Today, we'll see more data for Europe, with Italian GDP and Eurozone GDP due later.
Although the pound has made some gains against the single currency, the euro is still looking strong overall.
USD: US falls into recession
The dollar is still struggling this morning as the prospect of rising infection rates and a suffering economy weigh.
GDP data showed yesterday that the US economy shrank by an annualized 32.9% in the second quarter of 2020. It is the biggest contraction ever, pushing the economy into a recession as the pandemic has caused many businesses to re-close.
President Trump's tweet suggesting that the US Presidential election could be delayed due to the virus has also put pressure on the greenback and the markets. Top Republicans have since rejected the notion.
For more on currencies and currency risk management strategies, please get in touch with your Smart Currency Business trader on 020 7898 0500 or your Private Client trader on 020 7898 0541.