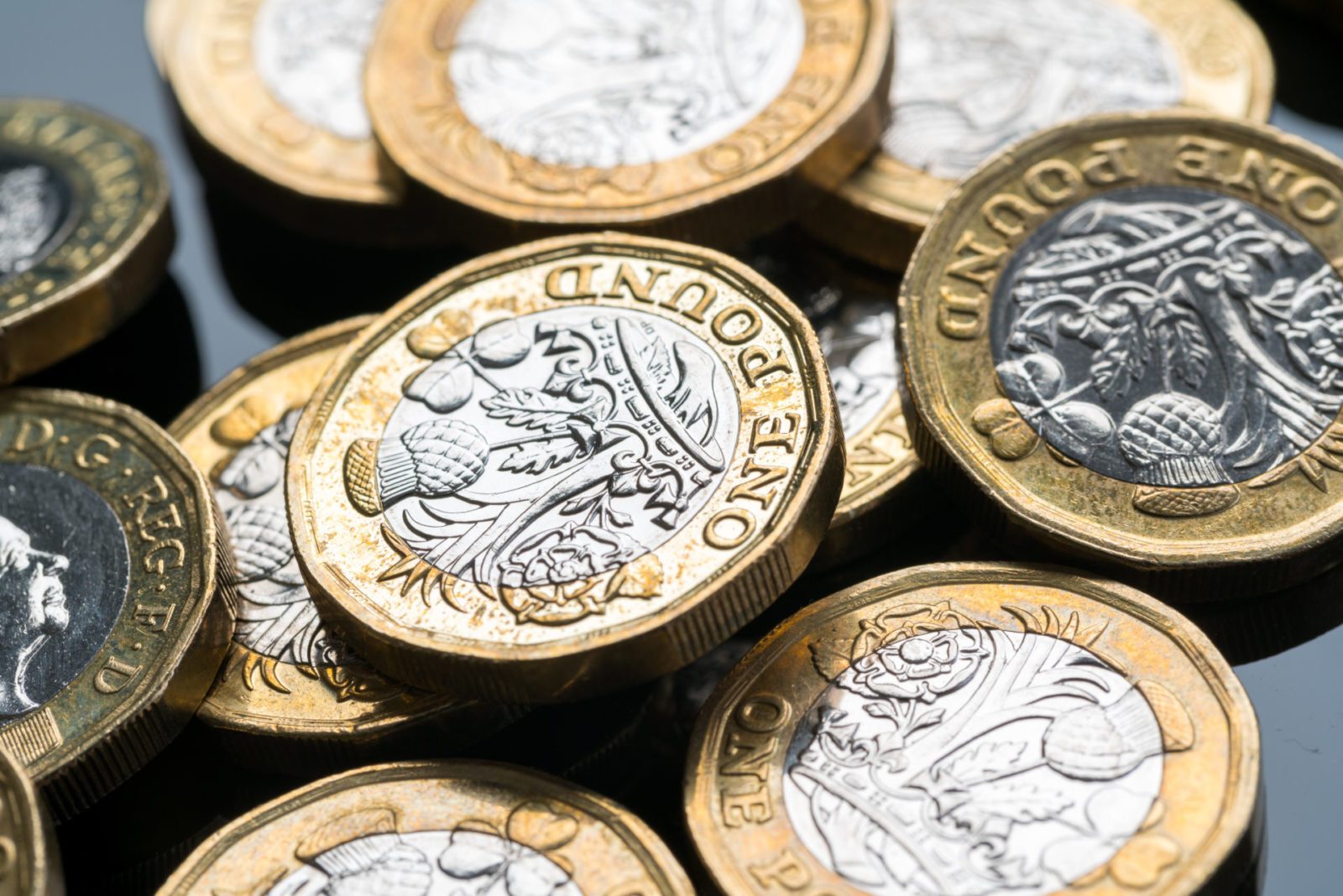 It was an eventful week last week for the pound, after it hit a 3.5-year high earlier in the week. Poor data from the eurozone, with growth disappointing and forecasts predicting little change, also helped the pound, as did the appointment of Rishi Sunak as Chancellor in the UK. Sterling still remains above the psychologically significant levels against the euro and the U.S. dollar this morning.
This week will be busy on data releases, including inflation, retail sales, PMI and economic sentiment figures.
Another month of contraction in the US didn't impact the dollar too much, which was still up on coronavirus fears, as investors moved to safe havens.
Speak to your Business Trader today on 020 7898 0500 to find out how to protect your business against the unpredictability of the currency markets with a forward contract.
GBP: Sterling strong ahead of busy week
After reaching a three and a half year high against the euro last week, the pound weakened slightly on Friday afternoon. It was originally boosted by the prospect of increased government spending as a result of Rishi Sunak becoming Chancellor. However, it is still above significant levels this morning against both the euro and the dollar.
In his resignation letter, Sajid Javid said: "I believe it is important as leaders to have trusted teams that reflect the character and integrity that you would wish to be associated with." This came after reports that he refused demands from the Prime Minister to sack his team of advisors.
This week, we'll see a series of important data releases for the UK, including inflation rate data, retail sales and a series of PMI figures to finish the week. Manufacturing is expected to drop slightly into contraction territory.
Trade negotiation headlines may take the spotlight this week, with Chief Brexit negotiator, David Frost, expected to say in a lecture in Brussels this evening that the EU's push to make the UK stick to its rules will reduce the chances of a deal.
EUR: Eurozone growth hits seven-year low
The euro ended last week down against the pound, after a disappointing week of economic data. On Friday, eurozone growth figures reached a seven-year low, while German quarterly growth stagnated at 0, below market expectations. There had been hopes of a German rebound, but these did not materialise. France, despite the efforts of President Macron to revitalise its business sector, was in contraction territory at -0.1%. The same held for Italy, at -0.3%.
Today is light on data, with the markets likely still digesting the last week's news. Later on in the week, we'll see German consumer confidence, a range of services and manufacturing PMI, as well as the ZEW economic sentiment index for Germany tomorrow.
USD: Fed meeting minutes published this week
The dollar remained fairly strong at the end of last week, despite another month of contraction in US industrial and manufacturing production. Retail sales came in as expected at 0.3% however, showing moderate growth.
A series of PMI data will be released for the US on Friday, all of which are expected to remain in expansion territory.
The dollar also continues to react to coronavirus news, and if we see the situation stabilise over the coming days or weeks, the greenback could soften.
The Federal Reserve will release their meeting minutes on Wednesday. No surprises are expected, but, as ever, the markets will be listening for hints of future decisions on monetary policy.
For more on currencies and currency risk management strategies, please get in touch with your Smart Currency Business trader on 020 7898 0500 or your Private Client trader on 020 7898 0541.