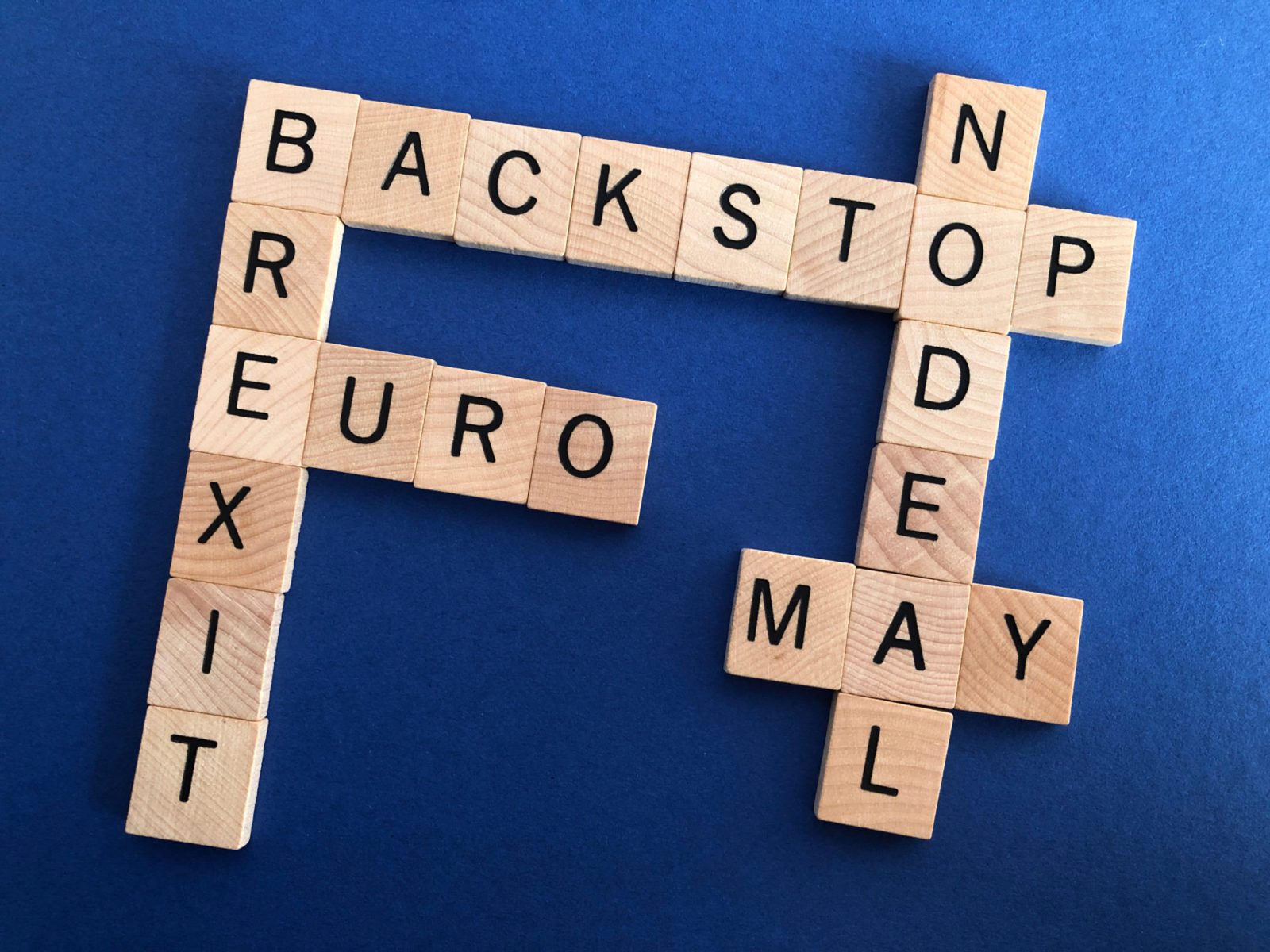 Sterling dropped this morning after Theresa May revealed her changes to her Brexit plan – dashing hopes that she would announce a second referendum, which had caused the pound to soar before her speech.
The Withdrawal Agreement remains unchanged and, amid opposition from both her own party and Labour, it looks like it will be difficult to even get her bill in June to a second reading. All this means more uncertainty and volatility on the horizon.
The euro is also low, although benefitting from sterling's weakness. Fears over a surge in Euroscepticism, with European elections held tomorrow and the results announced on Saturday, are making the markets cautious.
The dollar hit a three-week high against a basket of currencies yesterday and is still at a two-week high today, benefiting from the weakness of other major currencies.
It's going to be a choppy end to the week for the markets, so call your Business Trader today on 020 7898 0500 about protecting your business. You can completely remove the risk of this volatility by lock in an exchange rate for up to a year with a forward contract – so start planning today.
GBP: Pound volatile as May reveals revised Brexit plan
The pound has weakened this morning after the Prime Minister revealed her new plan for leaving the EU. Prior to the speech, sterling soared on hopes that she would announce a possible second referendum, but soon dropped as she revealed her revised plan.
The plan does include new terms such as a Commons vote on another referendum and a customs 'compromise' – however these can only take place if Parliament back her withdrawal bill. Evidently, the withdrawal bill itself is exactly the same is it was before.
The vote at the beginning of June is widely seen as the very last chance for May to get her deal through. However, Labour, the DUP and many Conservatives have so far shown opposition towards it. The DUP have said that it is "fundamentally flawed". May will make the case for her new plan in Parliament later today.
EUR: Choppy day ahead over election fears
Euro strengthened against the pound this morning, as the latter fell on fears over Brexit, with May's concessions on her Withdrawal Agreement attracting criticism from both her own party and the opposition. A push to oust May could also see a more Eurosceptic leader in charge.
French Minister of the Economy and Finance, Bruno Le Maire, told reporters yesterday that the euro is 'under threat like never before' with a potential rise in Eurosceptic parties in the European Parliament being particularly 'serious for the stability of the euro [and] all economic and industrial policies we have launched.'
We can expect further volatility this week, with European elections tomorrow and the results on Saturday – speculation and polling between the two could have a significant impact on the pound.
In better news, consumer confidence rose to its highest reading since last October – albeit still in the negative – and above market expectations. Today is quiet on the economic releases front, with most happening tomorrow, coinciding incidentally with European Parliament elections.
USD: Dollar strong ahead of Fed meeting minutes
The dollar has hit a two-week high this morning ahead of the release of the minutes from the Federal Reserve's latest monetary policy meeting. The minutes are expected to show a less cautious stance from Jerome Powell. However, this meeting took place before the escalation in trade tensions between the US and China, so the minutes could be slightly outdated.
The greenback seems to benefiting from the weakness of its counterparts – a weak pound, which is suffering due to Brexit, and a weak euro.
The dollar hit a three-week high yesterday after trade tensions eased due to the removal of some restrictions on Chinese tech company Huawei.
For more on currencies and currency risk management strategies, please get in touch with your Smart Currency Business trader on 020 7898 0500 or your Private Client trader on 020 7898 0541.