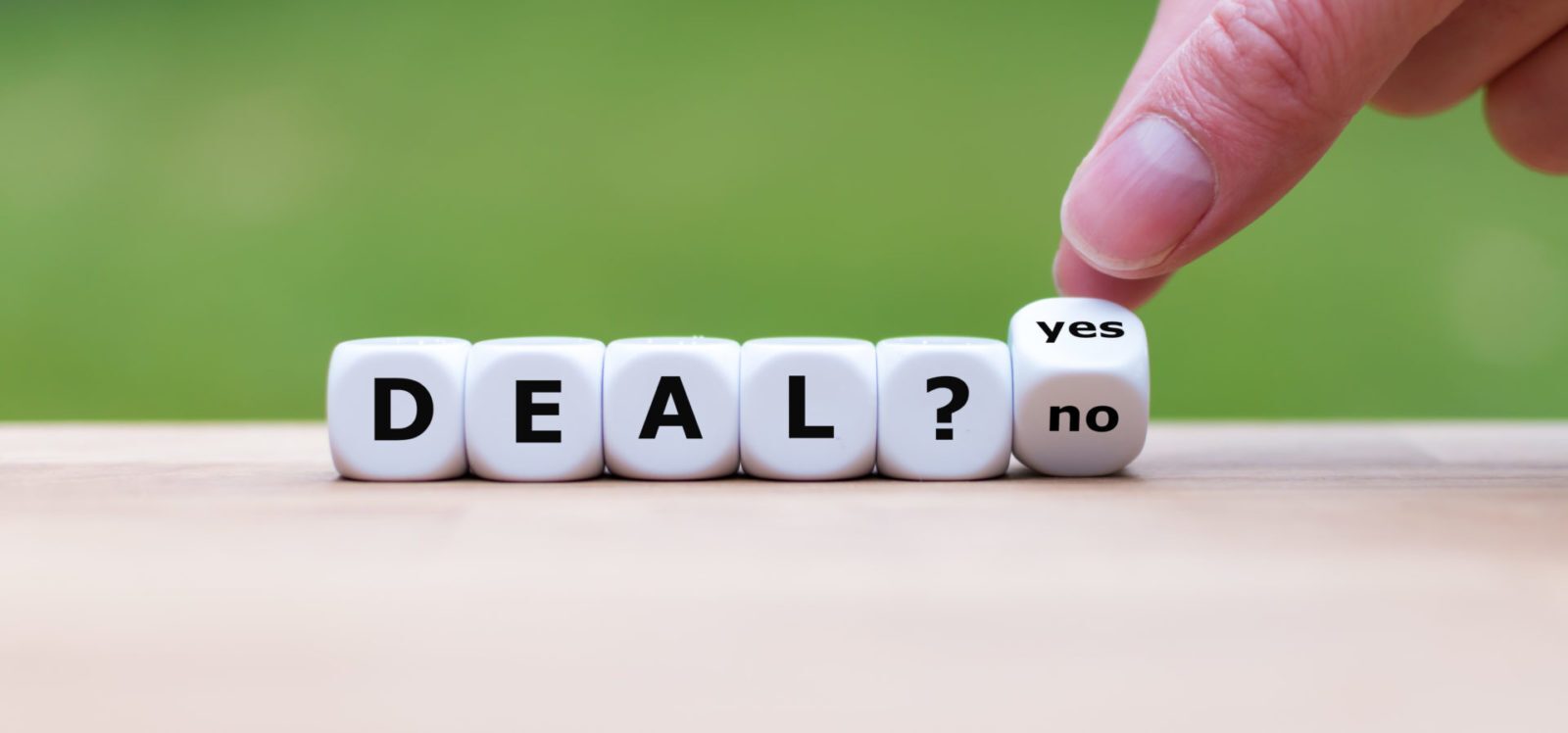 The pound reached a five month high yesterday, on the back of comments from the EU's chief negotiator, Michel Barnier, which suggested that a Brexit deal could be achieved this week. However, as we enter the last day of negotiations, sterling has fallen over worries that a deal may not be agreed on time.
Despite optimism surrounding Brexit talks yesterday, the euro failed to rally, even on talk of the deal being good for the EU.
The dollar was looking mixed yesterday afternoon after a speech from the Federal Reserve's James Bullard, who outlined risks for the US economy.
This pound continues to be responsive to Brexit talk this week, so it's wise to protect your business with a forward contract. Contact your Business Trader on 020 7898 0500 to get started.
GBP: Pound slips from five month high
The pound reached a five month high against the dollar yesterday, as the currency continued to find strength on hopes of a Brexit deal. The EU's chief negotiator, Michel Barnier said it was "time to turn good intentions into legal text", in order for the EU to back the UK's Brexit proposals at the summit on Thursday. Barnier said that he expected to share the legal text by the end of the day yesterday.
However, the pound has fallen this morning over worries that a deal may not be secured on time. UK and EU officials will resume their last day of talks this morning, ahead of the EU summit tomorrow.
Boris Johnson met with French President Emmanual Macron yesterday. Reportedly, both leaders agreed that any further delays should be avoided if possible, and said that there had been "positive momentum" with talks. However, they did both acknowledge that there are "many hurdles" left.
Today we will see a series of economic data released for the UK. However, the pound is likely to continue to be influenced by Brexit news.
EUR: Euro weak despite positive Brexit rhetoric
The euro looked weak against both the pound and the dollar yesterday, as positive Brexit rhetoric failed to lift the single currency.
The ZEW Indicator of Economic Sentiment for Germany was relased yesterday, which fell 0.3 points from a month earlier to -22.8 in October 2019 and compared with market consensus of -27, as financial market experts continue to expect a further deterioration of the German economy.
Today, Balance of Trade figures and inflation data will be released for the eurozone. This will be followed with a speech from the EU's chief economist, Philip Lane, who is expected to comment on how he thinks the economy is faring.
USD: Dollar mixed after Fed Bullard speech
The dollar was looking strong against the euro and weak against the pound yesterday, with caution regarding trade deal developments capping any gains.
The optimism surrounding the US-China trade talks continues to wane, as uncertainties surrounding the phase one deal surfaced. It is thought that to achieve certain figures promised in the 'partial' deal, China will have to lift some tariffs, and would expect the US to reciprocate.
In a speech yesterday, St. Louis Federal Reserve President, James Bullard, said that global trade and other risks remain high for the US economy, which may slow more sharply than expected. He added that any decisions made by the Fed will be on a 'meeting-by-meeting' basis.
For more on currencies and currency risk management strategies, please get in touch with your Smart Currency Business trader on 020 7898 0500 or your Private Client trader on 020 7898 0541.