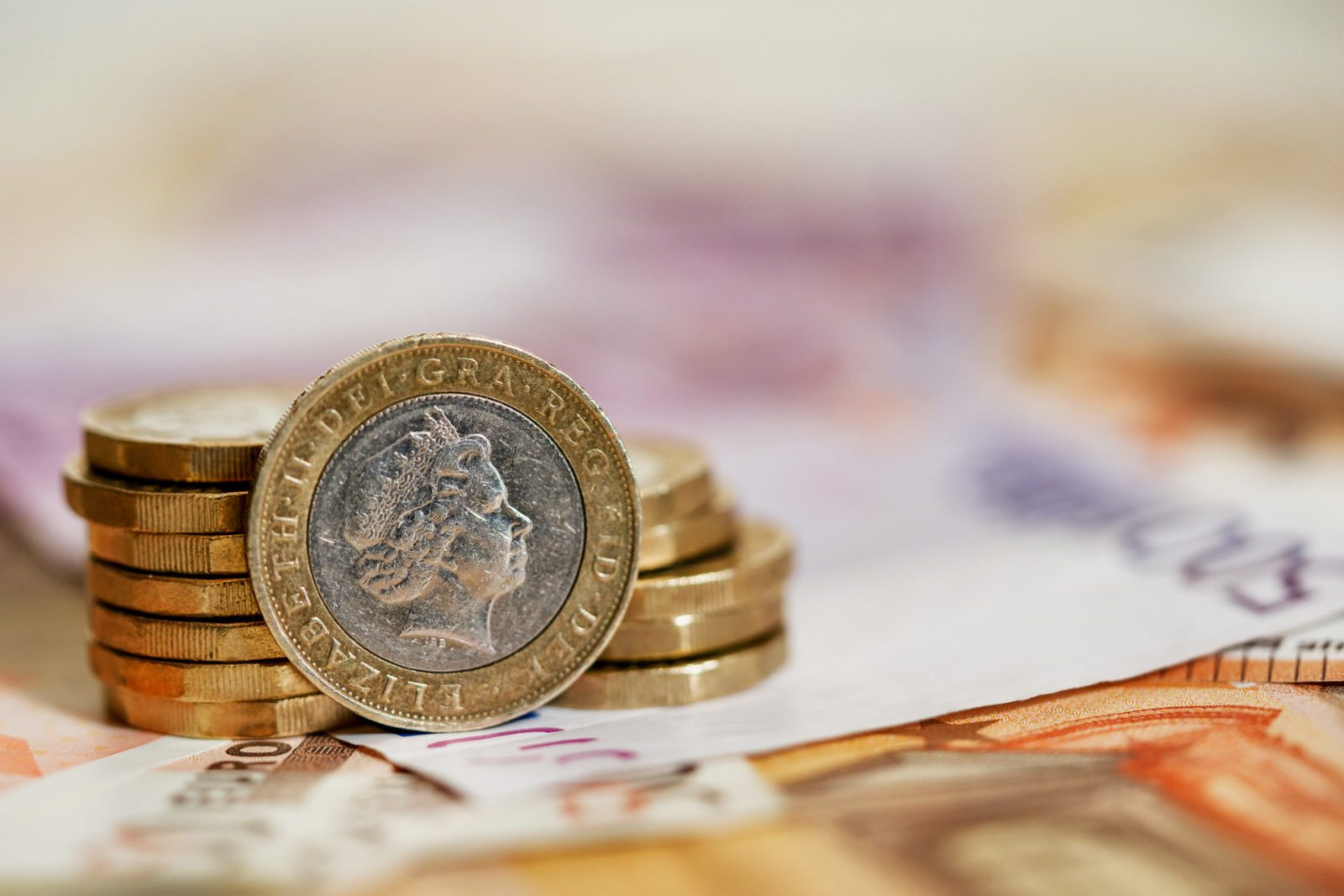 The pound is strong this morning as Prime Minister Boris Johnson reiterated his promise to "get Brexit done" during the launch of the Conservative Party manifesto at the weekend.
Poor economic releases from the UK put downward pressure on sterling at the end of last week, in a reminder of the unpredictability of the markets. The first-ever flash reading for services PMI showed an unexpected decline.
Christine Lagarde made her first major speech as President of the ECB, but failed to provide the hints of future policy direction the markets had hoped for, instead focusing on the 'persistent' risks the eurozone is currently facing.
The dollar had a positive end to the week, boosted by strong service and manufacturing figures, and welcomes some positive developments in the US-China trade war over the weekend.
Don't leave your capital open to the vagaries of the markets. Secure a fixed exchange rate with a forward contract today by calling your Business Trader on 020 7898 0500.
GBP: Sterling strong on Johnson's Brexit promise
The pound is strong against the dollar and euro this morning as Boris Johnson promised to "get Brexit done" whilst launching the Conservative Party manifesto. Speaking in Telford, he said, "Get Brexit done and we shall see a pent up tidal wave of investment into this country. Get Brexit done and we can focus our hearts and our minds on the priorities of the British people."
Sterling drifted downward at the end of last week, as a post-manifest-launch boost for the Labour Party put a dampener on optimism over avoiding further Brexit uncertainty. Nonetheless, polls still put the Conservative Party around 11 points ahead.
The first-ever flash PMI for UK services showed the largest downturn since the Brexit vote. Manufacturing figures on Friday also showed an unexpected drop, from 49.6 to 48.3.
Last week was particularly light on economic data, and with little real political action beyond manifesto launches, it was a relatively quiet week for sterling. This week will similarly be quiet on the economic front, apart from this month's house price index and mortgage approval figures, as well as consumer confidence. Attention will largely be on the political elements, then, as we come closer the General Election.
EUR: Christine Lagarde hails 'European renewal'
Christine Lagarde made her first major speech since taking up post at the ECB, calling on a 'European renewal', in which Europe needs to reposition itself amid a climate of global uncertainty. She acknowledged the 'persistent' uncertainty impacting the eurozone, but failed to provide the hints of future policy direction that observers had hoped for.
German business climate figures are expected this morning, forecast to show a slight increase. We will likely see further movement on Thursday, with a raft of economic releases set to come out. Eurozone business and consumer confidence are both expected to remain negative, as is industrial sentiment.
USD: Positive data strengthens dollar
The dollar ended the week up against the pound, after Markit data releases showed manufacturing and services activity picked up pace last month, despite the US-China trade war. It was also up against the euro, particularly as the latter's business releases showed less-than-positive data.
Hopes of progress in trade talks were kept alive over the weekend, as Chinese plans for improving protection of intellectual property rights were announced. This is seen as a move to address a sticking point between the two sides.
We will see a number of economic releases later this week, including personal income and spending, durable goods, GDP price index and jobless claims. Fed Chair Powell is also set to speak early tomorrow.
For more on currencies and currency risk management strategies, please get in touch with your Smart Currency Business trader on 020 7898 0500 or your Private Client trader on 020 7898 0541.