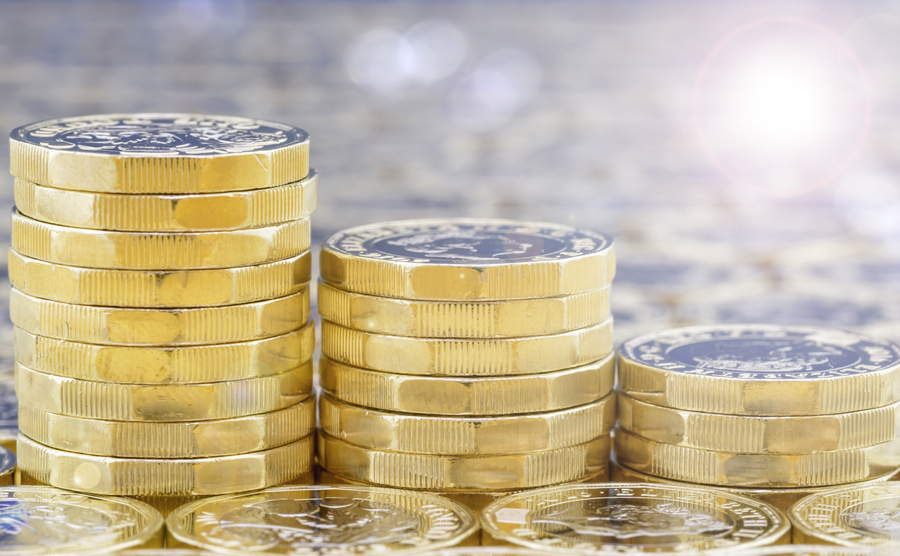 The pound is down this morning as the UK government sold bonds at negative yields for the first time in history. While this helps reduce borrowing costs, it also reduces demand for sterling, which weakened against both the euro and dollar on the news. Further putting pressure on the pound was a statement from Andrew Bailey to the House of Commons, who said that negative interest rates have not been ruled out.
Eurozone inflation has continued to drop, figures released yesterday show, with a number of Eurozone countries reporting deflation, including Spain, Portugal and Ireland.
In the US, there are some hopes for relatively positive figures today, with manufacturing and services PMI expected to show a small increase.
Speak to your Business Trader today on 020 7898 0500 to find out how you can protect international transactions in such a volatile environment. By locking in your exchange rate with a forward contract, you have the certainty of knowing exactly how much your capital will be worth.
GBP: Pound drops as UK government debt yields fall below zero
The pound fell against the euro this morning after UK government debt yields hit a historic low of -0.3%, with the Bank of England having an explicit objective of keeping these low to make borrowing cheaper for the government.
Also putting pressure on the pound yesterday were further comments by the Bank of England's Governor, Andrew Bailey, who told Parliament that negative interest rates have not yet been ruled out.
This morning, we will see manufacturing and services PMI, both of which are expected to show a slight increase, in perhaps a more positive sign. However, CBI industrial order data is forecast to come in with a further drop.
EUR: Uncertainty in UK helps buoy euro
The eurozone has largely been reacting to UK developments this morning, benefitting from the pound's weakness. Additionally, in a positive sign as Europe slowly reopens, manufacturing PMI just released has seen a slight increase in France and Germany.
Eurozone inflation has dropped further, yesterday's figures reveal, reaching 0.4% year on year. Spain, Portugal, Greece, Ireland and Denmark all reported deflation, with German slightly bucking the trend at 0.8%.
Concerns persist over the UK and EU being unable to come to an agreement on a trade deal this year, after Michel Barnier's reply to David Frost was published, showing both sides seemingly unwilling to compromise.
USD: Services and manufacturing figures expected to show rise
The dollar is up against the pound this morning, despite a weakening yesterday evening following the release of the Federal Reserve's latest minutes, showing concern over the coronavirus crisis 'weighing heavily' on the economy.
Some positivity is expected today, with the Philadelphia Fed Manufacturing Index, services PMI and manufacturing PMI all forecast to come in above last month. Existing home sales, however, are expected to have further dropped.
For more on currencies and currency risk management strategies, please get in touch with your Smart Currency Business trader on 020 7898 0500 or your Private Client trader on 020 7898 0541.