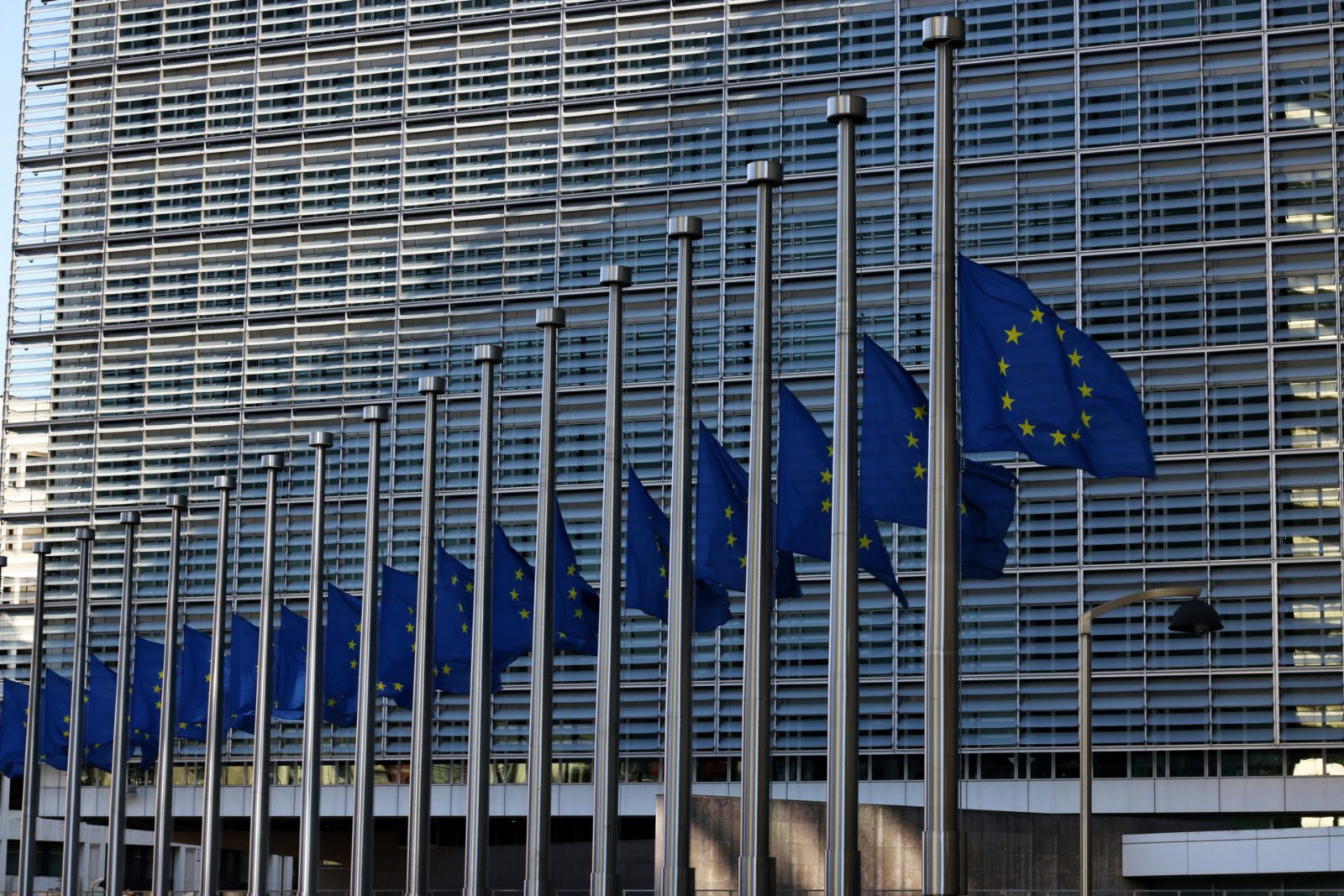 The pound is down this morning amid uncertainty around Brexit. David Frost will meet officials in Brussels today to discuss solutions to the Irish border issue, after the G7 summit seemed to promise more willingness from France and Germany to make changes. Ireland's Deputy PM has also started a tour of European capitals to argue the importance of the backstop, so it remains to be seen if talks will go anywhere.
European Central Bank Vice-President de Guindos spoke in Manchester yesterday, seeming to take a more cautious stance on future stimulus packages, warning against the 'echo chamber' of the markets.
It wasn't a fantastic day for the dollar yesterday, with Beijing and Washington still at loggerheads over trade disputes. Warning signs are coming out of the US bond market, with an inverted yield curve raising fears of a future recession.
You can still protect your business when there's so much uncertainty going on. Simply lock in your exchange rate with a forward contract, so you always know exactly what you're paying – no matter how much the live markets move. Speak to your Business Trader on 020 7898 0500 today.
GBP: Sterling weak after brief uplift
After a brief uplift yesterday, sterling is weak this morning against both the euro and the dollar. The pound rallied as opposition parties agreed on a plan to stop a no-deal Brexit. There was also suggestion that Boris Johnson had productive conversations with some of his EU counterparts.
After a meeting with other opposition leaders yesterday, Jeremy Corbyn says that MPs will take the first steps towards trying to block a no-deal scenario next week. It is thought that they will effectively repeat the approach taken back in April, which would require them to take control of the Parliamentary timetable. This could be triggered as part of an emergency debate. Number 10 accused opposition leaders of 'seeking to sabotage the UK's position.'
Meanwhile, there have been reports that Boris Johnson has had 'positive and substantive' conversation with President Juncker. He told Juncker that the withdrawal agreement needs to be opened and the backstop abolished to secure a Brexit deal. Today, David Frost will meet officials in Brussels to continue talks.
EUR: Euro up as ECB more cautious
The euro is strong against the pound this morning, as German consumer confidence unexpectedly held steady at 9.7, despite negative GDP growth. Yesterday's speech in Manchester from the ECB's de Guindos also served to 'soothe' expectations for stimulus packages.
He told the conference that financial market prices were not driving the ECB, saying 'monetary policy is data-dependent, not market- dependent: indications from market expectations cannot replace our policy judgment.' He also warned against the use of advance economic indicators in judging the economic situations, arguing that 'the more forward guidance we give, the less informative are market signals for gauging the state and the expected evolution of the economy' due to the 'echo chamber' it creates.
Today, European Union officials will meet the UK's main Brexit negotiator, David Frost, to discuss alternatives to the Irish backstop. However, Ireland is still unkeen to re-open talks, and Deputy PM Simon Coveney has started a five-day tour of European capitals to argue for the importance of the backstop and Good Friday Agreement.
USD: Yield curve inversion raises recession fears
The dollar is looking mixed against the euro and the pound this morning, as an inversion in US bond yields raised fears of an impending recession, especially as it's a much larger movement than the dip two weeks ago.
Concerns over the US-China trade dispute and its effect on the global economy continue. Despite President Trump saying that there had been a telephone call between the two nations which suggested that talks could be re-opened, Beijing have insisted that they received no such call.
Meanwhile, the Federal Reserve have rejected calls to consider politics when making policy decisions. This occurred after one of its former top officials called for the Fed to consider the economic risks of Trump's potential re-election.
For more on currencies and currency risk management strategies, please get in touch with your Smart Currency Business trader on 020 7898 0500 or your Private Client trader on 020 7898 0541.