Pound down as Bank of England signals rate cut
By Christopher Nye September 27th, 2019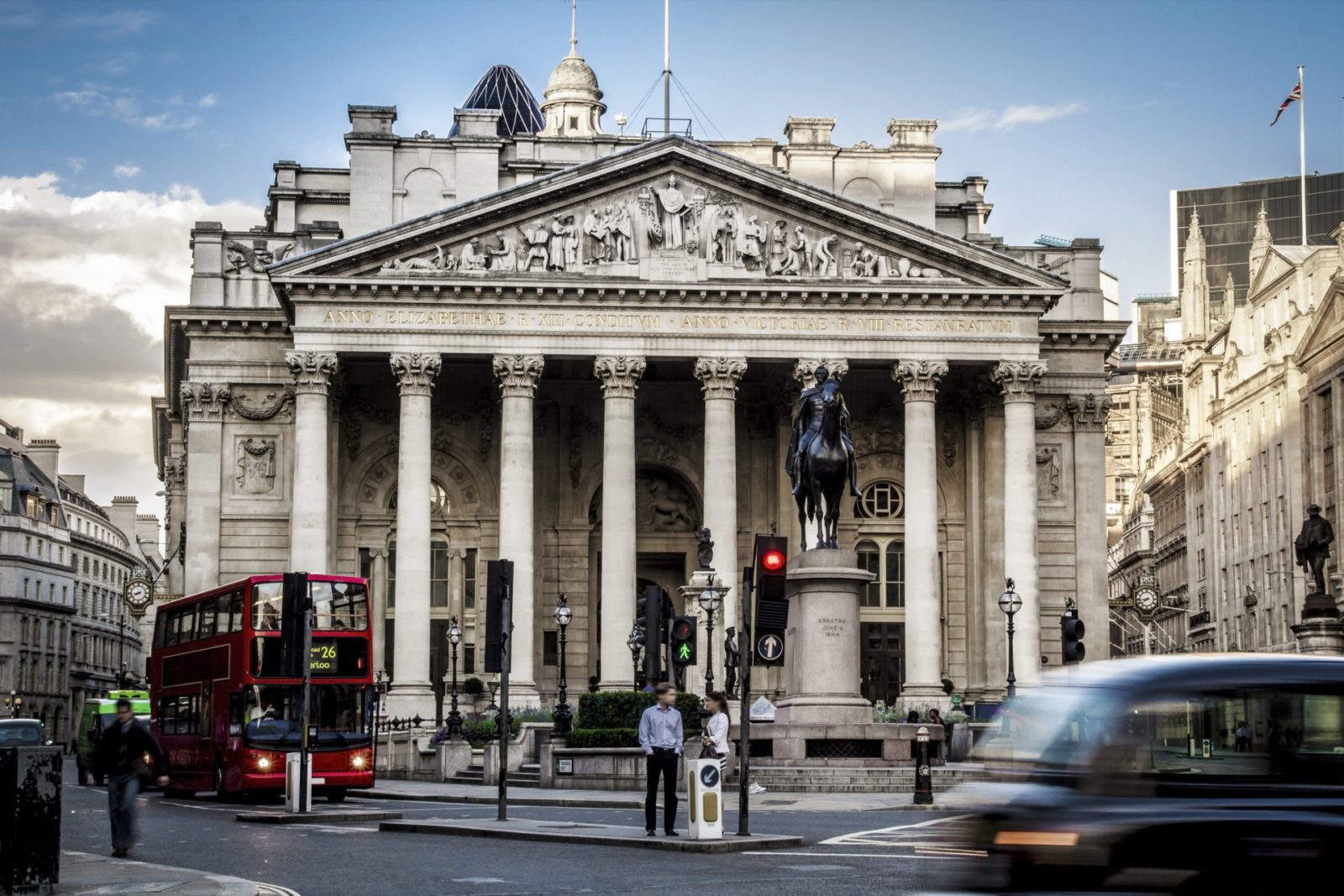 Sterling has fallen this morning as Bank of England policymaker, Michael Saunders, has said that a cut to interest rates may be needed. It was a mixed day for the pound yesterday, as the government lost its seventh vote since Boris Johnson took office. The atmosphere in Parliament continues to be explosive, with little sign of calming down yet.
The ECB released its economic bulletin yesterday, in which it warned of risks to the eurozone economy and reduced its forecasts for 2019 and 2020. It comes as differences between policymakers over the coming stimulus package have spilled over into the media, and Germany's appointee Sabine Lautenschlaeger has resigned in protest.
Growth in the US slowed in the last quarter, despite some of the best consumer spending figures in the last four years.
It's simple to protect your business in this climate of uncertainty. Speak to your Business Trader today on 020 7898 0500 about a forward contract.
GBP: Pound weak on possible rate cut
Michael Saunders, a 'hawkish' Bank of England policymaker, has said this morning that an interest rate cut may be needed if Brexit uncertainty continues. This comes after the Bank of England's comments last week explaining that slowing global growth and Brexit were causing the economy to suffer. Saunders told local businesses in Barnsley that "If the UK avoids a no-deal Brexit, monetary policy also could go either way and I think it is quite plausible that the next move in Bank Rate would be down rather than up." He stressed that even if a no-deal scenario is avoided, high levels of uncertainty would still persist.
The pound was mixed yesterday as Parliament sat for a second day following prorogation. MPs voted to reject the government's request to close Parliament for three days for the Conservative Party conference, which is due to be held in Manchester next week. This is the seventh out of eight votes that the Prime Minister has lost during his time in office. Labour and the Liberal Democrats have already held their conferences.
The conference will clash with PMQ's next week, however, Leader of the House of Commons, Jacob Rees-Mogg has said that he expects that the Prime Minister will be present for them. After fiery discussion in the House on Wednesday, MPs also discussed Commons culture and appropriate language. Facing increasing scrutiny from MPs of all parties, Johnson defended his use of language over Brexit.
Consumer Confidence figures were released for the UK this morning, coming in at -12. This beat expectations of a -14 reading for September, but still remains in the negative as consumers brace for the Brexit deadline.
EUR: Euro choppy ahead of confidence data
Euro is choppy ahead of a wide range of data releases this morning, including business and consumer confidence and economic, industrial and services sentiment. The ECB's bulletin yesterday highlighted the continuing risks to the wider economy, from trade wars to the impact of Brexit.
Nonetheless, in a more positive sign, German consumers are feeling more confident than the previous month, according to figures released yesterday morning.
The ECB continues to face backlash over its stimulus measures, with the dispute unusually spilling over into the media. Germany's appointee, Sabine Lautenschlaeger, stood down on Wednesday over dissatisfaction with the policies. Asked why these divisions had become so apparent, Chief Economic Philip Lane told the Handelsblatt yesterday that 'the economic situation is quite ambiguous…. but there is no recession and the risk of deflation is currently small.'
USD: Dollar strong following whistleblower report
The dollar is strong against the euro and the pound today, as a whistleblower complaint was released against the President. The newly released complaint came as US lawmakers on the House of Representatives intelligence committee started to question Trump's top intelligence official.
The complaint says that the call transcript between President Trump and President Zelensky of Ukraine was not stored on the usual computer system, and accuses Trump of "using his power in office to solicit interference from a foreign country in the US 2020 election." The call reveals that Trump asked Zelensky to investigate political rival Joe Biden – specifically, the unsubstantiated allegations that Biden stopped the prosecution of his son during his work with a Ukrainian company. It has since materialised that the whistleblower is a CIA officer.
GDP growth rate figures came in for the US yesterday, showing that the economy grew by 2% annually in the second quarter of this year. Consumer spending was its strongest in 4 and a half years, however, weak exports, a slower pace of inventory investment and a sharp contraction in business investment cast a shadow over the economy.
For more on currencies and currency risk management strategies, please get in touch with your Smart Currency Business trader on 020 7898 0500 or your Private Client trader on 020 7898 0541.