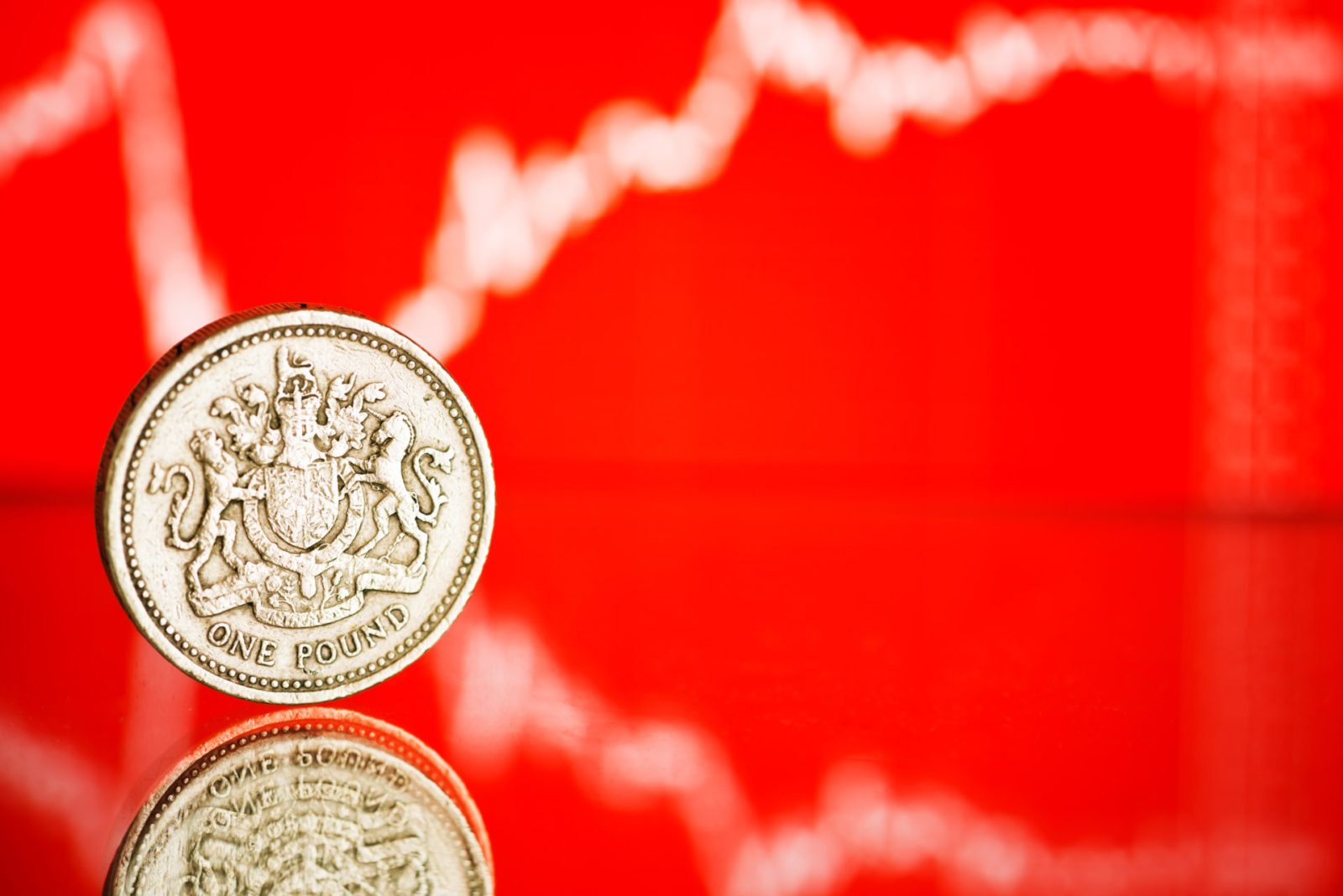 It's set to be a busy week, with Parliament resuming tomorrow – and just a few days for any anti-no-deal efforts to be passed through both Houses. Meanwhile, the government is warning that any Conservative MPs who vote to block no-deal will be deselected.
It's the same story for the euro, with Brexit largely set to dictate the agenda this week. A slight uptick in manufacturing as helped the euro this morning, but worries also remain about a snap election in Italy, as coalition talks between the 5-Star Movement and PD falter.
The US-China trade war continues, with fresh tariffs against Chinese goods imposed over the weekend. However, the dollar has shown little reaction, with the markets looking ahead to a flurry of economic releases this week.
Make sure to lock in your exchange rate with a forward contract so that your business is protected against this volatility. Speak to your Business Trader on 020 7898 0500 to find out more.
GBP: Volatility possible due to eventful week
The pound is weak against the euro and the dollar this morning ahead of a busy week in Parliament. As they return from their summer recess tomorrow, opposition MPs will be looking to bring forward legislation to stop a no-deal Brexit. Details of this will be revealed on Tuesday, however, the government have already warned that Conservative MPs who vote to block no-deal could be faced with a 'loss of the whip.' The whips office have said that voting against no-deal could "destroy" any chances of a deal with the EU.
Labour leader Jeremy Corbyn is due to make a speech today, ahead of a meeting to finalise plans to stop no-deal. It is thought that legislation will be put forward tomorrow, and it will then be debated and voted on in the House of Commons on Wednesday. Depending on how the events of this week develop, we could see volatility for the pound.
Meanwhile, chief Brexit negotiator for the EU, Michel Barnier, has once again rejected calls for the controversial backstop to be abolished. He said that "the backstop is the maximum amount of flexibility that the EU can offer to a non-member state."
EUR: European manufacturing shows small increase
Euro is on a slight uptick against the pound this morning, following manufacturing PMI releases from Spain, France, Germany and the Eurozone, all of which came in within expectations and showing a rise month-on-month.
Later today, we will see a number of speeches from key ECB officials, and the markets will be watching closely for any further revelations about potential stimulus programmes.
Tomorrow will be quiet on the economic data front, and much movement will likely be dictated by Brexit expectations, as the UK Parliament is set to return for a (brief) session before prorogation. Further on this week, Eurozone retail sales, Germany factory orders and estimated European GDP growth figures will be released.
In Rome, the 5-Star Movement and the PD are still in talks to form a government, with difficulties already emerging over Luigi Di Maio's 'red lines' on immigration. If talks collapse, then it could be an early election after all for Italy.
USD: Dollar shrugs off fresh tariffs
The dollar is looking strong against the pound and the euro this morning, offering little reaction to a fresh wave of tariffs on Chinese goods over the weekend. China has retaliated with tariffs on $75 billion of US goods. Despite this, President Trump has said "we are talking to China, the meetings in September, that hasn't changed."
More than 160 industry groups have written to Trump in opposition to the tariffs, due to the rising costs to US consumers. However, the President responded by calling these companies "badly run and weak."
There will be a flurry of economic data releases for the US this week, with manufacturing PMI released tomorrow and Non-Farm Payrolls on Friday.
For more on currencies and currency risk management strategies, please get in touch with your Smart Currency Business trader on 020 7898 0500 or your Private Client trader on 020 7898 0541.