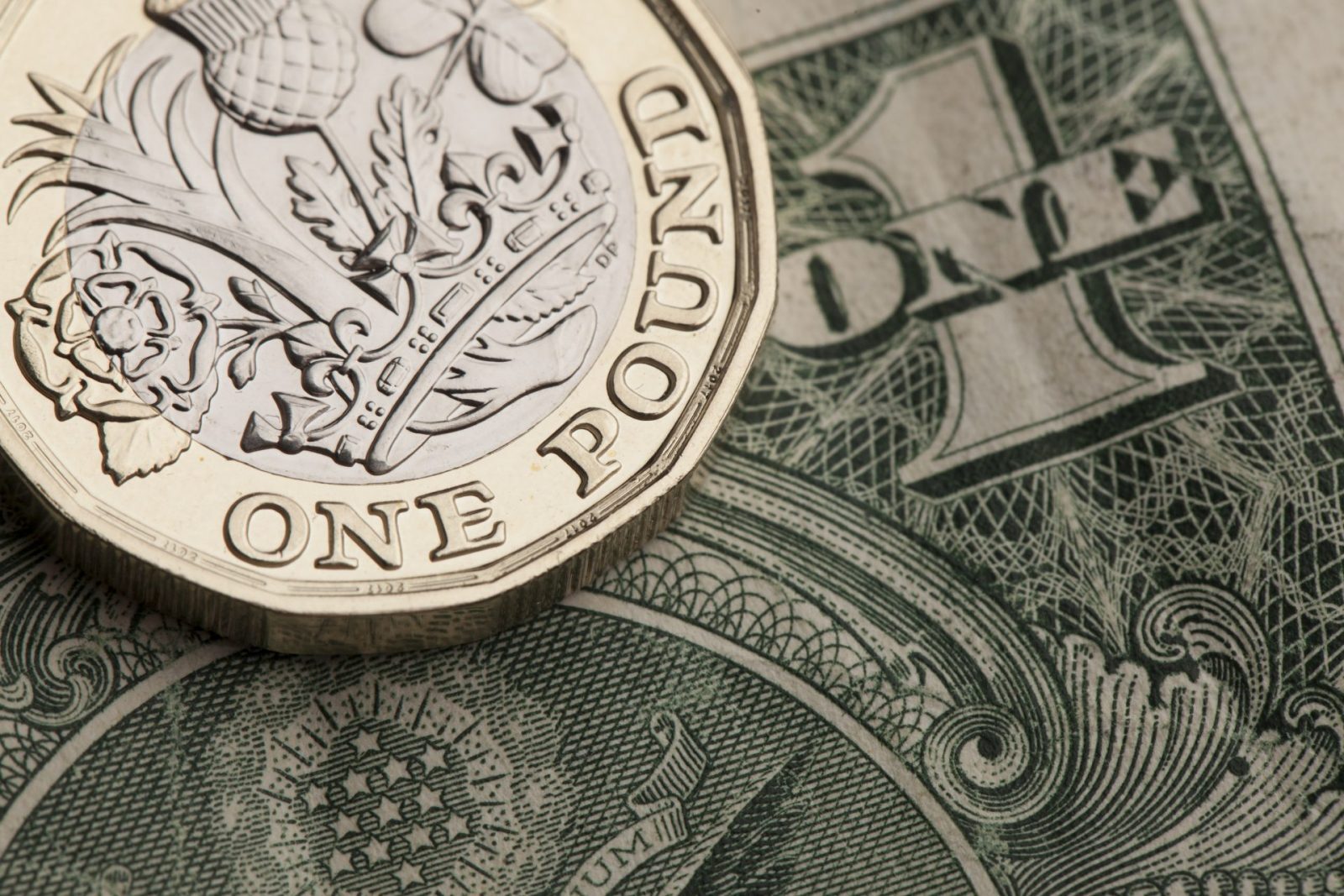 Overall, it was a quiet start to the week yesterday with only one major economic release. That came in the form of the US new home sales figures, which unexpectedly increased by 6.2% to 685,000 in October – the highest level in ten years. It marks the third consecutive month in which new home sales have increased and, when we consider that economists had expected sales to decline by 6%, it shows how impressive the data was.
However, this didn't prevent the US dollar from sliding against sterling, as the pound touched an eight-week high against the greenback. This was largely down to speculation that next month's interest rate rise by the Federal Reserve could be the last for a while. The suggestions have been brought about by last week's meeting minutes, where a surprisingly dovish tone was struck.
Today sees the release of the nationwide housing prices and the German consumer confidence figures for December. Finally, while you're here, why not take a minute to download our Treasury Management White Paper It provides an overview of some of the things to consider if you have foreign currency exposure, and what you can do to mitigate the inherent risks.
GBP: Bank of England stress test results due today
The pound touched an eight-week high against the dollar yesterday to continue what has been a positive run of movement against the greenback. It is worth noting that it has been trading within a pretty tight range of late, but perhaps it could break through resistance levels soon. If that happens, we could see some significant movements but, as ever with these things, there is no way of knowing.
Sterling also enjoyed a day of strength against the euro – the first for five days. It will be interesting to see how this pairing plays out throughout the rest of the week.
There were no real data releases yesterday, but today is a much busier affair. We have the bank stress test results, followed by a speech by Governor Mark Carney, and Nationwide will be releasing their housing price data too. On a monthly basis, they are expected to push to 0.3% in November from 0.2% in October, while the annual figures are forecast to hit 2.7% from 2.5%.
EUR: euro weakens against sterling and the dollar but could just be a blip
On what was an extremely quiet day for economic data from the eurozone, the single currency weakened against the US dollar and sterling. The new home sales from the US have no doubt buoyed the dollar somewhat, although it is curious that this didn't prevent sterling from touching an eight-week high at one point.
However, today is a busier affair and, if recent economic data is anything to go by, the euro could well find itself retracing the positions of yesterday. The consumer confidence report from Germany is released this morning and, as the eurozone's largest economy, it will give us some idea of how the wider economy is likely to perform in the run up to Christmas.
Tomorrow we have the business confidence from the eurozone as a whole and the German inflation numbers.
USD: new home sales smash expectations by jumping 6.2%
New home sales in the US absolutely smashed forecasts yesterday, coming in way above expectations. Economists had predicted that sales would fall 6% to 625,000 in October, but they actually jumped by 6.2% to 685,000. This was the highest figure for ten years and is further evidencing the US economic recovery.
There is speculation that next month's interest rate hike by the Fed may be the last for a while as inflation is not increasing at the hoped for rate, which is of some concern to investors. Obviously nothing is certain at the moment, but last week's meeting minutes did show some reluctance to push borrowing costs too high.
There are no major releases in the US today, although several Fed members are due to give speeches. We will see the goods trade balance figures for October, but tomorrow is the day we see the GDP figures so attention will likely be turned to that.
For more on currencies and currency risk management strategies, please get in touch with your Smart Currency Business trader on 020 7898 0500 or your Private Client trader on 020 7898 0541.