Pound continues to strengthen despite Brexit worries
By Christopher Nye June 3rd, 2020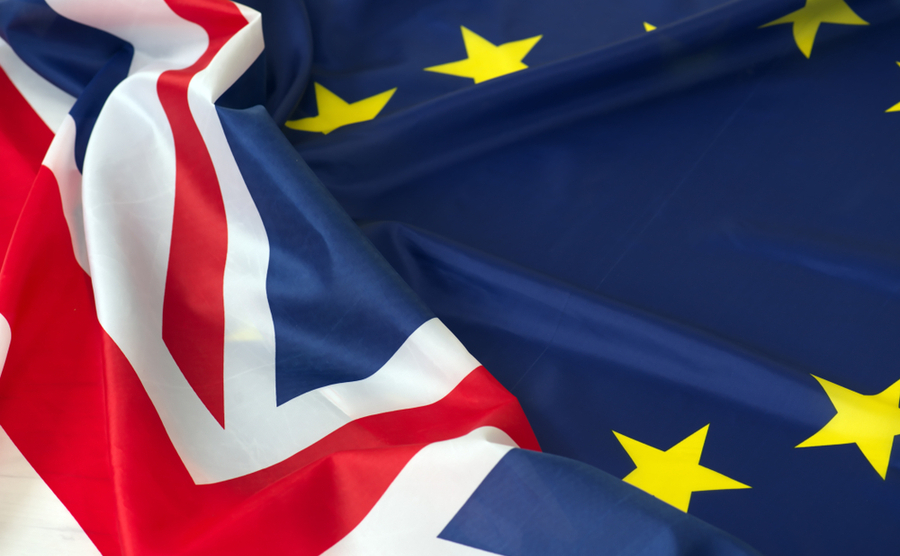 The pound has continued to strengthen against the euro and dollar this morning, despite concerns that this Friday's press briefing will show little progress from the fourth round of Brexit talks. Some suggest the markets are pinning more hopes on the proposed meeting between Boris Johnson and Ursula von der Leyen later this month.
Meanwhile, figures from Germany show unemployment has continued to rise. However, PMI figures show a slight easing in decline in Germany, France, Spain and Italy, raising hopes of the beginning of a recovery. The markets will be also be looking ahead to Eurozone-wide unemployment figures, released later this morning.
With unrest spreading in the US and growing concerns about the rising tensions between the Chinese and American governments, the dollar is still down against the pound and euro. Unemployment figures later today are expected to show the growth slowly becoming less steep, although far from normal levels.
These are uncertain times, so it's important to get certainty around your upcoming transfers. Lock your exchange rate in today with a forward contract, so you know exactly how much you're paying, even if the markets drop. Call your Business Trader on 020 7898 0500 to get started.
GBP: Mortgage approvals drop to lowest levels on record
The pound is still strong against the euro this morning, if a little weakened from yesterday's position by concerns over the Brexit talks currently taking place. Yesterday's figures showed house prices fell month-on-month by further than expected, although they were still up compared to this time last year. Mortgage approvals also dropped to the lowest levels since records began.
The National Federation of Fishermen's Organisations has warned that there's 'no sign of compromise from member states', saying that an agreement on the fisheries issue is 'not very likely'. The markets will be awaiting Friday's briefing from Michel Barnier, and the UK side is likely to also comment.
EUR: Markets await European unemployment figures
Euro made some gains against the pound yesterday, but is still weaker after a figures this morning showed German and Italian unemployment to have hit 6%, with eurozone-wide unemployment expected at 8% later this morning.
Nonetheless, there was some slight cause for positivity as services, manufacturing and composite PMI figures revealed a slight easing in the speed of decline.
Concerns remain that the Brexit talks have reached an impasse, with many expecting any progress to be made when the leaders meet rather than in this round.
USD: Dollar down as unrest continues
The US dollar is down against the pound this morning, as unrest continues across America, with some speculating that they will mean further spending at a time when the government is running a $4 trillion deficit.
Employment change figures today are expected to show the increase easing, although still steep. Later on, we will see factory orders, expected to have dropped further. The markets will also be looking ahead to tomorrow's balance of trade data, forecast as $-49 billion.
For more on currencies and currency risk management strategies, please get in touch with your Smart Currency Business trader on 020 7898 0500 or your Private Client trader on 020 7898 0541.