Pound choppy on worries over no regulatory alignment
By Christopher Nye January 21st, 2020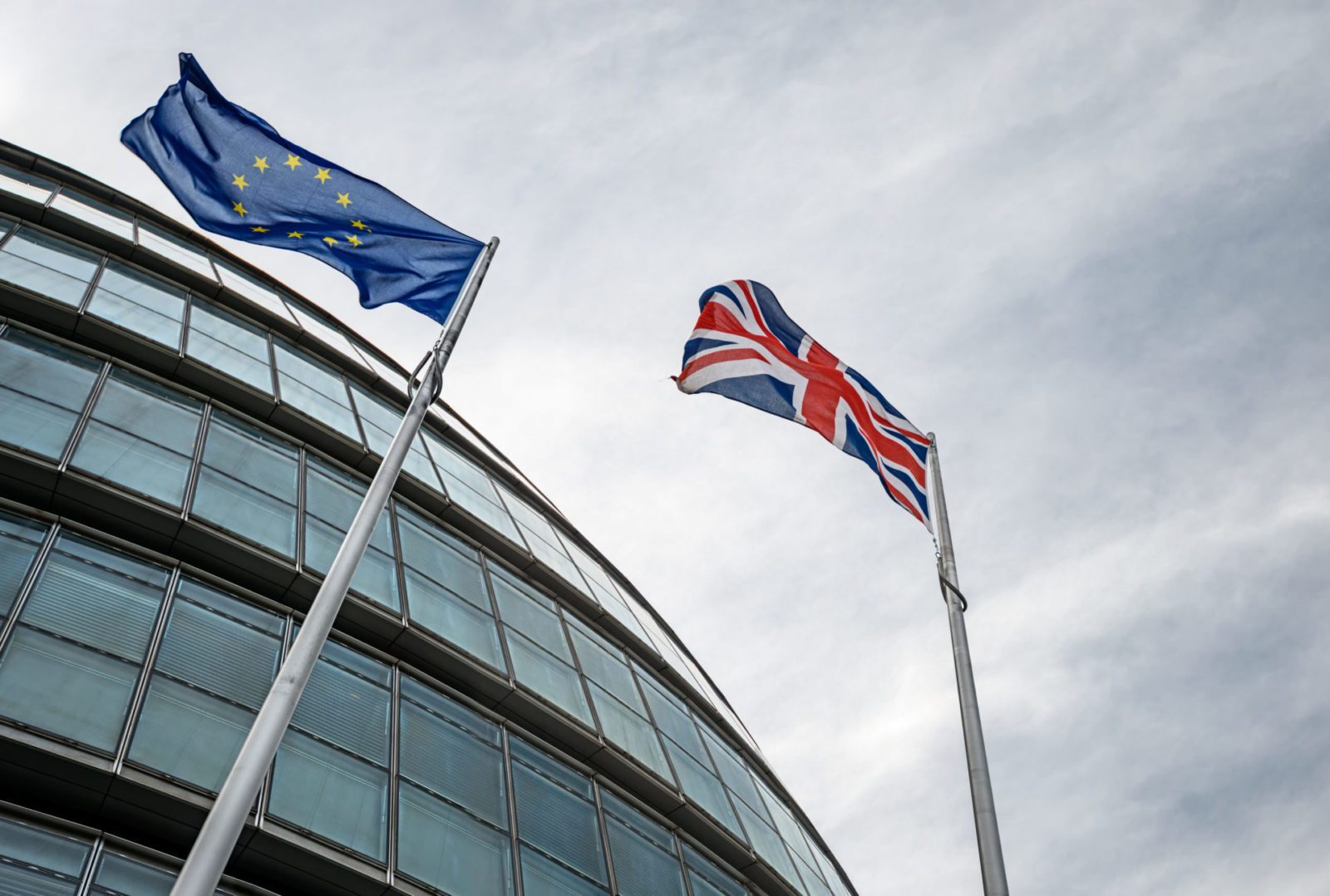 It's been a choppy start to the week for the pound and euro, after Sajid Javid said that there would be no alignment with European regulations after Brexit. Businesses warned that this could lead to more difficulty in doing trade.
The dollar had a relatively quiet day, perhaps as the markets wait for the impeachment saga to unfold. Trump's legal team has issued its first formal response, describing the process as a 'brazen' try to interfere with the upcoming elections.
As Javid's comments show, an ever-closer Brexit deadline doesn't mean we're out of the woods for uncertainty. Find out what the major banks are predicting for the next year, and what strategies you can put in place to protect your business.
And, as always, speak to your Business Trader on 020 7898 0500 for any further advice.
GBP: Sterling awaits wage and unemployment data
Sterling was in a weaker position yesterday as comments from Chancellor Sajid Javid fuelled fears about weak ties between the UK and the EU. In an interview with the Financial Times over the weekend, Javid said that there would be no alignment with EU regulations once Britain's exit from the European Union was made official.
After the comments, businesses warned that food prices may rise and jobs may be affected as a result of ending our alignment with EU rules. Javid declined to specify which EU rules the government would drop, but said some businesses would benefit from Brexit, while others would not.
The government has lost three votes in the House of Lords, the first votes it's lost since the election. Peers supported calls for EU nationals to be given a physical document as proof they have the right to live in the UK after it leaves the bloc. This would give them an automatic right to stay, rather than having to apply to the Home Office. They also voted to remove ministers' power to decide which EU Court of Justice rulings can be disregarded or set aside by UK courts and tribunals. Ministers will aim to reverse the moves when the bill returns to the House of Commons.
Today, unemployment rate and wage growth figures will be released. Unemployment rate is expected to be unchanged at 3.8%, whilst average earnings for November are predicted to have dropped slightly from 3.2% to 3.1%.
EUR: Concern after UK says no regulatory alignment
The euro's had a choppy day start to the day, impacted by worries over a lack of regulation alignment between the UK and EU following Brexit.
Today is a busy day, with economic sentiment figures for Europe expected to show a sharp drop from 11.2 to 5.5 this morning. Nonetheless, German sentiment figures, also released at the same time, are expected to show a different story, with a five-point increase.
Tomorrow, we will see Italian industrial figures, but the focus otherwise will be external.
USD: Impeachment trial to begin today
The dollar remained mostly flat after a relatively quiet day yesterday, showing strength against both the pound and the euro.
Donald Trump's legal team has now issued its first formal response to the impeachment charges. The document issued said that the impeachment articles failed to allege any crime and described the impeachment charges as a "brazen" attempt to interfere with the 2020 presidential elections.
The impeachment trial will begin today. The Senate, which is controlled by the Republican Party, will decide whether Trump should be removed from office.
For more on currencies and currency risk management strategies, please get in touch with your Smart Currency Business trader on 020 7898 0500 or your Private Client trader on 020 7898 0541.